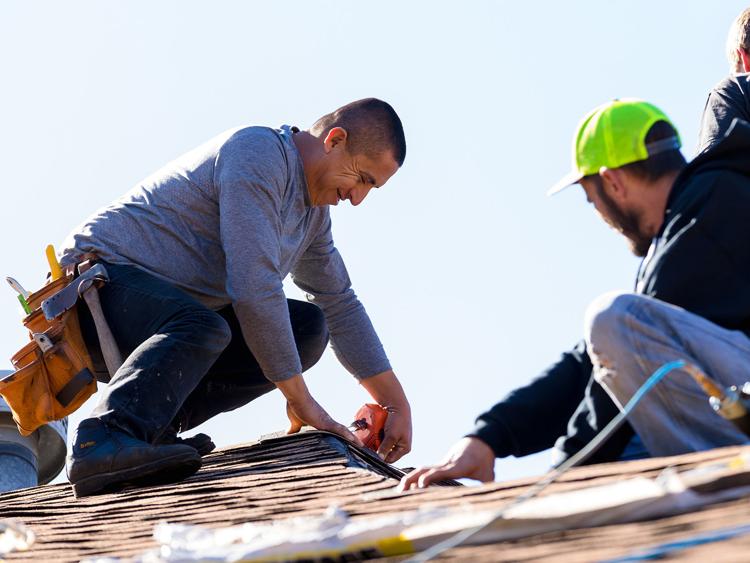 Rain, wind or shine, there's one thing a person needs, year round — a sturdy roof overhead.
Albert Grumbles, founder and owner of Grumbles Roofing Company, said the No. 1 thing to remember when trying to increase the lifetime of a roof is to keep it clean.
"Whether it's a handyman or a lawnman or yourself, keeping your roof clean and your gutters clean is the most important thing for a long lasting roof," Grumbles said.
As the leaves and pine straw pile onto a roof, they begin to take on water and deteriorate a roof's shingles, Grumbles said, and blowing off a roof, taking care to clear off any valleys, at least once a year is imperative.
There are two main types of roofs that are common in this area — composition shingles and metal roofs. Composition shingle roofs come in two types — 25- and 30-year warranty. Metal roofs have a 25-year limited warranty.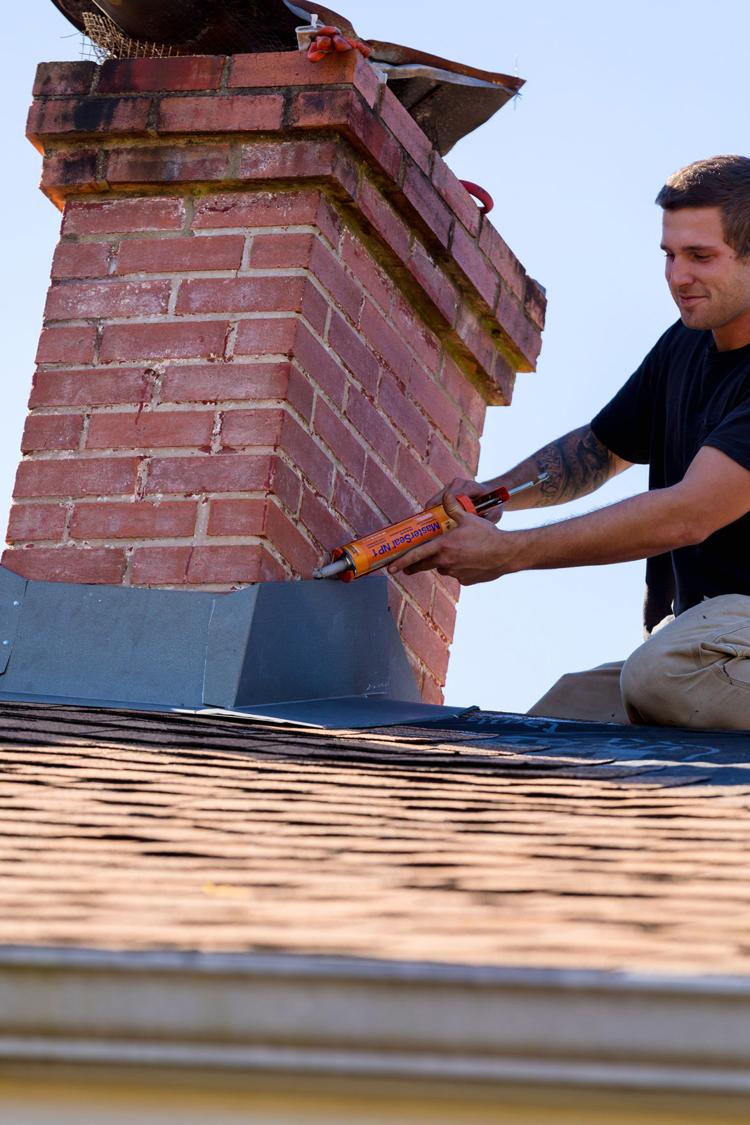 Grumbles said a 30-year shingle has a laminated or textured look, and it has a 74 mph wind rating over a 54 mph rating with the 25-year shingle.
"It's a better shingle all the way around," he said.
Grumbles said metal roofs often take damage better than shingle roofs, but they are more expensive.
In East Texas, roofs don't always last their lifespan because of the constant back and forth of wet and dry, hot and cold, Grumbles said.
"If you have a really good quality job, a 30-year shingle has a lifespan of about 18 years," Grumbles said. "The 25-year three tab shingle has a lifespan around here in East Texas of about 14 years max."
The pitch of a roof also affects its longevity. The steeper a roof, the longer it will last because it will allow water to flow more easily.
Overall, proper installation is important with a roof, Grumbles said.
"I can put you on a metal roof with a 90 mph-plus wind rating; some people can put a roof on there with about a 65 mph rating because they don't know what they're doing," he said. "Proper installation is the most important thing."
Grumbles said a person can't afford to skimp on a roof for their home. Anything less than the best is a waste of money. For himself, Grumbles said he makes it a point to have a relationship with anyone whom he calls for repair work, and he makes it a point to have a relationship with his customers, as well.
"You need to have that kind of relationship with your roofing company, too," he said. "That's why I stay so busy — I take care of every customer I've ever had. They're pretty much my customer until Carroway Funeral Home comes to get them."
Grumbles said the quality of his company's work speaks for itself.
"I've been doing this my whole life," he said. "This coming year is 42 years in business, and I love it. I take care of my customers, and my customers become my friends."
The company started because of relationships, and it has continued because of them, Grumbles said. He started the company when he was 17 years old with a check given to him by Tom Gann after learning from Gann and his father.
Grumbles Roofing Company offers a range of services from service calls starting at $195 that repair leaks, limbs, etc., to more substantial repairs like partial replacements and total replacements. He also offers roof inspections.
For more information, visit grumblesroofing.com or call (936) 632-0102.