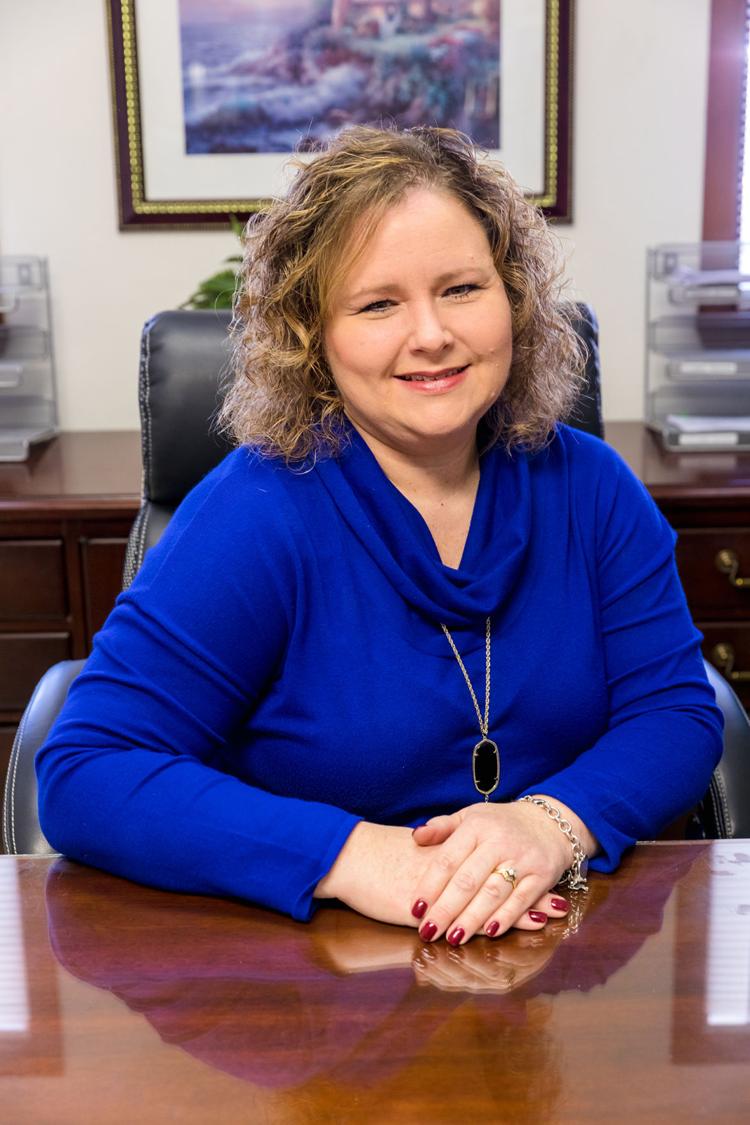 From hours of pouring over Pinterest and property listings to days of patiently (or very impatiently) waiting for the perfect price or closing deal, there is a lot that goes into buying a home. One of the more important aspects of the home-buying process is ensuring the safety of the ginormous investment into your future.
Nicole Clark with Clark Insurance has some helpful tips for those scouting for the best policy.
Clark's interest in the insurance business began with her father-in-law.
"My father-in-law had been selling Farm Mutual for 19 years and decided he wanted to retire and get out of the business, and I had been in the corporate world for a while," she said. "The opportunity presented itself to own my own business, be my own boss and serve people."
Being able to meet new people and help them is one of Clark's favorite things about her job.
"I get to help people, especially in their time of need," she said. "People work every day to earn money to buy homes and cars and boats, whatever they desire, and we're here to help protect that investment."
Clark said you can work so hard to attain something you love, and in a second it can be taken away, so she wants to be there to help.
"I also like educating people," she said. "I like explaining their policies to them and helping them understand what they're purchasing. It's not just shelling out money — this is what you're buying. This is protecting your assets."
The bottom line for most people is price, Clark said. However, she said price is not the most important part.
"You need to be looking at what your policy covers. How much coverage do you need for the home? Is it adequate to replace your home if it were to be destroyed? Will it replace that home and clean up the debris?" she said.
Knowing exactly what perils are covered under a policy is important, Clark said.
"Not all home policies are the same," she said. "They don't all cover the same things, so you really need to ask questions what perils the policy covers."
Clark Insurance has companies that offer discounts for bundles for home, auto and liability insurance. Clark said purchasers receive discounts for having all three policies with one company. Some companies also offer a discount for holding a life insurance policy with the company.
"All coverages are important," she said. "You can't always predict exactly what's going to happen to you."
When preparing a quote for a policy, an insurance agents needs to gather as much data about the home as possible from the age to the occupancy to the construction specifics of the home. The more information the buyer has about the home, the better.
Clark Insurance, at 1507 E. Denman Ave. in Lufkin, is open from 8 a.m. to 4 p.m. Monday through Thursday and 9 a.m. to 3 p.m. on Friday. For more information, call (936) 632-5171.