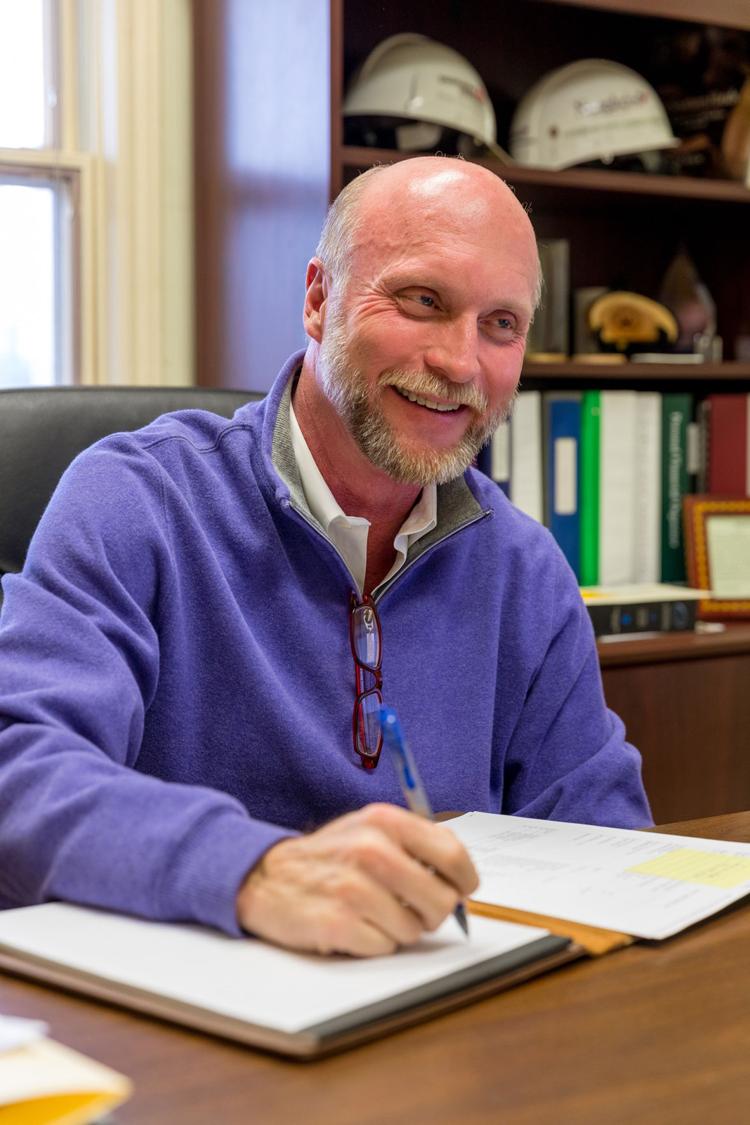 Growing up, most of us don't have a wealth of knowledge on the real estate front. When it comes time for us to leap into the home-buying world, we either have to beg our agents to explain the process or spend hours in research.
Ed Pool with Charles Pool Real Estate in Nacogdoches had a bit of a leg up. His father was an agent, and he began his career in 1986.
"I started out in banking, but sitting behind a desk in a bank was a little too restrictive," Pool said.
He gestured to his desk and said, "I don't sit here often, as you can tell." Instead, he is out showing properties and interacting with people, both buyers and sellers. He said he loves dealing with first-time home buyers.
"It's a new experience for them," he said. "They're scared to death. They don't know what they're doing, and I can kind of be their coach and their mentor."
Pool said the No. 1 thing buyers should do before approaching an agent is to figure out their budget.
"You've got to know how much you can afford in a payment," he said. "You'll be able to buy, most often, more than you can afford."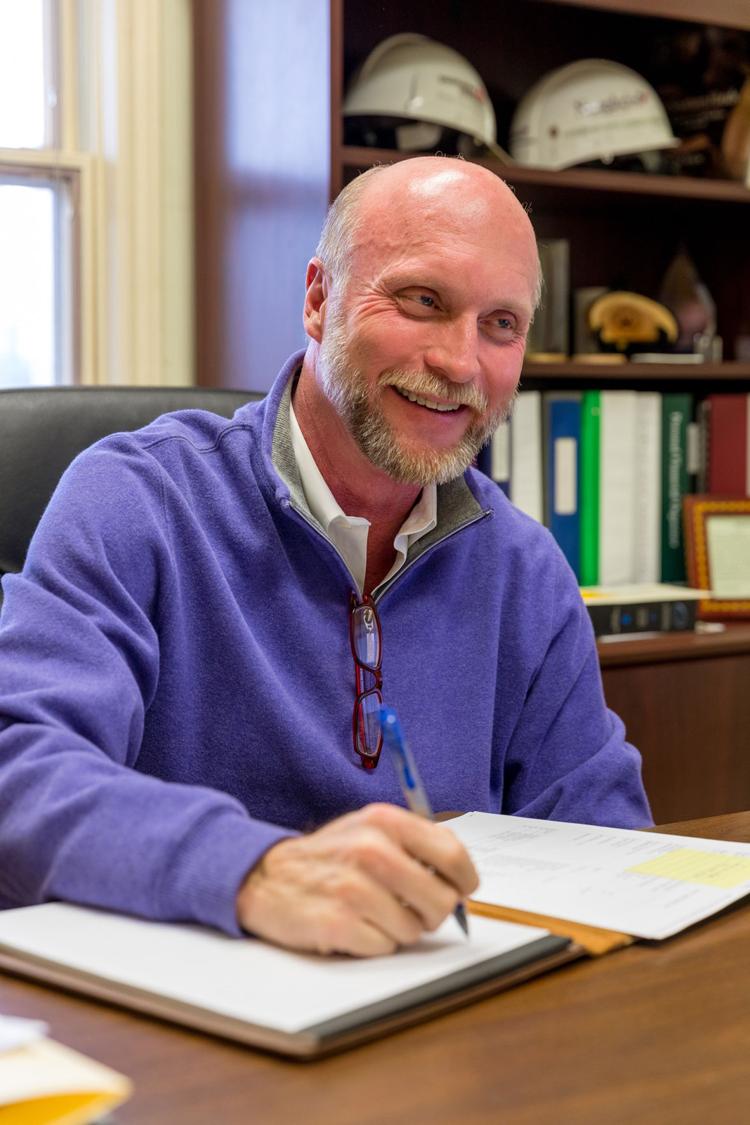 Pool said to go to a lender and get pre-qualified, ask plenty of questions about monthly payments and then stick to what they can afford. He said not to forget insurance and taxes — they can easily sneak up on a person.
"I would tell people not to go to the very top of their budget on what they can pay but something that is comfortable for them," he said. "You're living in a home, and you don't want it to be a burden every month."
The next step is to come up with a list of things a buyer wants or doesn't want and list it in order of priorities.
"Do the old list," Pool said. "Write down everything you want and don't want with a property and stay with it. Once you get into the purchase of the home, then you start compromising."
Finally, Pool counsels buyers on maintaining a clear head during the researching and buying process.
"When you're purchasing a home, it's not a home until you move into it," he said. "It's an economic decision — it's a house."
If negotiations go south, if inspections come back negative, if something is wrong, Pool said just back out and walk away to start with a clean slate. Becoming invested in a house before everything is cleared makes it all the more difficult to back out when needed.
For first-time home sellers, Pool said the process is a little different. First-time sellers have typically bought a home before, so they know the process better. Pool said the most important thing for sellers to check is to make sure the agent they go for has done a market value analysis that they can show the buyers.
"There are agents who basically just use what you tell them, and they don't do a market analysis," Pool said.
The second thing to check on is how the agent or company marketing the product.
"Are they just sticking a sign in the yard? Do they have a marketing campaign?" he said. "If you get a proper number, and you have a company that's aggressive in their marketing, then you're going to have a good experience."
For more information, contact the agency at (936) 564-2622 or visit cpre.com.