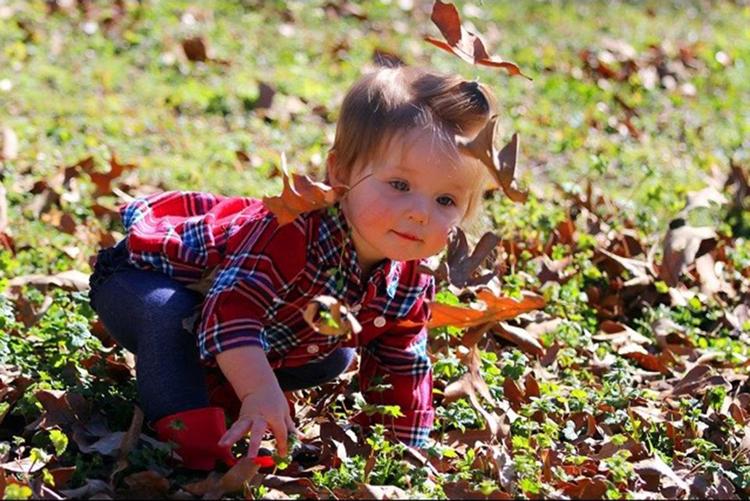 Ah, yes. Fall. Finally. Yo, where the heck have you been, autumn?
So many great memories of this, my favorite season. My dad raking up piles of leaves to burn, and me running and jumping into those piles.
Then me, running around the yard screaming while Dad tried to put out my flaming clothes.
Just kidding. Fall has always been my favorite of the four seasons for several reasons, and not just because of my dad's rescue exploits.
First, and especially here in East Texas, it's a sign that we're about to exit the sweaty stage. While my family in East Tennessee is already enjoying a few cool nights and breezes, we Texans are still thrashing around at night in sweaty sheets and panting like dogs all day long.
Triple-digit temperatures rolled right out of August into September, and our only hope for a break is for October to get here fast. I can't wait to buy a bag of ice at the store and get home before it's a bag of water. I can't wait until I'm not guzzling four gallons of water at the golf course and still not peeing for three days.
That cooler weather also signals a wardrobe switch. I'm anxious to dive into the back of my closet for my flannel shirts, my hoodies and my favorite boots. I can hear them calling my name. They've never understood why I pack them away for so long, but then again, they've never been out in a 100-degree heat index.
One won't see the biggest wardrobe switch for a lot of guys in East Texas. That's because they'll be wearing camouflage. Hunting season is right danged here, and those guys are already practicing disappearing.
Fall also means football season. Yeah, baby. Friday night high school games, college games all day on Saturdays and the pros on Sundays. It'll be cool enough to grill outside, and we'll actually have to ignite the charcoal instead of just setting the meat on a piece of metal and letting the sun do the burning like we've done all summer.
We won't be asking our spouses, "What would you like to do this weekend?" Our schedules are set. If we're not at the game (and the tailgate party), we'll have the tailgate right there in our backyard.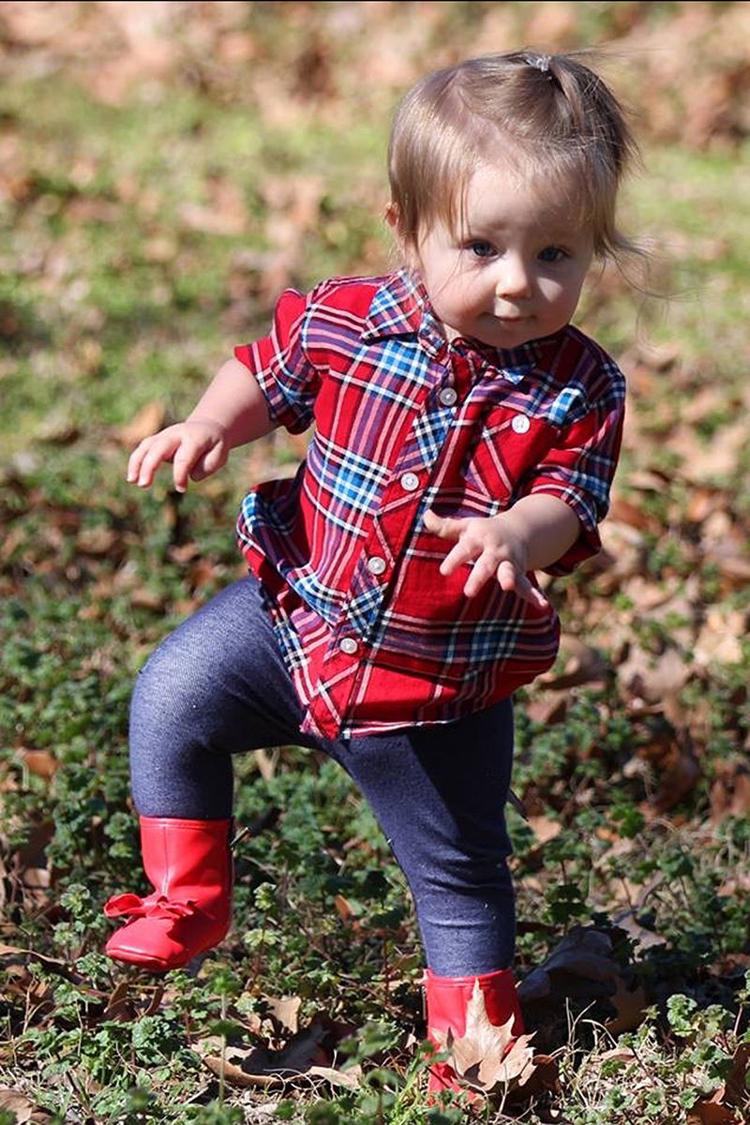 My favorite part of football season is my wife's reaction to all of it. She pays little attention to summer sports — she says baseball moves too slowly for her hyper self — but as soon as a foot hits the pigskin for another season, she's cranked up and into another gear altogether. A lifelong Chicago fan, she's got every style of Bears jersey ever invented, and she'll even wear eye black on game days. She doesn't just cook a meal on game days. Oh, no. She's gotta break out the big football-shaped snack tray and bust out a full lineup of stuff I'm usually not allowed to eat. Give me wings, and I don't mean the ones that'll help me fly.
Cooler weather means more outdoor activities for everyone. We'll see more folks visiting our beloved zoo mostly because the animals also grew tired of panting all summer and are ready to get out and roam around where people can get a better look. We'll have stuff going on downtown, and of course, there'll be Halloween to cap off the month. I love hanging out at my house while the little freeloaders bang on my door and threaten me with Thor hammers, Hulk hands and Harry Potter wands.
Cooler weather allows more outdoor activities for another reason. Mosquitoes, those cursed little vampires that suck the fun out of every summer activity, disappear. I've read how the eggs they lay lie dormant over the winter, and they hatch when the weather warms. I prefer to think of the little pests as freezing to death. I like picturing them shivering, crying and pleading for help as they die of frostbite. Bwahahaha.
The scenery's about to change, too. Once August and September get finished blow-torching our grass and turning everything brown, we'll get to see leaves turning their special colors. Back home in Tennessee, my sisters will be sharing pics of those color explosions: reds, oranges and every tint in between.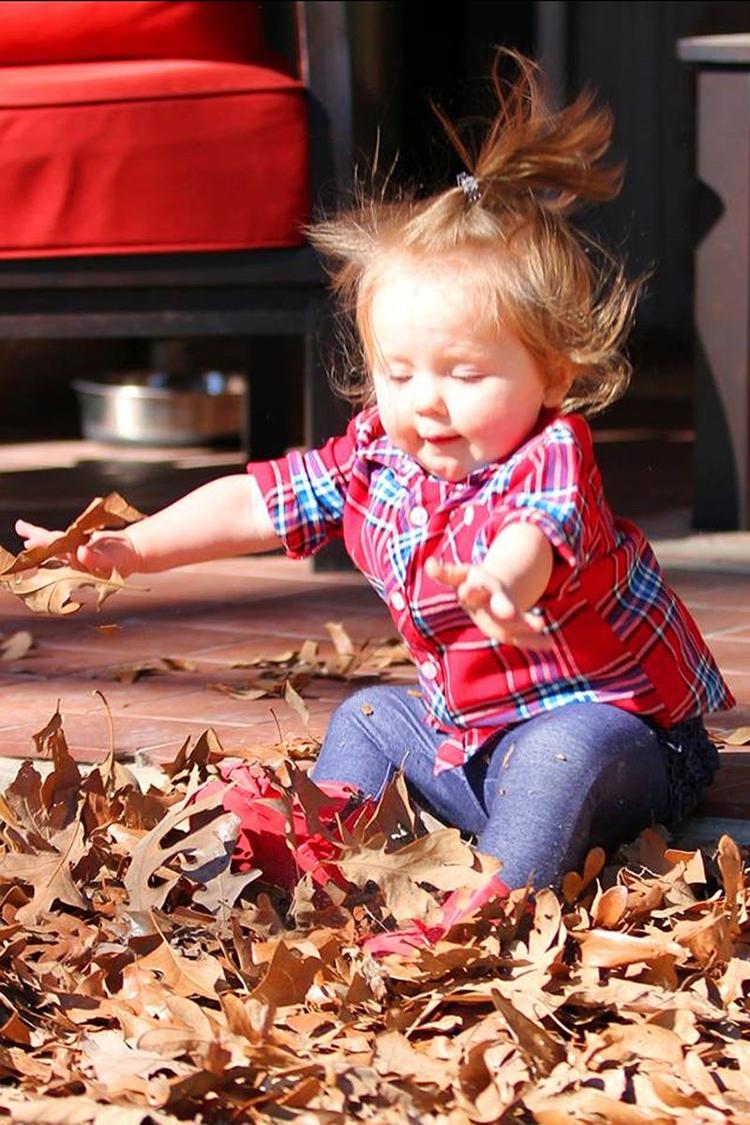 Here in Texas, we'll get those colors, but they won't last as long. The big oak trees in my backyard wait until around the end of October to start changing, and about two weeks later they start falling. I don't care. I'll enjoy the view while it's here.
And the drives. Man, those afternoon fall drives are really something. My late friend Gary Willmon once told me about a route he loved to take to get from here to Waco. It's a small, two-lane road, and it's guaranteed to add at least another half hour to the trip, but Highway 294 out of Alto leads one through a virtual fall paradise. Trees form canopies over the highway in spots, and those color changes are breathtaking.
Oh, and our lakes. Good Lord. Taking my kayak out on a cool morning or evening in the fall almost makes me forget to fish, just because the vision of those trees and the water is so spectacular.
My love of autumn came naturally. It was my dad's favorite season as well. For him, fall meant heading up the mountain to the apple orchards and returning with bushels of every kind of apple known to mankind. And, of course, plenty of football.
Fall also meant just sitting out on the back porch and watching all the changes. He never tired of it. When he learned about his cancer that September, and how serious it was at the time, he only said he wanted to make it through one more fall. While he was in the hospital, I was able to wheel him out one October day just so he could look at the trees flashing their new colors in the surrounding mountains.
"Lot of people don't like fall because they think that's when everything starts dying," he told me. "Nothing's really dying. It's just changing."
I think of those words every year this time of year. A while back, my granddaughter Amelie was up for a visit. She played in our yard, and it happened to be on a beautiful fall day — her very first as a toddler. The leaves were falling, and the wind was blowing them all around her. I watched her wide-eyed wonder at the entire spectacle. I watched her chasing those leaves. I even built her a pile for jumping (I didn't set her on fire).
Yes, it's a season full of changes. She'll inherit my dad's and my love for this same part of the year, and for many of the same reasons, so there's at least one change in this family that won't happen.
Just like my father and me, she'll fall for fall every year.