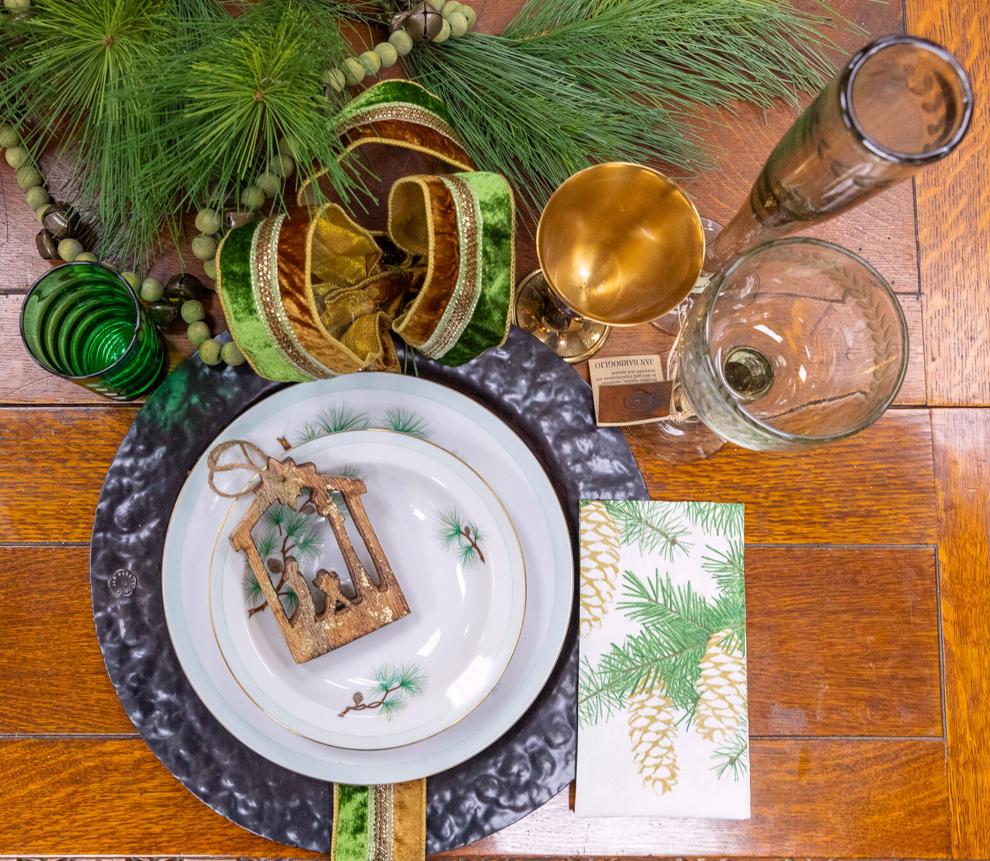 Holiday meals are the stage for memories-in-the-making. Designing a Pinterest-worthy dining presentation is easier than you think. Here are a few tips to get you started:
Tip  1
Create visual interest by mixing up the color palette of place settings.
Complementary colors, or colors that are opposite from one another on a color wheel, provide appealing contrast. Meanwhile, a monochromatic scheme, using a single color in various hues, provides a refined and sophisticated look.
Tip  2
Layer the place settings.
Layering the place setting creates interest and dimension to a guest's dining experience. Begin with a central, eye-catching piece for each setting, add napkins and napkin holders. Complete the place setting with an accent such as a themed element or embellishment.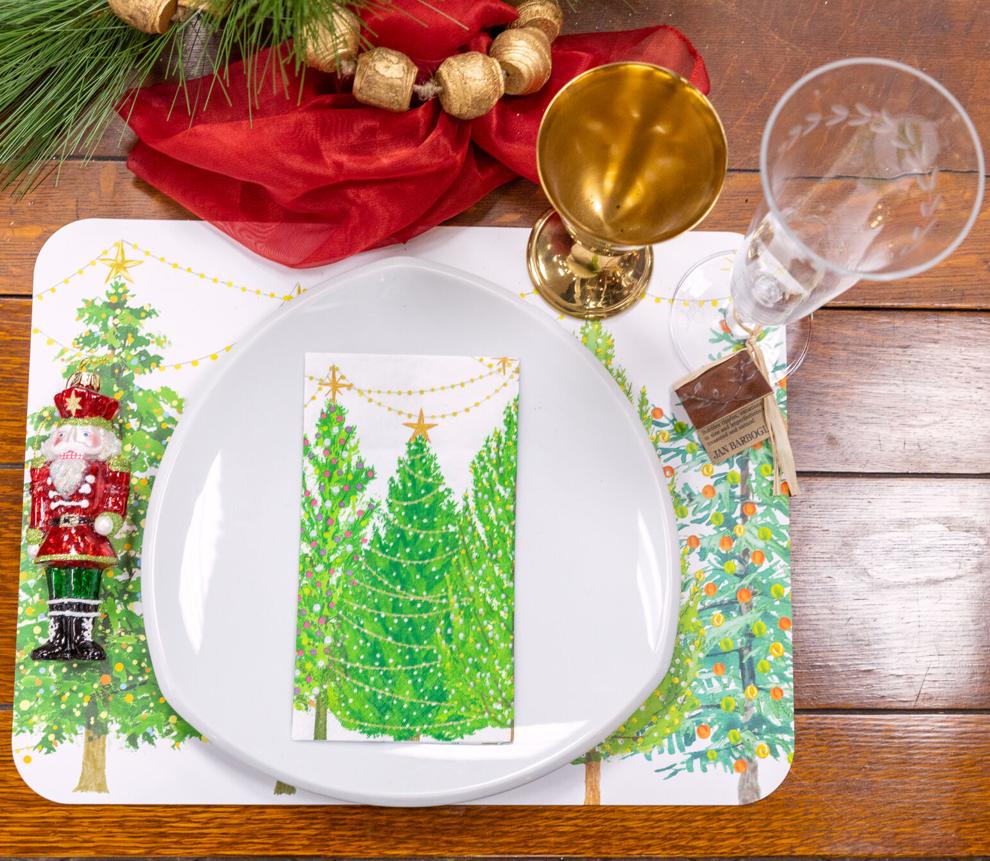 Tip  3
Use various textures and materials for place settings.
Mixing different types of metal, glass, fabrics and finishes provides guests with a dining experience displayed with texture and depth. Consider your theme when choosing your materials but don't be afraid to juxtapose your items — crystal and metal glassware, a rough charger with china dishes, etc.
Inspirational settings provided by Wishing Well Antiques & Gifts of Lufkin.