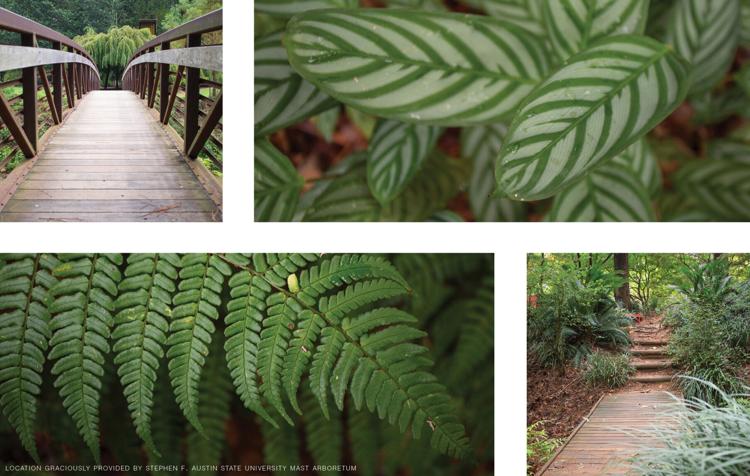 Why is it that we feel the need to leave town in order to see beautiful places? It really isn't all that necessary. Staying in our ecoregion, you can witness some of the best gardens you'll ever see.
Our family has always gone to Colorado for our summer vacation — we've always gone except this past summer, that is.
Honestly if it wasn't my job to study agriculture and the natural resources of East Texas, I'm afraid I might know more about the flora and fauna of southwest Colorado than of my own home, where I've lived for the past 25 years.
Three years ago, I took a study trip to Georgia with some other county agricultural agents. One of the highlights of that trip for me was touring the Coastal Georgia Botanical Gardens. I was struck by the plant material choices they displayed. It was the same plant material choices we could make here.
They had a long alley, or using the French term "allee," of crepe myrtles — beautiful, old, distinguished crepe myrtles that had been maintained so they were arching over the pathway. Yes, they had been pruned, but only to remove the suckers at the bottom while the beautiful natural form of the tree was allowed to grow tall and majestic.
While these places are beautiful, no doubt, we've got a tremendously interesting history, as well as flora and fauna right here in East Texas. Did you know that the only naturally occurring plant with caffeine in North America is probably a hedge in front of your house? Do you know that this same holly shrub can be found throughout the woods around us? Behold, the humble Yaupon holly.
A few weeks ago, I was helping a couple from Houston, who had just bought some timber property in Angelina County. They planned to use the land for timber, a family retreat and to enjoy some solitude. As we toured the property, I talked about the Yaupon holly, showed them native grape vines, found a Sassafras tree and bragged about the American beautyberry shrub.
The couple was thrilled with their "new" finds — "finds" that exist all around us.
Take a walk on the Azalea Trail inside the south loop in Lufkin and see how many native trees, shrubs and vines you can identify. There's a valuable book called, "Trees, Shrubs, and Woody Vines of East Texas" written by Elray Nixon (who has some other books out) and illustrated by Bruce Lyndon Cunningham (who has a gallery in Nacogdoches). This is my go-to book for plant identification. Did you know that we have seven different native grapes?
If you want to get off a manicured trail, we are surrounded by national forests that have an incredible diversity.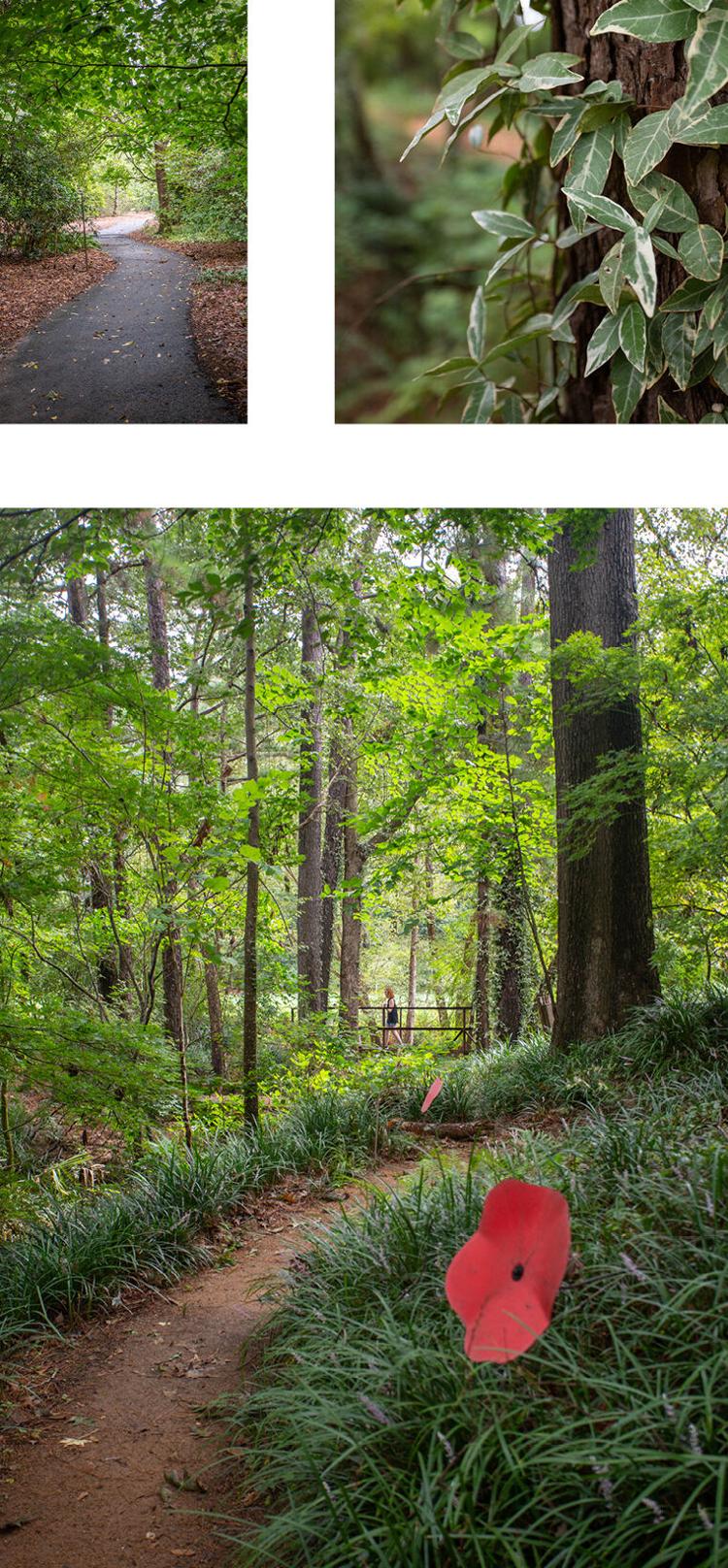 There's also the Mast Arboretum at Stephen F. Austin State University. Now listen, if you haven't taken a slow walk through the arboretum, looking at the plant material they have on display — that also will work in your own backyard — then you are missing out on a horticultural treasure.
One that's still on my list is the arboretum in Athens. One tank of gas should get you there and back.
If you want to brave some traffic, you could also make a trip to Houston to visit Mercer Arboretum, Bayou Bend, McGovern Centennial gardens or the Houston Garden Center.
Trips to the East Coast to see Georgia, hiking the Rocky Mountains in Colorado or other places further away or more exotic certainly have their time and place; just don't overlook the beauty and opportunities we have right here to enjoy our own part of the world.
Location graciously provided by Stephen F. Austin State University Mast Arboretum