Whether you know someone who's serving our country, or you just want to brighten someone's day, try sending a box full of goodies. All you need to know is what to send and where to send it. Here are some tips to consider when sending your care package.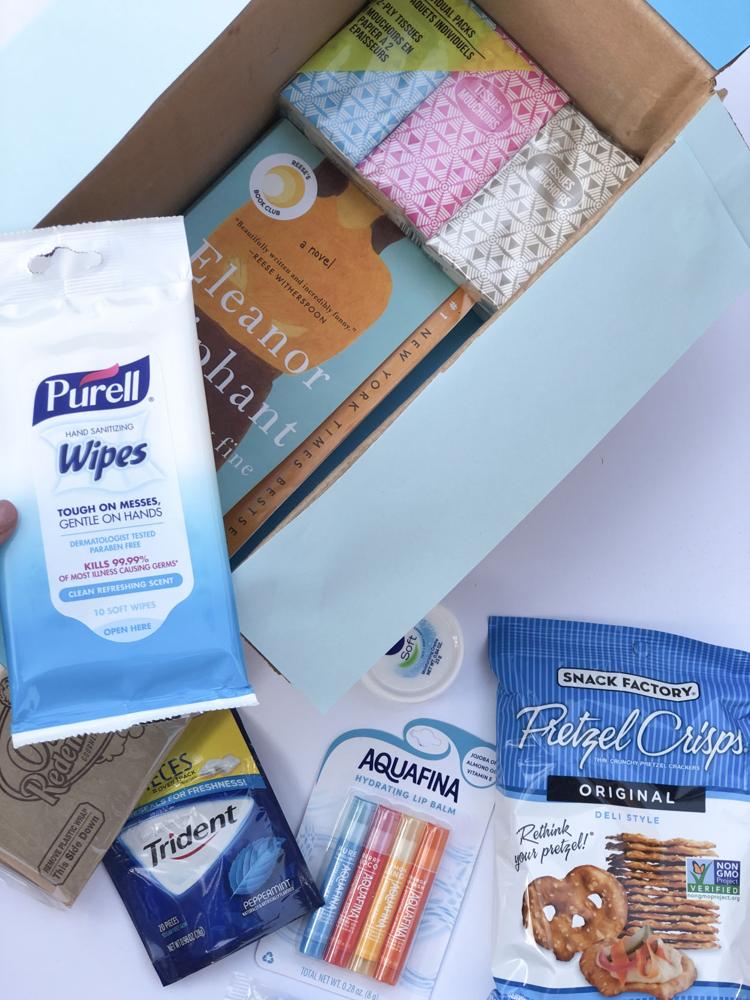 1. Use a good box. You don't want to worry about your box falling apart at the seams along its journey.
2. Include an extra shipping label. Consider including a second address label inside the box, just in case something happens to the label on the outside.
3. Address your package correctly. Mailing packages overseas can be tricky. Plus, military addresses are extra complicated. Make sure you know exactly where to send your box.
4. Seal everything in baggies. Your box could be going through a lot of rain or very sandy areas. Seal books in zip-top baggies to protect against water damage, and seal food separately to keep flavors from melding together.
5. Make it meaningful. Send things the recipient can use or just something you know they'd love to have.
Don't send anything you're not supposed to such as fireworks, tobacco products and fruits, for example.
We hope you give this DIY a try and share your creation with us!
XO, Ashton