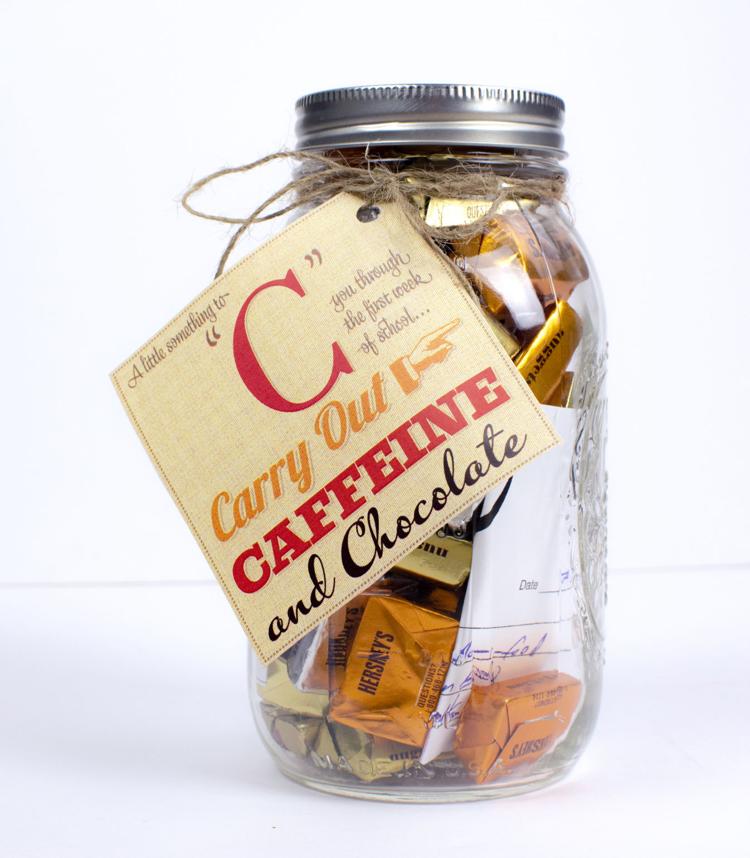 Teachers. You. Are. My. Heroes.
Seriously. How do you do it?! My mother was a public school teacher for 22 years. Up early every morning. Working some nights until the sun was setting. Then grading papers or cutting out laminated charts in her recliner at night. Teachers show some serious dedication, and as a parent, I am sincerely grateful for that.
I believe every teacher deserves something special on his or her first day of school. This month's DIY project is for you.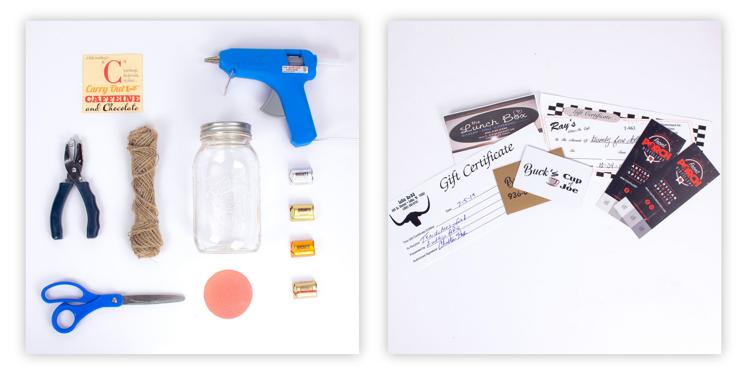 Things you will need:
■ Jar
■ Computer and printer
■ Cardstock (both white and patterned)
■ Scissors
■ Hole punch
■ Ribbon or twine
■ Chocolate
■ Gift cards
Instructions:
1. Select a few restaurants and coffee shops to purchase gift cards.
2. Print our free custom-designed tag on white cardstock and cut it to size. Punch a hole in the top corner.
3. Stuff the jar with the gift cards and lots of yummy chocolate.
4. Cut a circle of cute paper to put on top of the jar and glue it to the lid.
5. String the tag around the jar.
6. Show up on the first day of school and put a smile on the face of your child's teacher.
Bonus: We will post this custom-designed tag as a free printable on our website, charmeasttexas.com, and our Facebook page this month.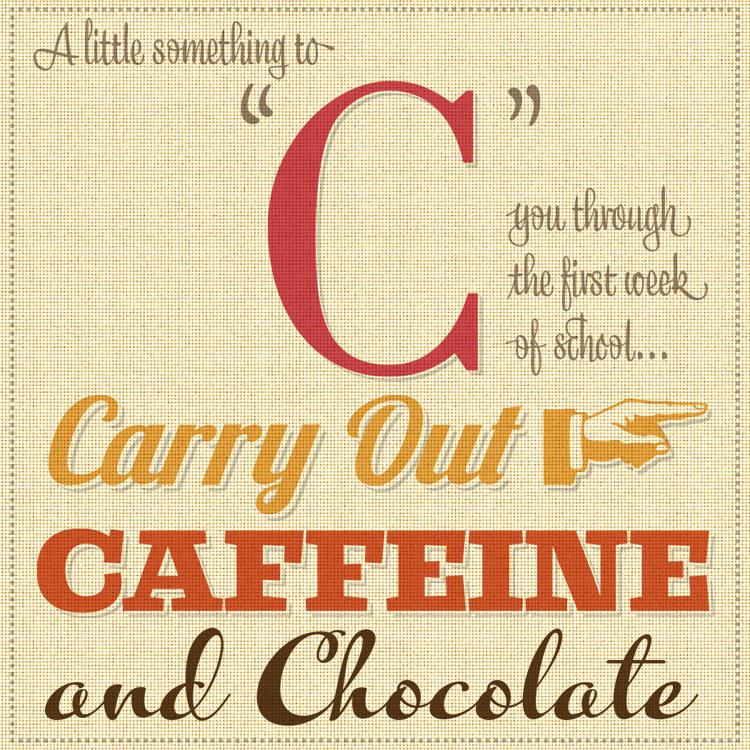 Double bonus: You can win this jar full of goodies for yourself or a special teacher in your life. Gift cards were graciously donated by: Buck's Cup of Joe, Front Porch Distillery, Lufkin Bar-B-Q, The Lunch Box and Ray's Drive-In Cafe.
Go to our Facebook page and share the post about this DIY project! A winner will be randomly selected on Aug. 12.