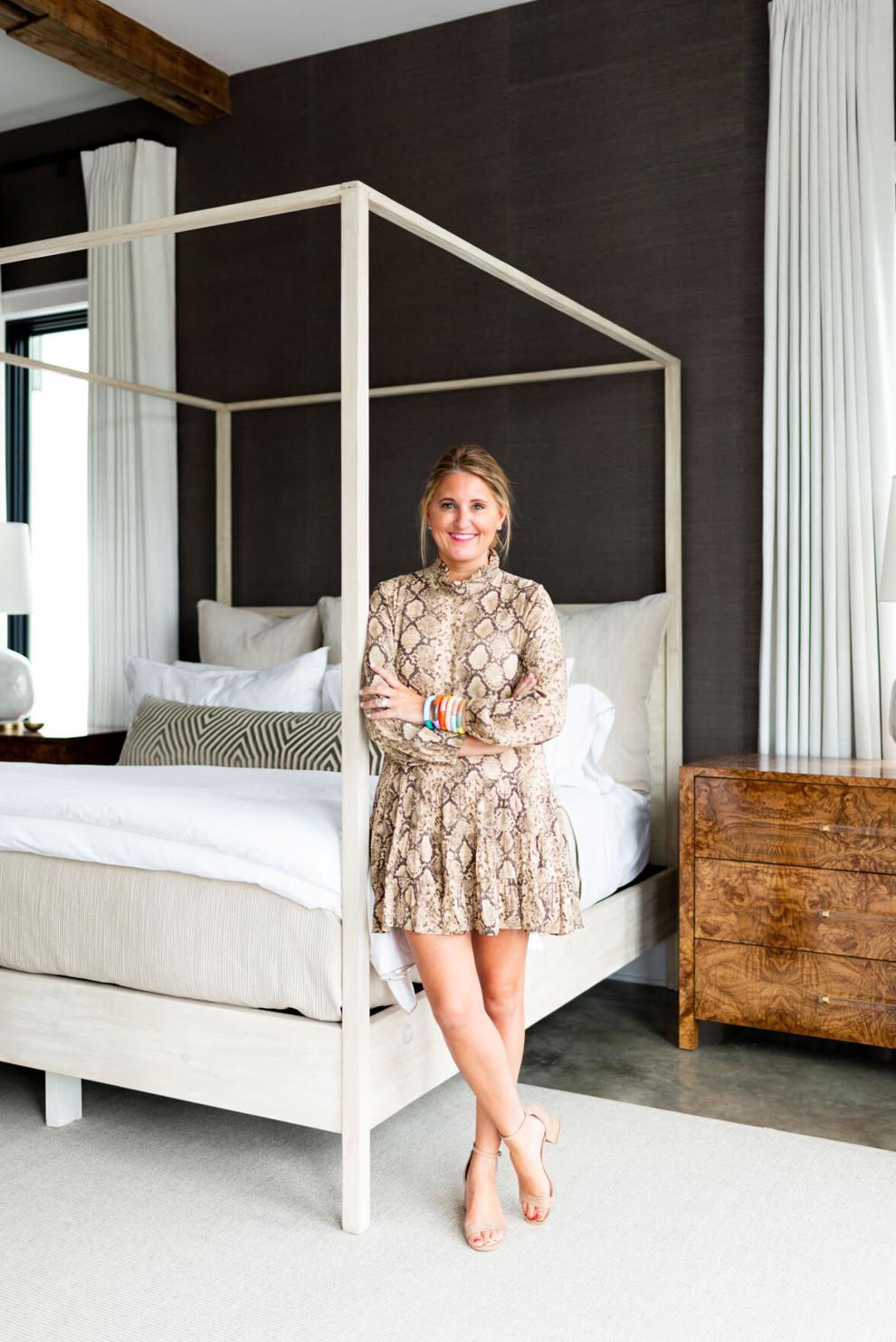 San Francisco Giants' first baseman and Hudson High School all-star Brandon Belt and his family moved into their new spacious modern farmhouse this summer.
Interior designer Aryn Guillory talks about her inspiration for the project.
While waiting for the Major League Baseball season to officially kick off after lengthy delays by the COVID-19 pandemic, San Francisco Giants first baseman Brandon Belt and his family began settling into their new Hudson home.
The 7,500-square-foot home, built by Cragg Todd and Dustin Ford with Southern Builders, was a complete custom job from the ground up. When it began taking shape, Aryn Guillory with Oyster Creek Studios in Houston was brought in to turn the house into a home.
With personal connections in Angelina County and a little bit of luck — Brandon's wife Haylee was a follower of Oyster Creek Studios on Instagram — Guillory began working with the Belts full time in early 2019.
"Haylee and Brandon were pretty much like do whatever you want that's going to fit our lifestyle with our kids. They love to entertain. They love Longhorns, cowhide and a space that's really livable," Guillory said. "We try to keep it light and bright and airy, for sure."
With limited restrictions and a blank palette, Guillory and her team created a gorgeous and homey environment for the former Hudson High School all-star and his family.
"Everything was a surprise to them from the light fixtures to the plumbing fixtures, the wall colors, the furniture. Everything," Guillory said. "They let us be creative and gave us our space to take it to the next level. The more freedom we have, the better experience it is on the client's end."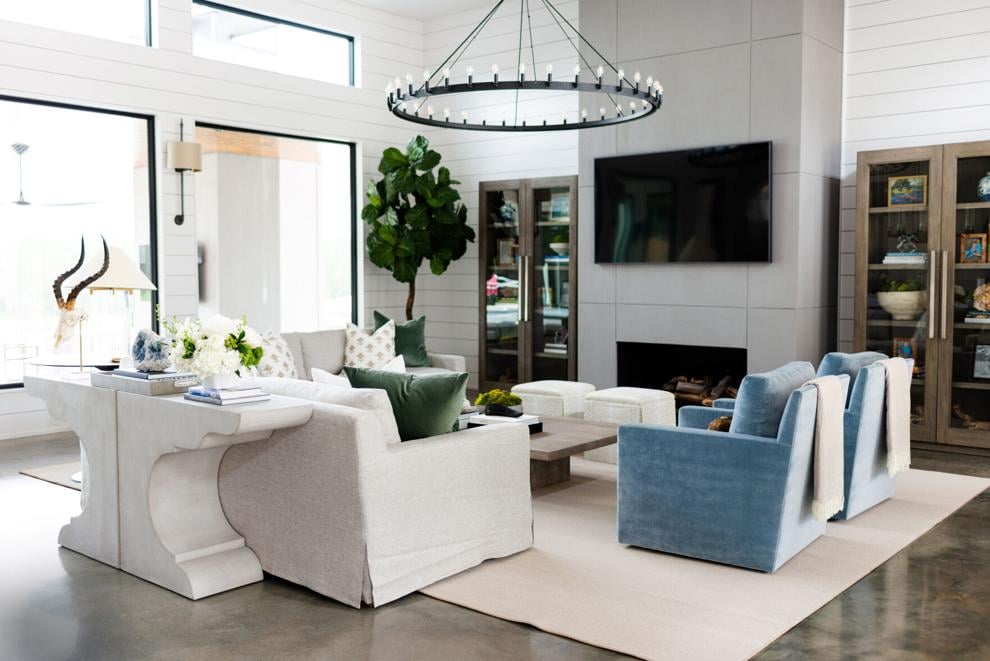 The four-bedroom, 4 1/2-bath home includes a nanny's suite, theater room, kid's play room, massive pantry, a pool bathroom and weight room. A separate building on the property soon will house Brandon's batting cages, ping pong table, pool table, bar and basketball court and is still in the construction phase.
Guillory said 70% of the furniture was custom ordered, and much of the artwork was commissioned specifically for the Belts, including a large watercolor painting of a longhorn that now hangs in the sitting room and a watercolor of Brandon's beloved baseball coach from his alma mater, the University of Texas.
"They were so wonderful to let us do our thing and do it well. They gave us so much freedom, and they were so emotional and grateful when we did the reveal. They told us they absolutely love it."