As spring begins to descend on East Texas, the Angelina County Master Gardeners will once again host their bi-annual plant sale.
The Master Gardeners pride themselves on selling plants that are reliable performers, and they enjoy helping people select plants for their gardens or lawns.
A variety of plants will be available at this year's sale on Saturday, March 28, including annuals, bulbs, ferns, ground cover, grasses, shrubs, and all kinds of trees, vines, herbs and a huge selection of perennials, according to longtime Master Gardener Carol Chalfant.
"Last year at the Spring Sale, we offered around 96 varieties and had multiples of each," Chalfant said. "We propagate (the plants) at our own homes, and we used to propagate most from our own greenhouse at the Angelina County Farmers Market. Lately, we've used wonderful wholesalers from the East Texas area. The plants we sell are East Texas approved."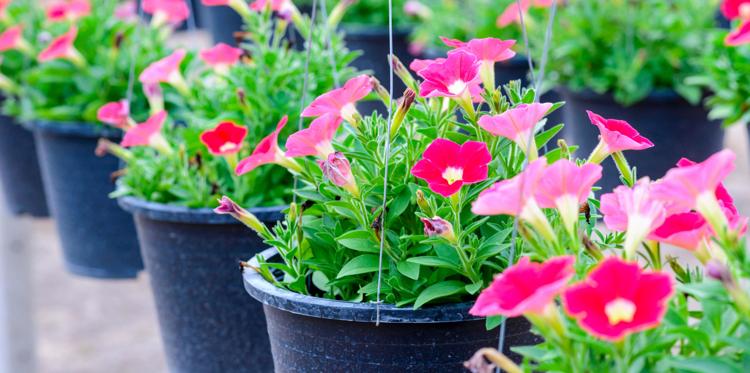 Serving as volunteers with the Texas A&M AgriLife Extension Service office in Lufkin, the Master Gardeners strive to increase the availability of horticultural information and improve the quality of life in their community through horticultural projects. Proceeds from the sale help provide educational programs and projects for local elementary schools and the community throughout the year.
Gates open at 8 a.m. for the annual Spring Plant Sale at the Angelina County Farmers Market. Chalfant encouraged shoppers to come early for the best selection. Plants typically sell out by 2 p.m.
The Master Gardeners' annual Fall Plant Sale is scheduled for the last weekend in September.