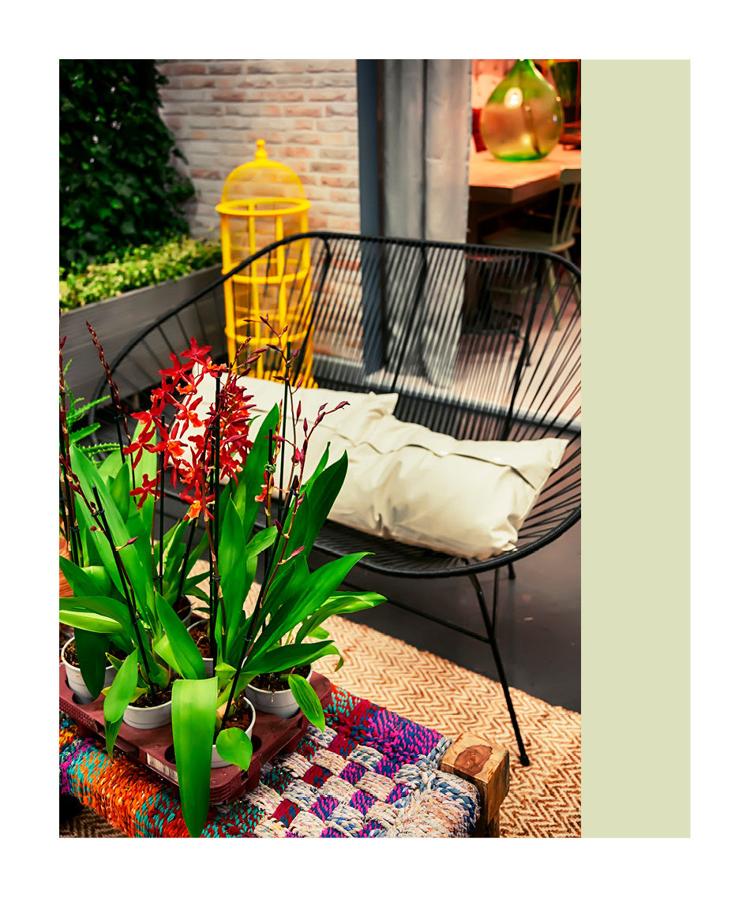 Need a place to go, to relax, that's not far and that can be designed to fit only you?
I think we need to have a place away from the news feeds and media to just unwind. Even before the concept of social distancing entered our world, humans have always needed a place of rest and comfort to call their own. A small garden retreat can accomplish just that and help us leave our worries behind.
It doesn't need to be large or expensive. All you need is to:
• Give yourself a good place to sit.
• Give yourself some shade.
• Give yourself something of visual interest.
• Give yourself something that you don't have to work at
maintaining.
• Give yourself some quiet and a bit of nature.
Here's what I have in mind. Find a place in the shade. With the heat of summer encroaching, we'll need the shade. I prefer a spot under a tree, which automatically provides interest and a natural setting.
Find a bench or perhaps a single chair if you want true solitude. It should be a comfortable seat so you can relax. A simple bench will allow you a place for a drink or the book you brought with you.
And a table. This table and chair combination doesn't need to cost much. You may be able to use what you already have.
The base of this area can be quickly covered with two bags of bark mulch. Bark mulch will only last a year or two before it decomposes and needs to be replaced. Other options include decomposed granite or pavers.
Around your sitting area, I'd add some potted plants that interest you but need little care. Remember, we're using this place to get away from our cares, right?
Some plants that need little watering and can do well with little care include succulents, portulaca, verbena, lantana and sages. For a savory treat, plant some rosemary, basil or other herbs you enjoy. However, you may notice that most of the plants listed do best in full sun ... and that's what we are trying to avoid, so keep that in mind.
Other ideas include a birdbath or feeder for whatever interests you most. Other decorations could be added so long as it serves as a place of retreat. Keep it simple. Keep it personal.
And that's my recipe for a modest, personal retreat. What I've outlined shouldn't take much time or resources to set up. For a more elaborate set up that your entire family and others can enjoy, we can certainly make a plan for that, too. But this small space is for you, and perhaps one other loved one, to get away.
After you've designed your private retreat, take a picture and share it with us on social media.
Cary Sims is the County Extension Agent for agriculture and natural resources for Angelina County. His email address is cw-sims@tamu.edu.