Stacks of cookbooks and baskets. Rows of fluffy pillows. Shelves lined with vases, containers and fun knickknacks. Tables stacked high with cheeseboards and serving trays. Large pieces of artwork hang from the walls and chandeliers set a homey tone.
Layered Home Design Center in Lufkin is every interior decorator's dream come true and a blessing for those building, remodeling or redecorating their home.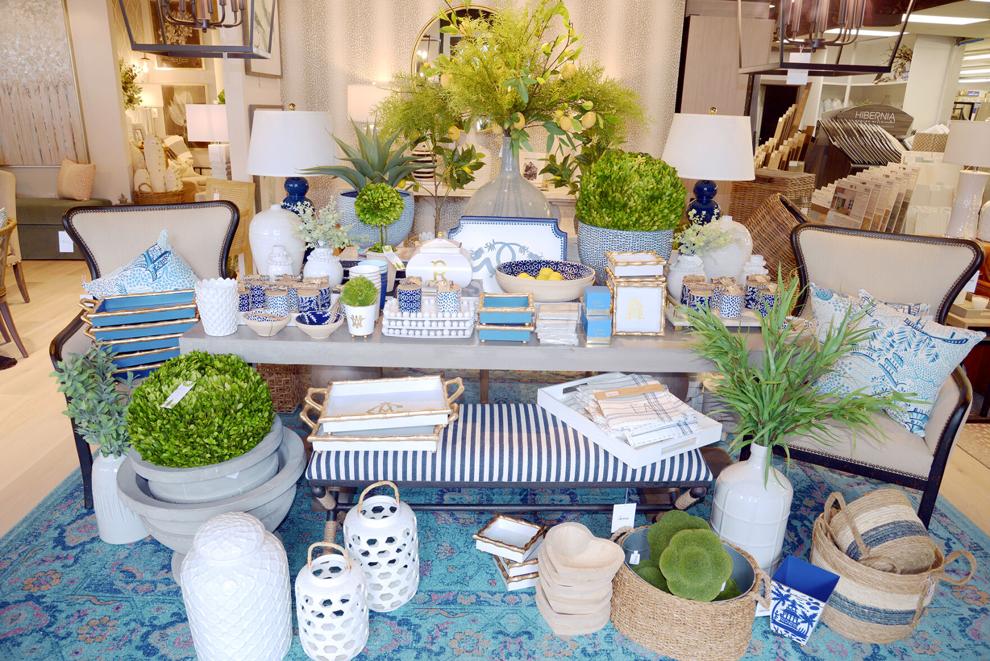 After renovating the former Heritage Furniture building on the access road from Loop 287 to West Frank Avenue, Kevin and Jessica Brown opened Layered Home Design Center that combines a home goods store with Floors N More for unlimited home design options.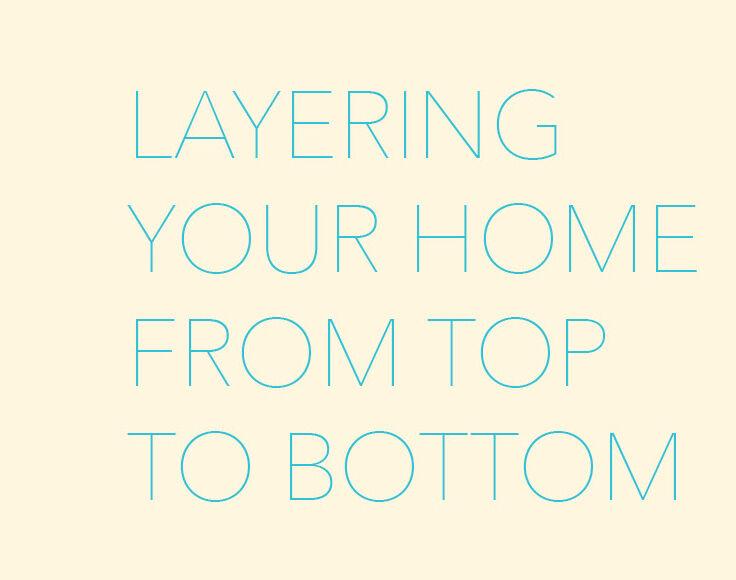 "It's been very exciting, very fun and everyone who has come into the store has been super excited. It's something different to have here in Lufkin, Texas," Jessica said.
The premier home design center serves as a one-stop shop for flooring, countertops, lighting, blinds, furniture with custom upholstery and home décor accessories.
"It has a little bit of everything. Just a nice variety," Jessica said.
The idea for the design center evolved while Jessica and Kevin were building their own home. Jessica, who works a full-time job, said it was stressful driving the several hours back and forth to Houston or Tyler to make design decisions. That's when she met Cyndy Aldred, a popular, local interior designer and blogger with The Creativity Exchange. Recognizing a need for an all-in-one home design store in the Deep East Texas region, Jessica sought Cyndy's help to curate the store's inventory.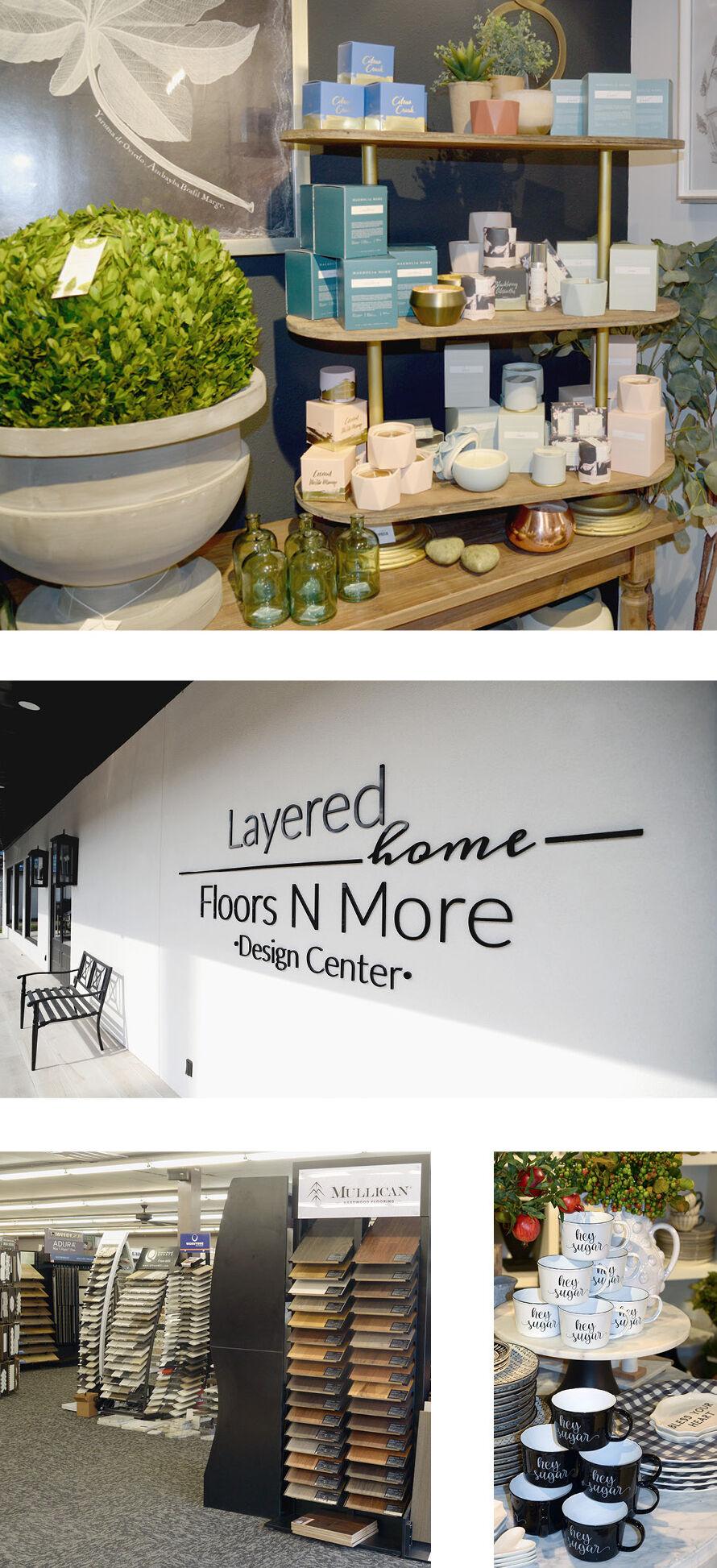 "It's been exciting to refresh the store," Jessica said. "Cyndy is very talented, and it's so cool to walk around and see it all come together."
As customers progress through the Layered Home side of the store, each "room" has its own style from transitional to modern farmhouse to traditional and urban modern. The store setup regularly changes, creating new experiences for shoppers each time they visit. Layered Home carries a variety of items such as Reese Witherspoon's best-selling book "Whiskey in a Teacup" and idea books and boards for charcuterie set ups, all-white ceramic vases, moss balls and assorted flower stems and greenery, lamps, trays, mirrors and other unique accessories. They also offer bridal registries, gift cards and custom-styled gift baskets.
Jessica said they've already seen customers drive from as far as Houston, Dallas and Longview to shop at Layered Home.
"They said they just liked having it all in one place, and they thought it was great that there were different price points and a nice range of product variety. There's something really for everyone," she said. "We're doing our very best to be competitive on pricing as possible, but also offering unique and different things that you couldn't find somewhere else in Lufkin."
Customers can set up a consultation appointment, shop in the store or shop online at layeredhomelufkin.com.