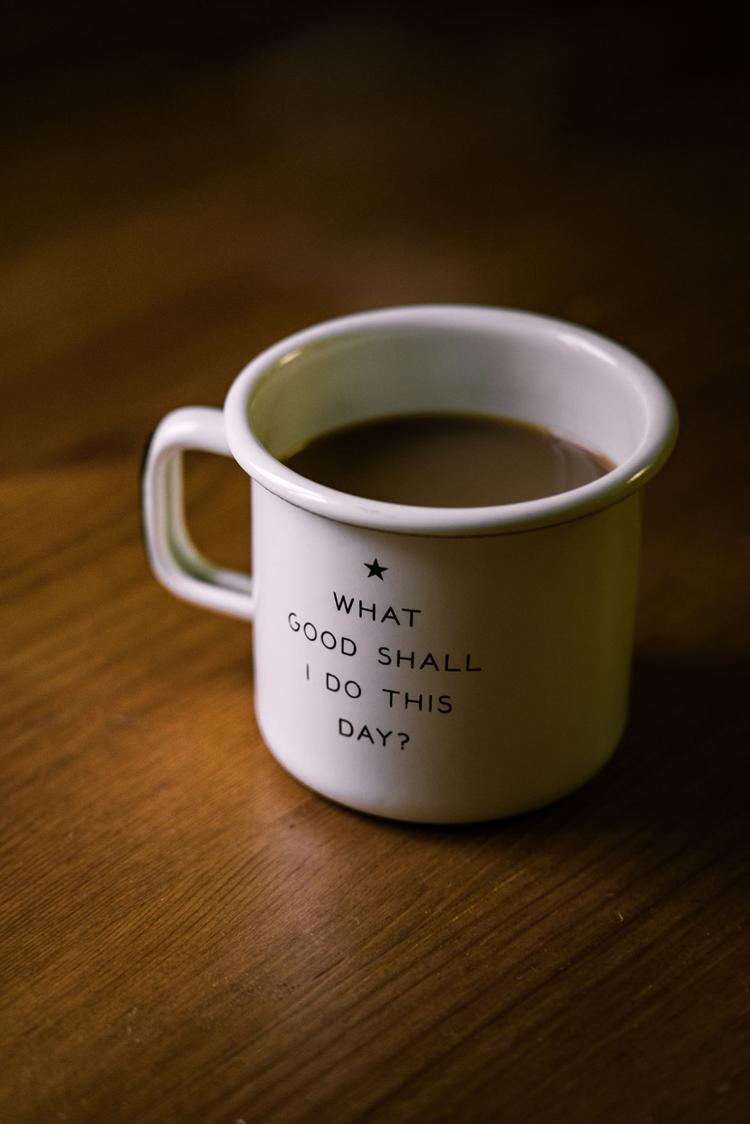 Here we are in week five of our new normal. It's hard to believe it's been more than a month since schools shut down and restaurants, stores, gyms and movie theaters began closing their doors.
Everything is different.
You have no idea how many places you go until you can't.
I keep thinking that I don't want to look back at this time and regret all the time I wasted. I'm trying to view this situation as an opportunity to be more creative, to rest more, to pray more and to show more love and kindness to others.
Have you noticed that sometimes motivation is hard to come by during this quarantine? A friend and I were just talking about this yesterday. There is so much we could be doing right now, like taking more walks with our kids, exercising more. Heck, all I'm wearing these days are yoga pants, anyways. But sometimes it's hard to turn Netflix off and get off the couch.
What are you doing to make the most of this time? What's your motivation? Send me your thoughts and ideas!