Back in September ESPN produced a one-minute commercial, a montage of sporting events from across the world, and asked the question, "Where else?"
A few weeks ago ESPN produced a similar commercial with a final tag line that brought tears to my eyes.
"There's no place like sports."
And just under the ESPN logo, "We miss it, too."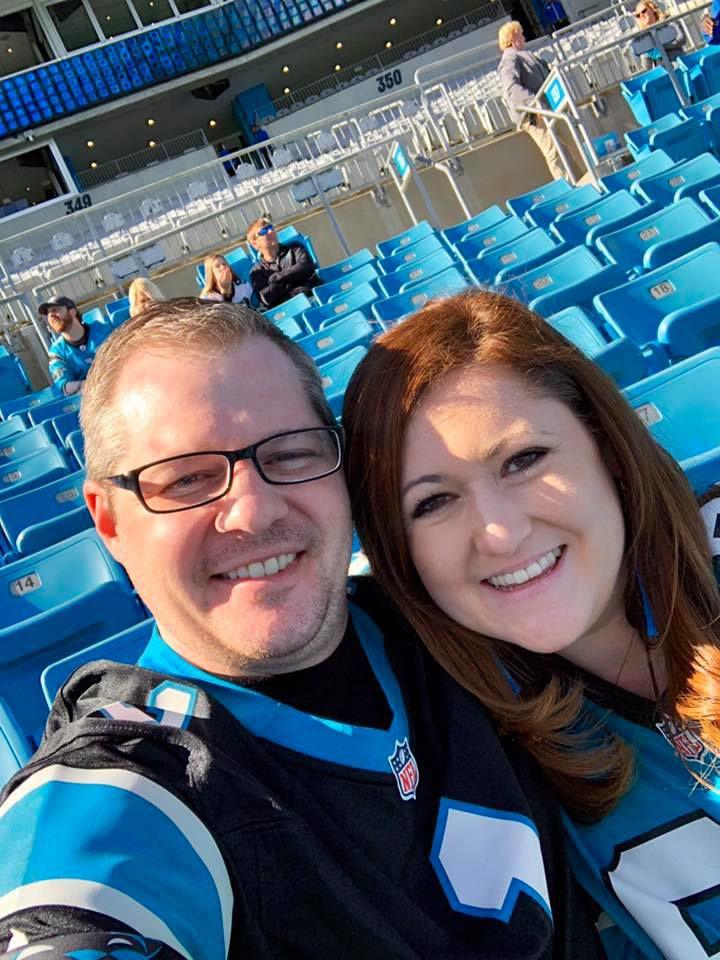 While I've never claimed to have any athletic ability, sports have always played a major role in my life.
Many Sunday afternoons have been spent listening to television announcers giving the play by play of a football game or a golf match, both during my childhood and in my adult life.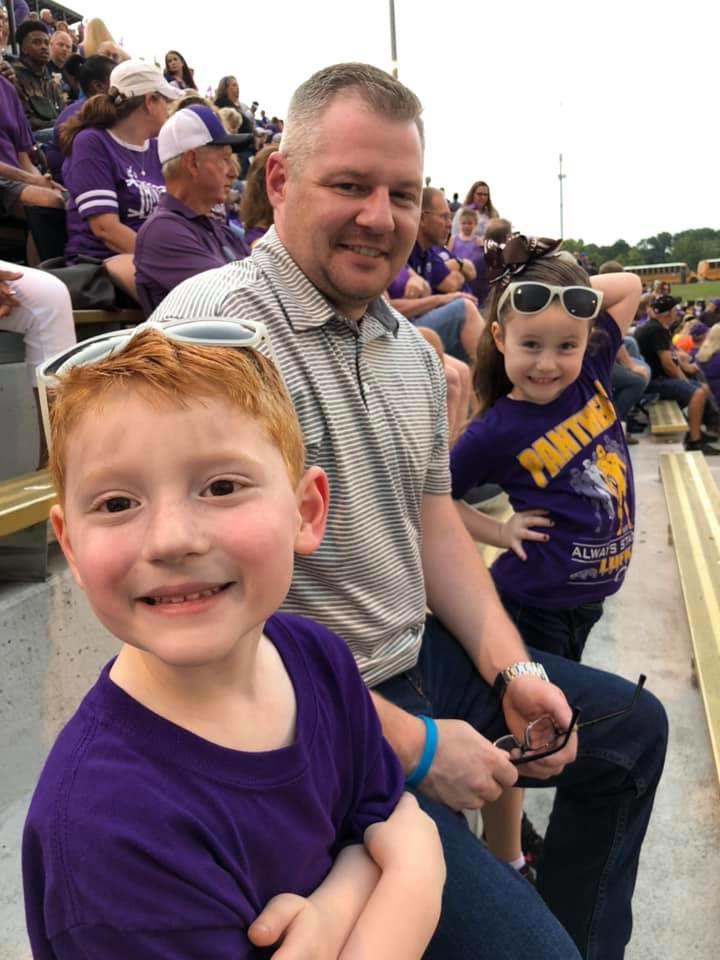 My grandfather was a huge college basketball fan. With a near photographic memory, he could recall names, scores and hometowns with ease.
My parents were – and still are – big Dallas Cowboy fans. I remember proudly wearing my Super Bowl XXVIII Championship sweatshirt and scrunchie back in the mid-90s.
I was a junior in high school when Lufkin won the Class 5A Division II state football championship title against Austin Westlake. I was among the thousands packed into the Astrodome that Saturday afternoon shouting, "Go LP!" until my voice was gone.
I attended a small, private university, and while our football team wasn't much to brag about, the Rhodes Field House was packed to capacity at every home basketball game.
My husband grew up playing basketball, but his true love is football. He is insanely devoted to the Carolina Panthers, a team I have wholeheartedly embraced during our 9-year marriage. The groom's cake at our wedding had the Panthers' logo on it. When we travel, it's usually to see a game. We've visited four of the 32 NFL stadiums so far, with several more on our bucket list.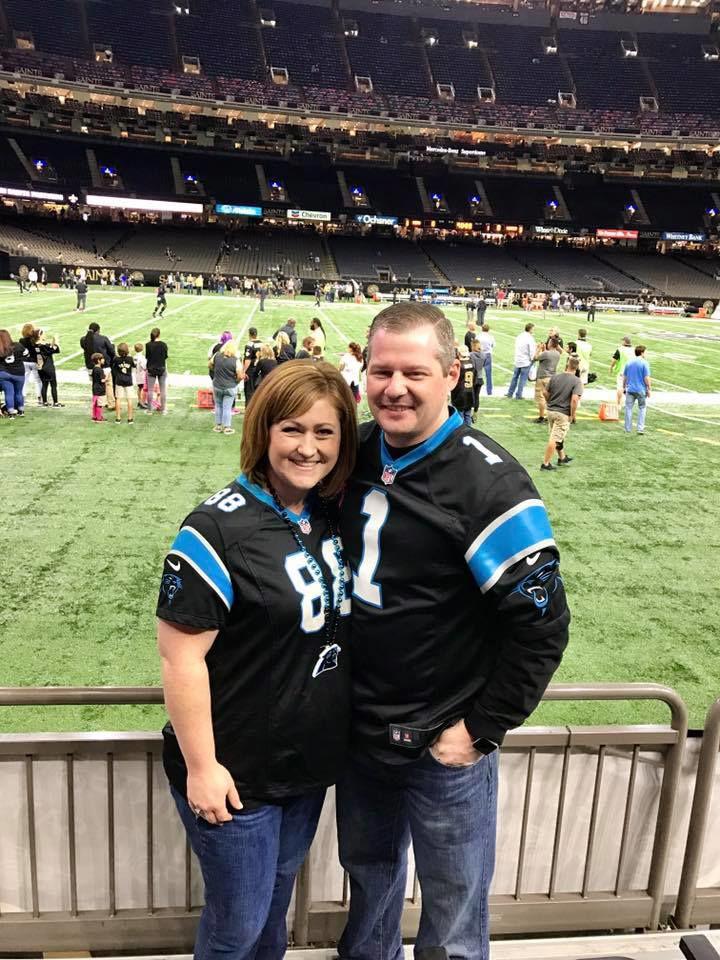 Our gender reveal party for the twins was even football themed.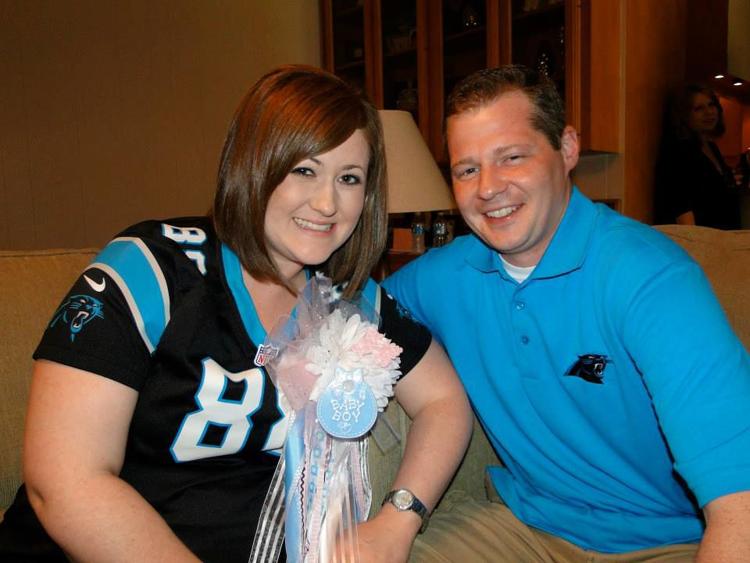 Each fall, our mantle is decorated in football paraphernalia. You usually can spot at least one member of our family wearing some sort of Panthers gear. This past year, we bought season tickets to the Lufkin Panthers' home football games. We talk football all year long. Our kids have played a variety of sports over the years, and our son, Isaac, even played his first season of flag football this year.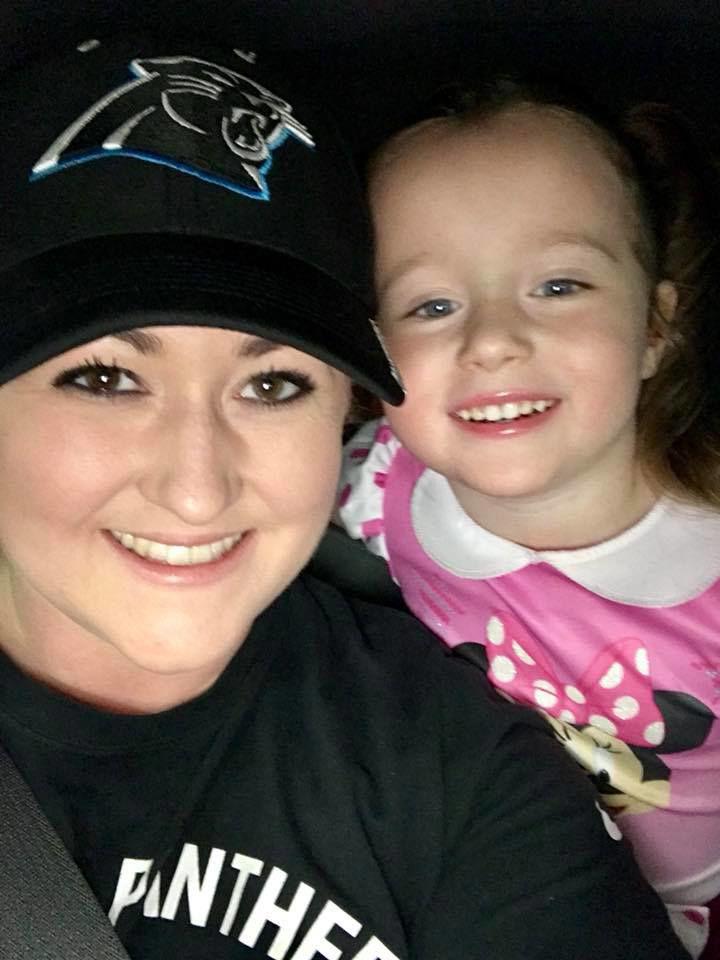 We love going to Stephen F. Austin State University basketball games with my in-laws.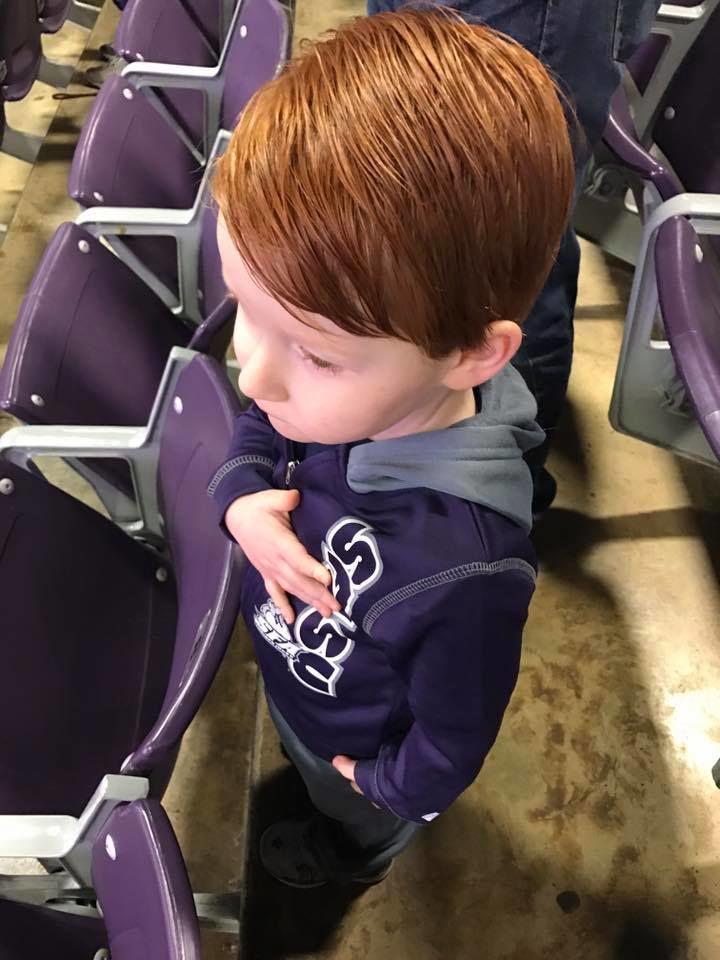 We watched Kolby Kovar, the son of our close friends, grow up and go on to play in the 2017 Little League World Series. Sporting games are some of the few things on television we can all agree on watching. There may be an occasional fight on the field, but you won't see anyone taking their clothes off and getting it on during a game. We also love watching sports documentaries, like 30 for 30 or A Football Life.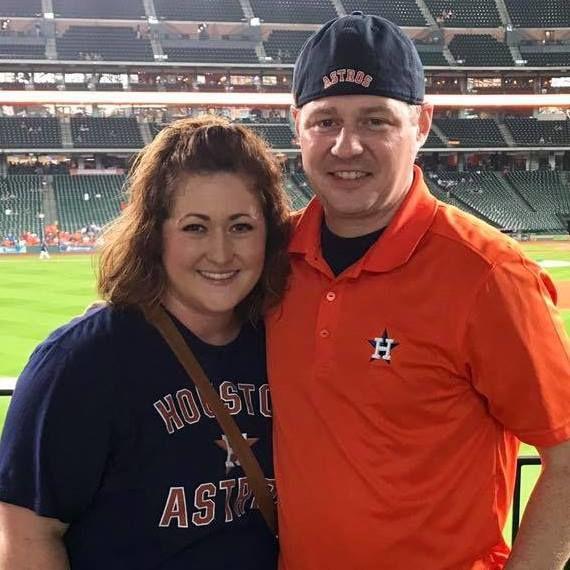 I love the chants and the cheers. The sights, smells and sounds. I love ballpark nachos, jumping up and down like a mad woman, and screaming along with the crowds.
Sports promote community, hard work, dedication, compassion, and how to be a good winner and a good loser.
The COVID-19 crisis has brought an end to sports, both professional and local, and while there are many things I've missed during the quarantine – Target runs, going to church, having lunch with my friends, taking my daughter to dance class – sports are definitely high on the list.
So until it's safe enough for our teams to practice and play, we will continue to find something to believe in. One day, this all will be over, and we will turn on the TV to watch a live game or head to the stadium to cheer on our hometown team.
We will wait patiently until that day comes, and maybe watch a few reruns until it does.