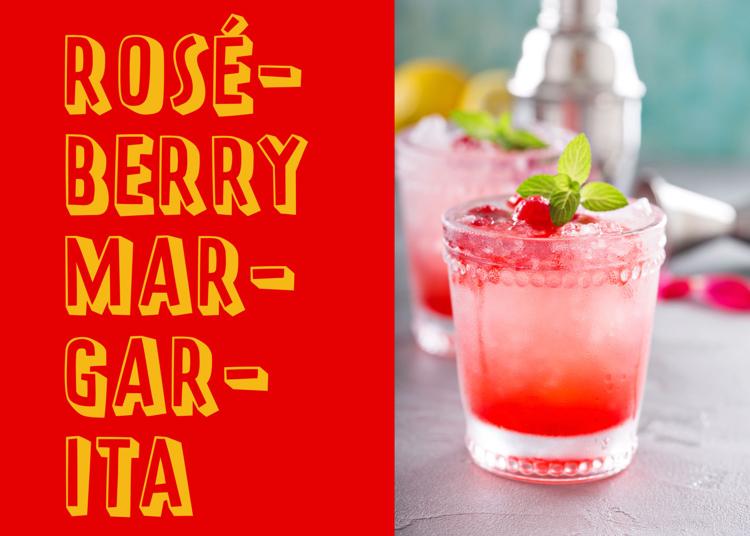 On these hot summer nights, if you can't decide between a glass of wine or a thirst-quenching margarita, then why not have both?
(Serves 1)
Ingredients:
2 ounces 100% agave silver tequila
½ ounce simple syrup
½ ounce fresh-squeezed lime juice
Fresh raspberries
4 ounces dry rosé wine
Ice
Margarita salt (optional)
Lime slices, for garnish
Here's what you do:
Pour the tequila, simple syrup, lime juice, muddled raspberries and rosé in a cocktail shaker and fill with ice. Shake well until chilled, about 15 to 20 seconds. Strain the margarita into a glass filled with ice (with a salted rim, if desired). Garnish with a few extra raspberries, slices of lime and serve.