What started as a hardware and feed store on the loop in Nacogdoches 17 years ago has slowly transformed into a destination restaurant: Appleby Sand Mercantile.
Specializing in home-style cooking, the restaurant offers favorites like fried and baked chicken, chicken and dumplings, mashed potatoes and hot water cornbread every day, as well as daily specials that include meatloaf, stuffed bell peppers and enchiladas.
Owner Angela Bradford and Appleby Sand's three staff members pride themselves on making every piece of food that comes out of the kitchen from scratch. ("We boil the chicken, debone the chicken, make the dough, roll the dough, cut the dough, assemble, boil, the whole bit," Bradford said. "There's nothing instant about it.") The goal is not just to provide a good meal, but a personal one; to make the customer feel at home. This giving, hospitable spirit goes all the way back to the restaurant's amusing origin: Bradford, craving chicken and dumplings during her fourth pregnancy, revived her grandmother's old recipe and shared it with her friends.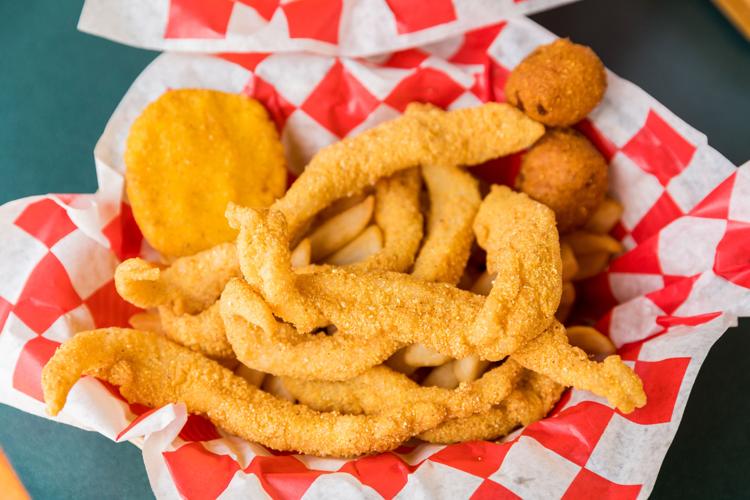 "Some friends started calling me and wanting me to bring chicken and dumplings to their office," she said. I started doing that, and then the phone started ringing. I got a fax machine and then the doctor's office started faxing (orders).
"I was basically bootlegging chicken and dumplings out of my house," she said with a laugh.
The demand grew and grew, so much so that Bradford's husband agreed let her take over the kitchen in his hardware store, Appleby Sand Mercantile. Four tables were set up, and a small but popular restaurant was born, one that would eventually supplant the hardware store.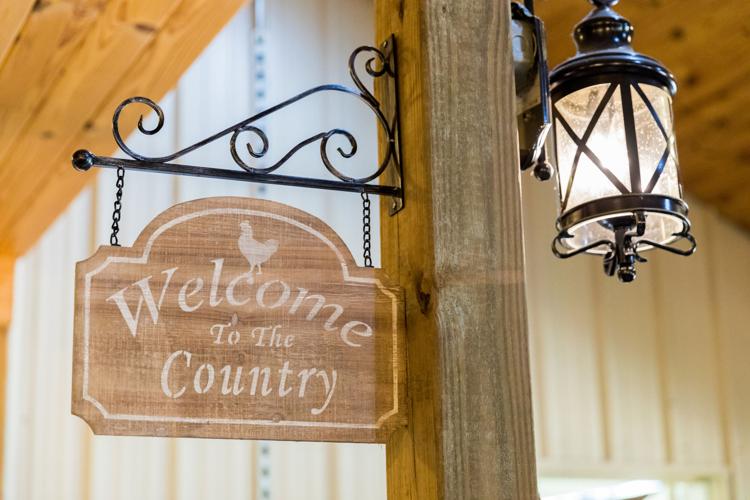 "Literally table by table, we moved hardware over and it evolved into this," Bradford said. "We sold (the hardware merchandise) all off. There's a few nuts and bolts lying around, but for the most part, it's gone."
Fortunately, Bradford's husband welcomed the change.
"My husband is an entrepreneur, and he has many different businesses, so it was OK," she said. "Whatever's bringing in money, he's all about that."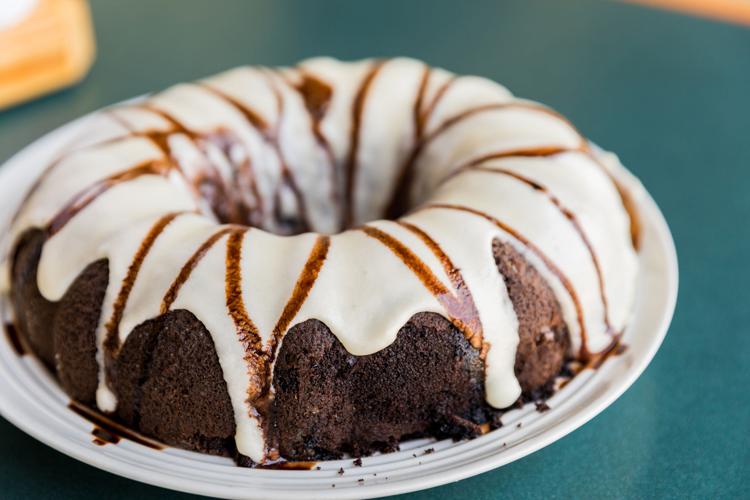 And bring in money the restaurant does, particularly on Fridays, when hours are extended into dinnertime and the place is at its most lively.
"Lunches and Fridays are like two different restaurants," Bradford said. "The lunch crowd is kinda quiet and subdued, and they're busy, going back to work or whatever. And then it's families that come in on Friday nights. People bring their friends that just came to East Texas."
Preserving the area's cultural heritage is key for Bradford, as well.
"Busloads from Dallas will come here," she said. "They'll go see our 'Oldest Town in Texas' stuff and then they'll come out here to eat and get those flavors. It's about the heritage of our foods not dying out.
"These ladies are making that food just like my grandmother made it."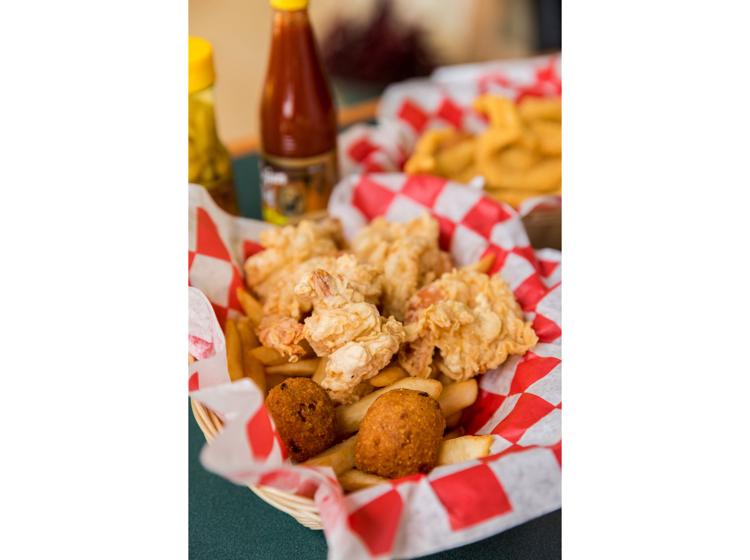 The highlight of my visit to the restaurant was the hot water cornbread, not too moist, not too crunchy, and served all-you-can-eat. Perhaps not coincidentally, the dish also is Bradford's favorite (particularly when served with turnip greens).
Unsurprisingly, Bradford, who came from a big family, has always loved to cook, but she said it goes deeper than that.
"It's not so much loving to cook as it is loving to nurture people you love," she said. "When you feed somebody, you fill a need. ... That's my whole family. We all have a servant's heart."
Many customers have been with the restaurant from the beginning.
"This is their restaurant," Bradford said. "They watched it go up, board by board. They watched as we added another table. They were a part of that, and they came every Friday night to see what we had done."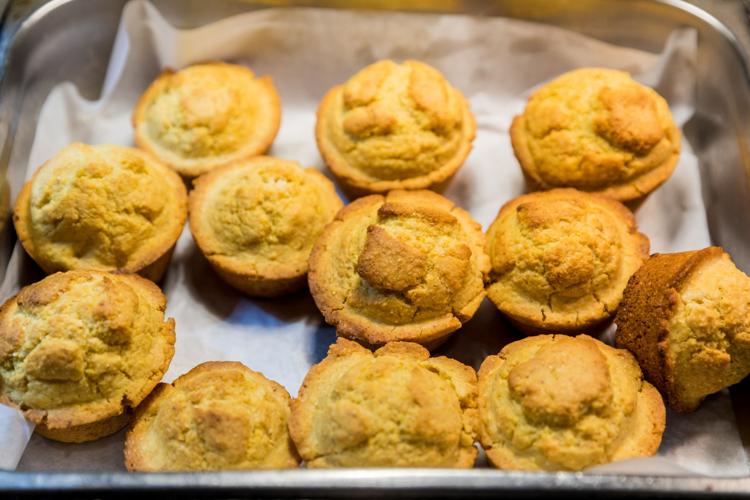 Even when Appleby Sand Mercantile reaches its busiest (the restaurant seats 143), the kitchen never becomes an assembly line. As aforementioned, every meal is personal.
"These ladies are proud of the food they put out," she said. "They're back there talking about, 'Look how pretty my stuffed peppers are today,' or, 'Look how good my cake turned out.' It's more like your aunts are in the kitchen versus a staff that's like, 'We just gotta get this done and get it out.' They're proud of their work, they want it to be good, because they love the people here that are gonna eat."