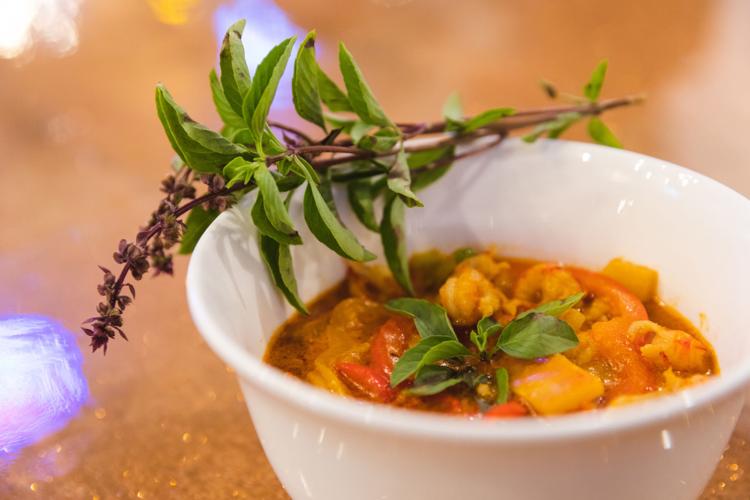 If you think starting a new business would be difficult, just consider how tough building two competing, and successful, restaurants and bars in the same town would be.
Nikil Reddy, the 27-year-old owner of Macklemore's Ale House and Bistro, recently opened Barkeeps Eatery and Taps in Nacogdoches.
"This one was created from the success we've had with Mac's," Reddy said. "We pooled the money we made from Mac's in the last three years for this. We actually own this building, so this is a very big investment right off the bat. But it's better than paying rent."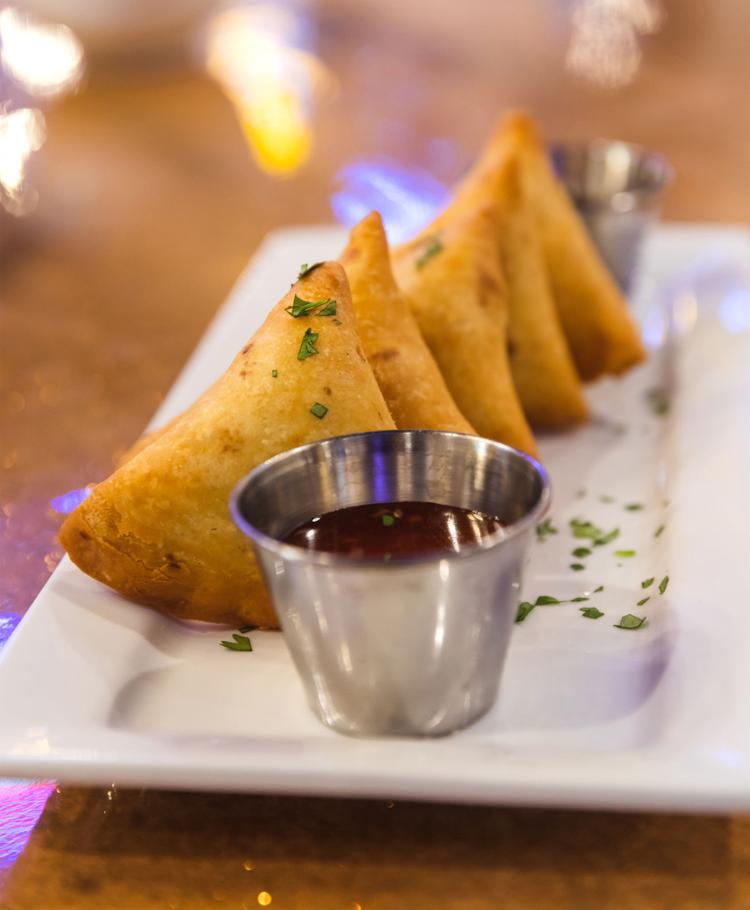 Where Macklemore's feels more laid back, Barkeeps ups the ante with an undemanding, upscale atmosphere. Soft light fills the high ceilings, contrasting with the dark walls of the restaurant to make the space seem open and welcoming.
One side is filled with tables and booths and makes the perfect location for a cozy date night. The other side is taken up with a bar made of glittering limestone, a long table of the same material and open space.
Reddy said his parents were both helpful in the creation of Barkeeps. His father helped with the building and management, but Reddy's experience allowed him to take the reins, for the most part. His mom oversaw much of the menu creation. She would taste-test each of the recipes to ensure they maintained the quality of traditional cuisine.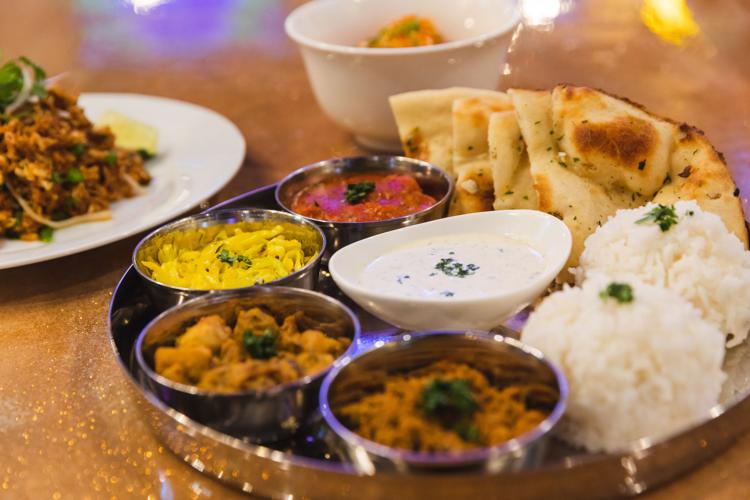 Head chef Siva Dorairajan is a longtime friend and former roommate of Reddy's; together they take credit for the idea of this restaurant that takes patrons for a culturally inspiring spin.
Dorairajan graduated from the Culinary Institute Lenotre and had several other job offers. However, he chose to take on Barkeeps with Reddy and have the opportunity to create his own menu from scratch.
"We had always thought about doing something like this, eventually," Reddy said. "When he finished culinary school he had job offers from Houston restaurants, Washington restaurants, all over, really. So I gave him the option. I said, 'Hey, do you want to come help me?' I didn't think he'd actually say yes and move to Nacogdoches, but he called me back the next day and he was like, 'Hey dude, I think I'm going to come take the job and help you out.'"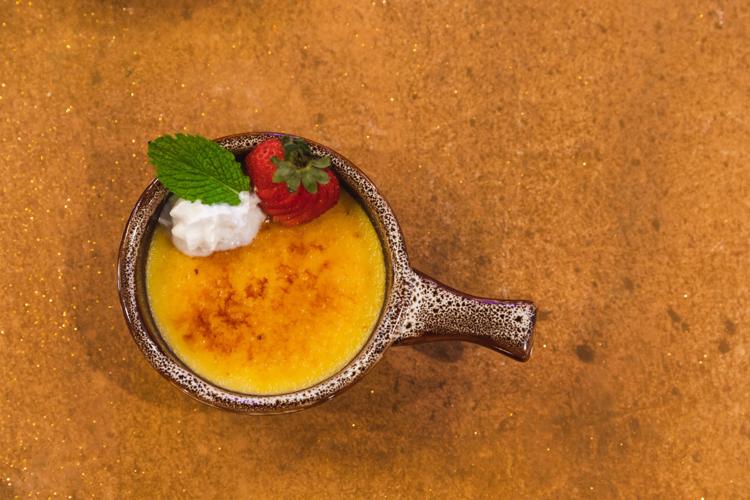 Their new cuisine is what sets them apart from other restaurants in town, with a menu that combines Thai and Indian food — available in both spicy or mild — as well as a few vegan options. Dorairajan said the best way to describe it is Pan-Asian traditional with a little fusion, but not enough to make anyone question what they're eating.
Barkeeps is an excellent way to class up your night out. Reddy explained they will keep the concept of local, American craft beers. But these beers will be hand-picked to pair with an Asian cuisine.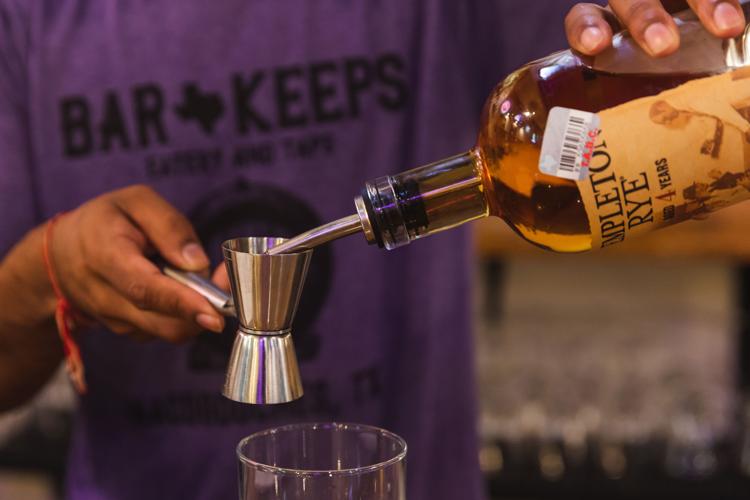 "We specialize in craft beer," Reddy said. "Nothing you see up there are domestics like Bud Light — they're all crazy beers. We try to pair them all with our Asian-style flavors. You may notice on our draft, some of them are like diet ginger ciders and Kombucha beers — all different kinds of stuff, but we're trying to pair them."
Barkeeps also has a wide selection of whiskey, Scotch and tequila unlike anything around here, Reddy said. They also have a large selection of mixed drinks and dessert cocktails, all created with an Asian twist.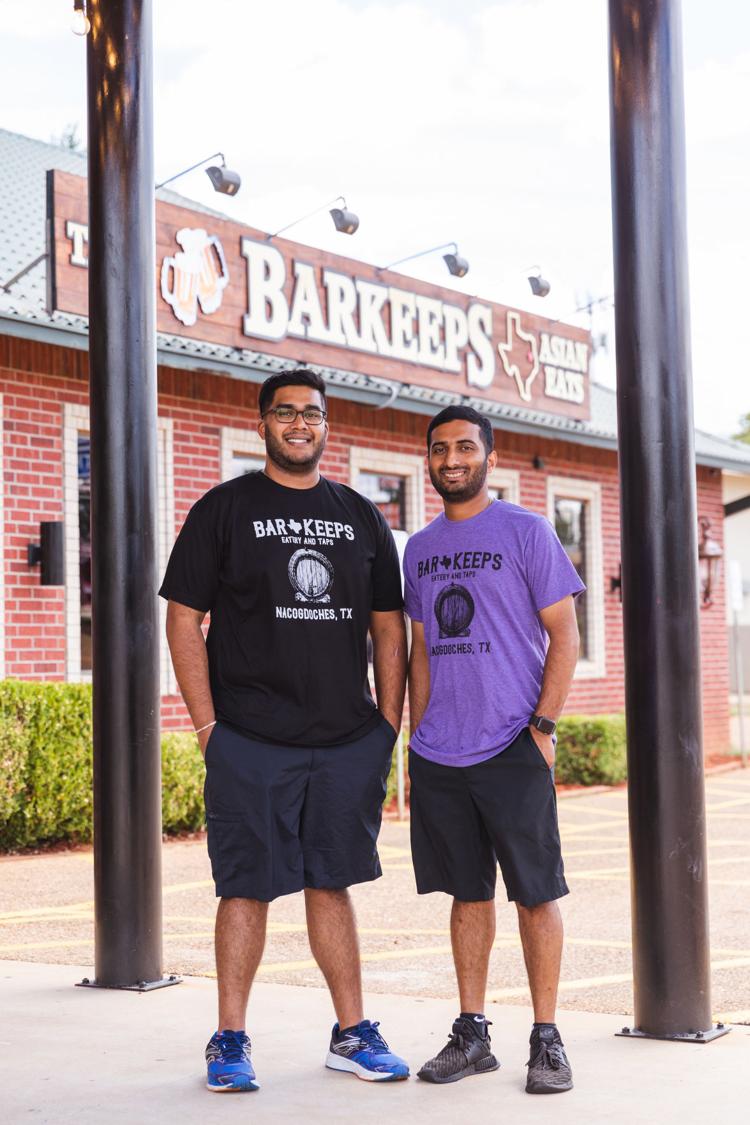 If you get the opportunity to stop by, you won't be disappointed. From the moment you walk through the doors, you are met with a warm and welcoming environment that pairs wonderfully with the food and beverages to make Barkeeps a memorable experience.