Described as a nonprofit wellness and restoration facility for women, Seasons of Hope Center brings women from all backgrounds to a place of healing.
Located on 34 beautiful acres in Hudson, SOHC is a private retreat for women with "life controlling issues such as drugs and alcohol, emotional trauma or sexual, physical or verbal abuses," according to the center's website. Founded in 2006, the first resident arrived in 2009.
"The women come from different backgrounds and different avenues to get here," said SOHC executive director Paige Pate. "We want to show them love. We want them to know that we care about them."
When entering the program, the women commit to a year of living solely at SOHC. They must be 30 days sober, and they don't have access to a personal vehicle or cellphone. Only seven women, plus program coordinator Susie Wilkinson, live in the house at a time.
"We wanted it to be a place of refuge, and as you can tell, it's very quiet and very peaceful out here," Pate said, gesturing around the property. "A lot of these women probably have abuse in their background of some kind, and they've just generally had a difficult life. We use this as a place to come and take a load off. We want them to learn to have structure to their day and structure to their life. In that, we have something scheduled most 8 a.m. to 5 p.m. every day. They're busy."
Inside their three-bedroom, house, the women are assigned daily household chores. They also maintain the extensive property, which includes stables, a barn, the dorm, a house with classrooms, a manager's office, a large garden, a greenhouse and chicken coop. Working toward becoming more self-sufficient, the women harvest their own produce and gather eggs from their chickens.
They also take part in equine therapy.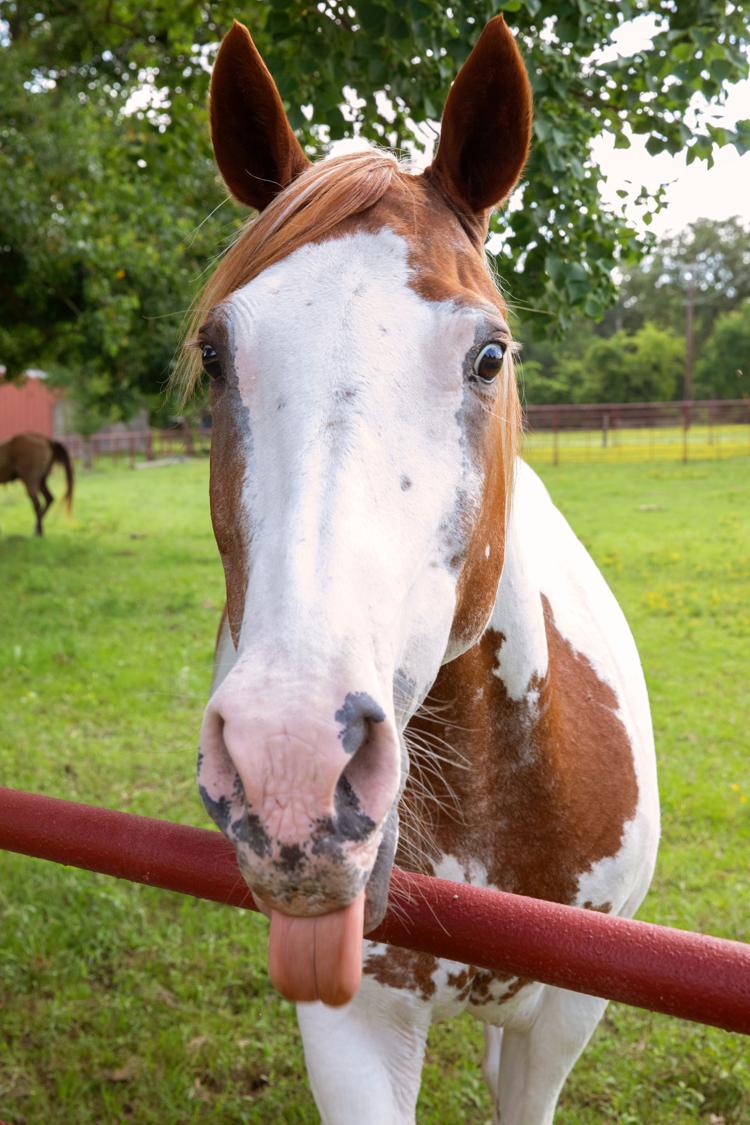 "The women who come out here all have something — depression, anxiety," Wilkinson said. "We bring them out here to the horses, and the horses mirror your attitude and how you act. So they connect with one of the horses. They learn to trust, build relationships, and it releases that depression and anxiety. They use the horses to love on, and the horses love them back."
Throughout the year, SOHC provides GED and computer classes, Bible studies, opportunities to learn new skills and to volunteer, a community of people to surround themselves with, life coaching, and a Christ-centered atmosphere that offers balance and stability.
SOHC's Phase 2 is a transitional living program where participants spend a second year training for job skills and learning money management. They can then seek employment and transportation with the "goal of independent living."
After 20 years as a stay-at-home mom, Pate began working at a nonprofit organization in the Dallas area. After moving to Lufkin, she joined the SOHC board and accepted the role as executive director this past February.
"I've learned a lot about myself. I've become stronger. I'm more courageous and bold," Pate said.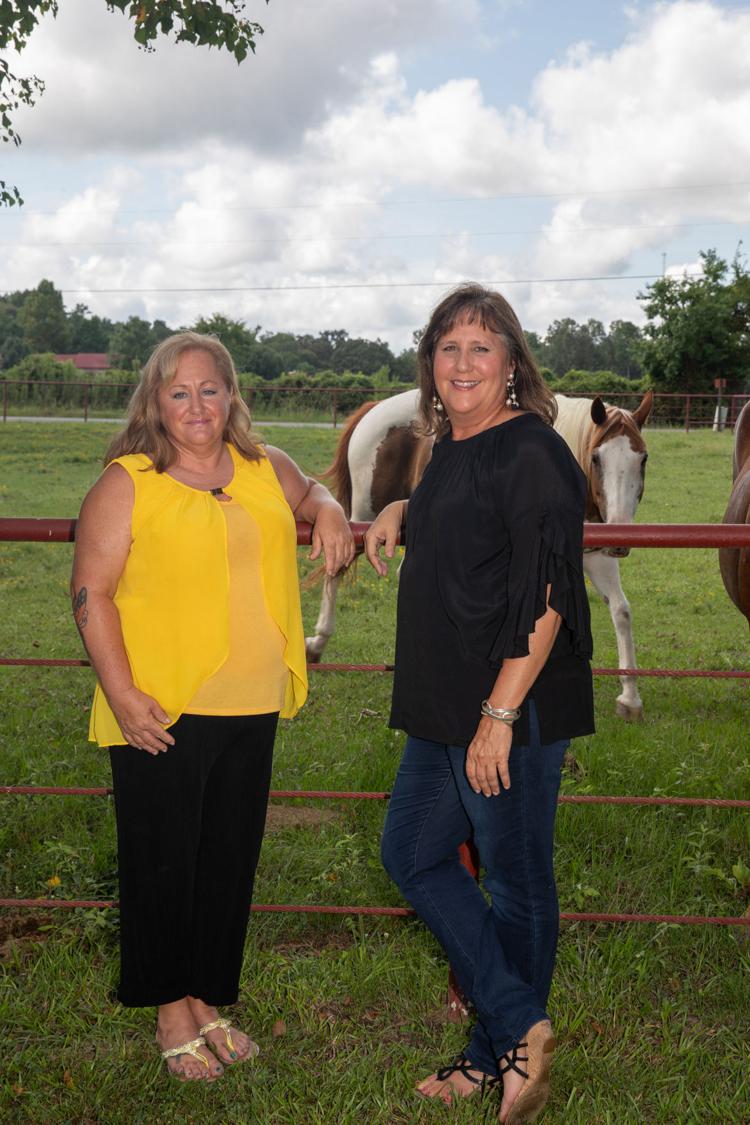 Wilkinson came to Seasons of Hope as a participant 2½ years ago. She lives alongside the women and is available 24/7 for emotional support.
"You need for them to have that opportunity to go to somebody. She takes care of the whole person. Just this week a girl woke her up at 2 o'clock in the morning saying, 'I need to talk,'" Pate said.
Wilkinson said she has "the best job" watching women, like herself, transform over the course of the year.
"We learn a lot through these ladies. Not only do we try to teach them, we get so many lessons from each one that comes through the door," Wilkinson. "You see women that walk through that gate that are just broken and are falling to pieces. You get to put love into their life. You get to give them love and Jesus. That's all they need."
In the future, SOHC hopes to add on to the existing house so they can accept more women into the program and also provide separate housing for single moms and their children.