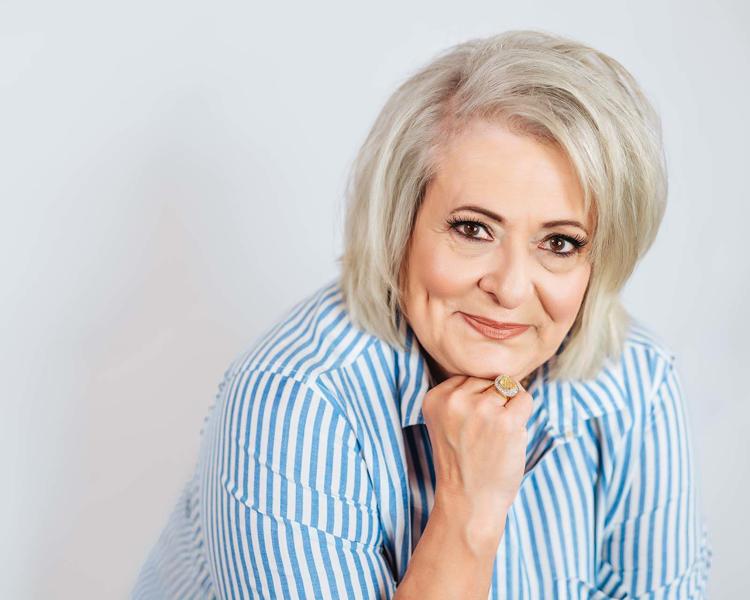 Editor's note: We asked a couple of mothers about what it means to be a mom. Debbie Hazell is the mother of nine children, and has been a foster parent for 35 years. Thank you to all the moms out there who inspire us daily.
What does it mean to be a mother? Being a mother is a gift from God, a privilege, the highest honor you can be given. It means to meet your child's needs in every way possible. To love, cherish and protect them with your whole being. Being a mother can be scary and overwhelming at times and then be the highlight of your day the very next moment. There's no greater calling than to be a mother. My children are my life.
What is the best part of being a mother? I think the best part of being a mother is when you see your children growing up to be kind, considerate, responsible, independent Christian adults. You feel like you did something right in this world.
What is the hardest part? Oh my, I think the hardest part of being a mother is when you have to be strong in the decisions you make, especially when they don't understand what's best for them, and they think you are the "mean mom." It's OK to be the "mean mom" when you have their best interest at heart, even when it's not so popular. We have to stand firm and discipline with love. You have to be consistent and willing to forgive at all times when they make mistakes. Being a mom is not always easy, but the rewards are endless.
What does a mom's job consist of? Where do I start? A mom is a constant caregiver 24/7, she's a chef, a doctor to care for their many boo-boos, a teacher, a nurturer, a beautician, a taxi driver, a cheerleader, a coach, the MAID, a therapist, the go-between, the person who will make all things better at the end of day. You think some days you can't do it all, and you ask yourself when will you ever have time to yourself. Then you look, and they're gone and grown, and you miss every little part of them: the boo-boos, the runny noses, the little cries for Momma and the hugging and rocking them to sleep at night. It's gone at a moment's notice. I loved those times. I will always cherish those moments.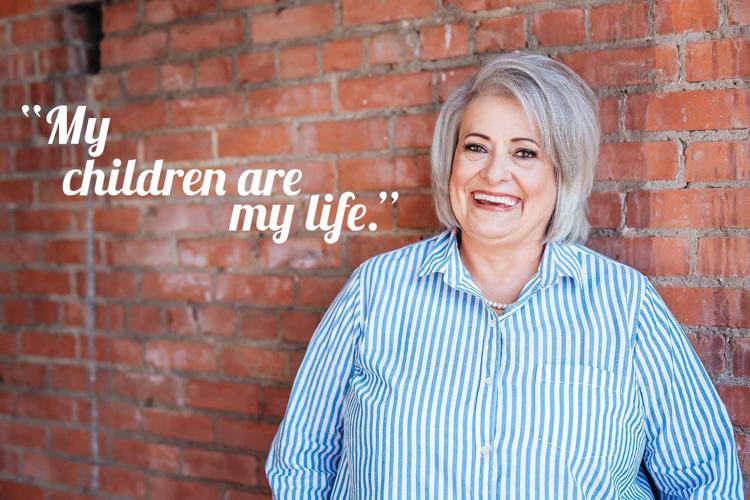 How is it different now that some of your children are grown? The difference between your younger children and your grown children is that it's another chapter in life. They have grown into beautiful, responsible adults now with children of their own to raise. I have to say that my grown kids are, in my opinion, better parents then we were. I'm so proud of each of them. They are now not just my children, but my dearest and most treasured friends, my confidants, my place to go when mom needs a big hug. They are great at whatever they do. What an inspiration!
I love each one, and you can never tell them that enough ... but I think they know it without having to say a word. They just know it.
What is the one thing you hope for your children? I hope my children grow up to be everything they ever dreamed they'd be. I pray that they all know Jesus in a very personal way and that He will guide and lead them through their lives, and I hope they will teach that to their children and their grandchildren.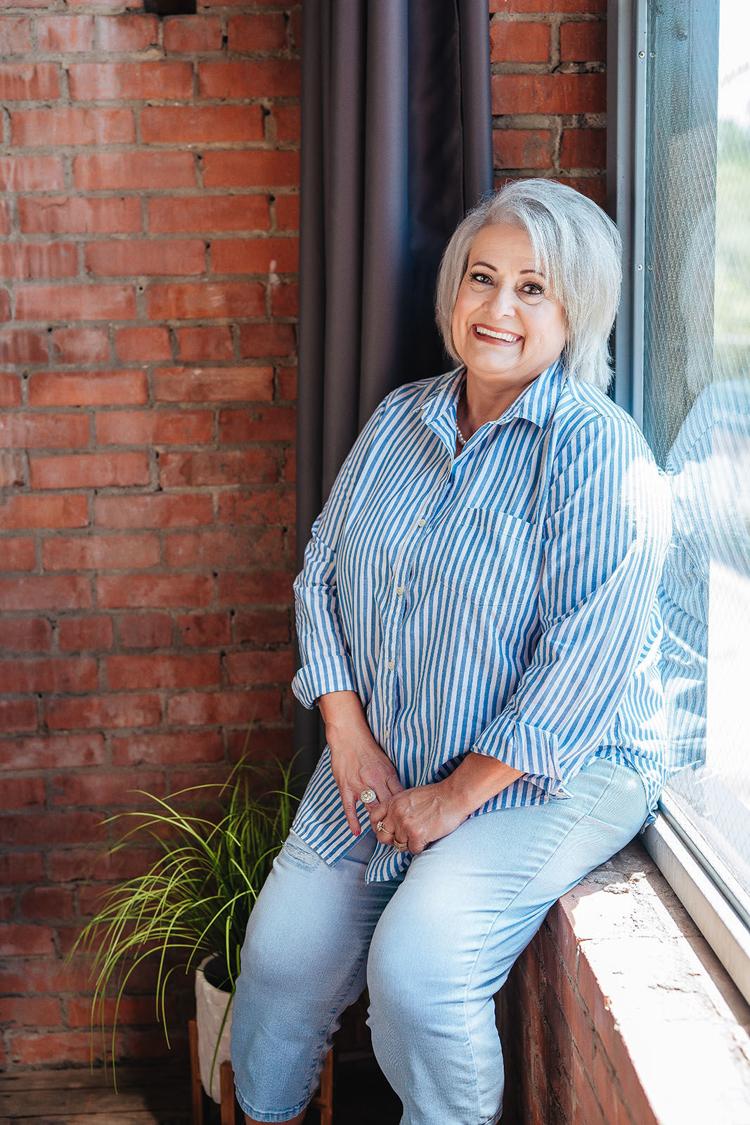 How will you celebrate Mother's Day? Well, I hope to have the dining table set with their favorite foods and hope that they can come spend that day with me for a little while! That will make it an extra special day. And we will also celebrate the memories of my mom and my precious mother-in-law, as they have gone to be with the Lord in the last few years. They taught me so many important things about being a mother. I'll always be thankful to them and cherish each memory.
What is the best advice you can give about being a mom? I think a mother has to be so many things all the time, and we can get lost in the activities and lose what's really important: that is to spend special time with the babies you love so much because they are just given to us for a short time, and then they are gone and grown. And, that's what it's all about!