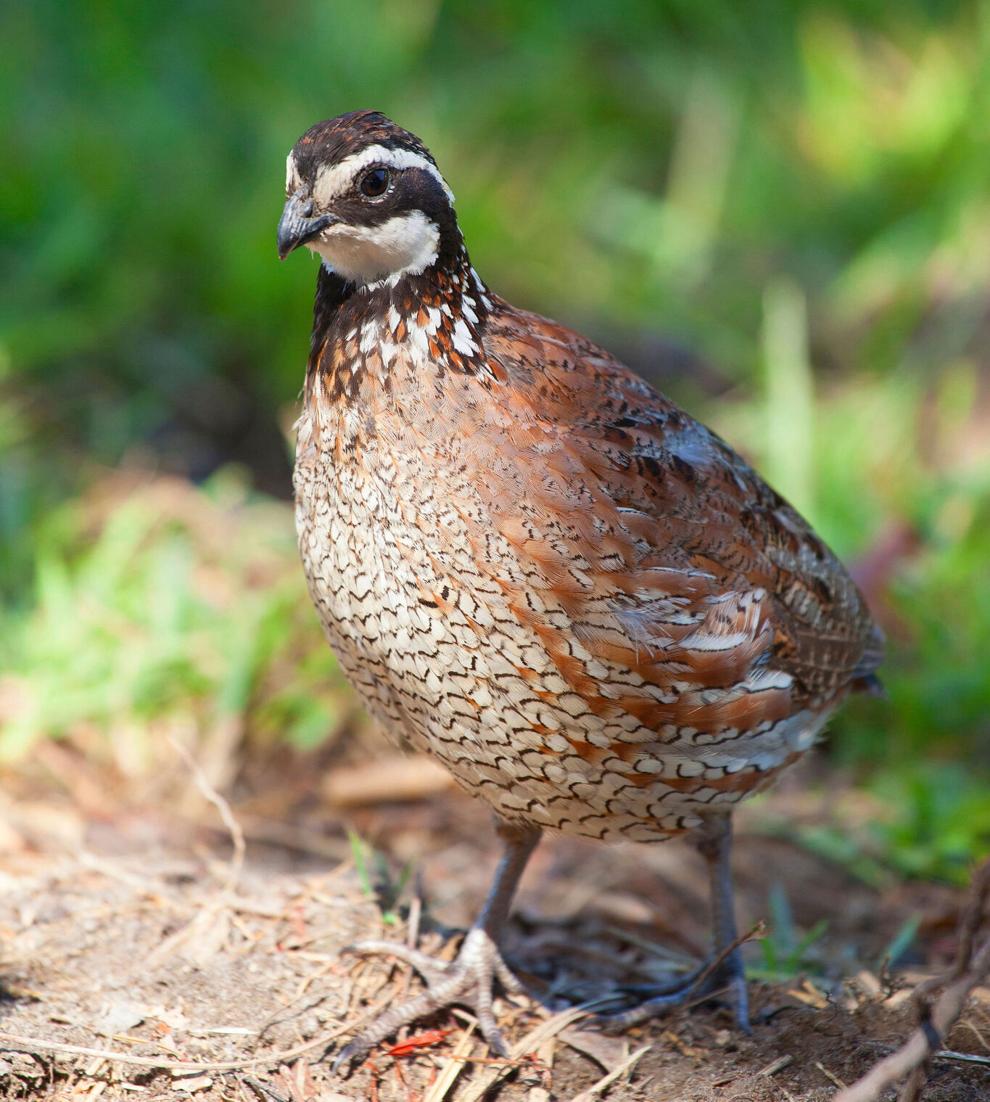 If you have hunted quail in Texas long, you are well aware of the unpredictable nature of quail population projections. While the 2017-18 quail season was one of the best quail seasons the Rolling Plains region has ever seen, it seems like a distant memory after three dismal seasons.
There is some optimism for the Rolling Plains region this year thanks to some plentiful spring rains all the way through June. Quail hunting in South Texas has been above-average the past few years, and this year looks promising based on some normal spring rains and good carryover of breeding capital from last year.
As of early July, quail chicks from the first hatch had already been observed across the state, and conditions were still ripe for further attempts at a second hatch.
The entire state was gripped by an Arctic blast of historic proportions in February that tremendously impacted many wildlife species. Amazingly, bobwhite quail found a way to survive multiple days of below-freezing temperatures and heavy snow cover.
While there were undoubtedly some bird mortalities due to the conditions, researchers observed decent numbers of quail in good health following the event. Properties that have implemented supplemental feeding programs witnessed even higher levels of bird survival.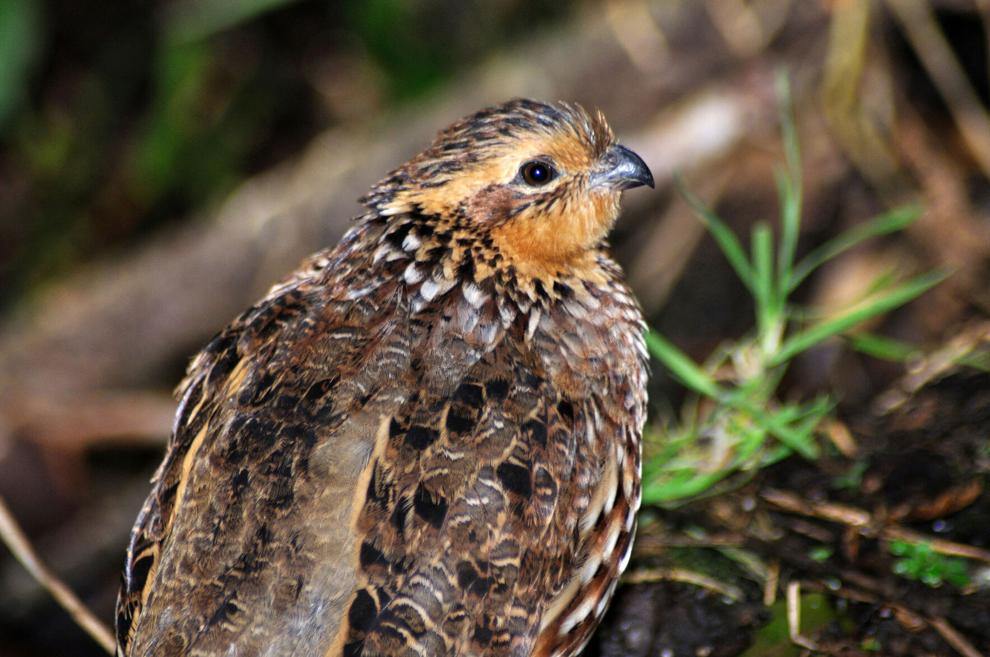 Supplemental feeding of milo has proven to be a successful tool in enhancing bobwhite quail survival during extreme weather events. Quail counts across the hardest-hit Rolling Plains region have been on the upswing, and hunters are hopeful the birds are still there in November.
Despite the ebbs and flows in the quail population, one thing that has remained constant is the ability of Quail Coalition to raise money for quail research. The Quail Coalition chapters are making tremendous progress in moving the needle toward solving the puzzling decline of quail across our region.
While it was a challenging year for fundraising, the Park Cities Quail Coalition Chapter contributed more than $1.5 million to quail research and programs to get kids involved in hunting and fishing.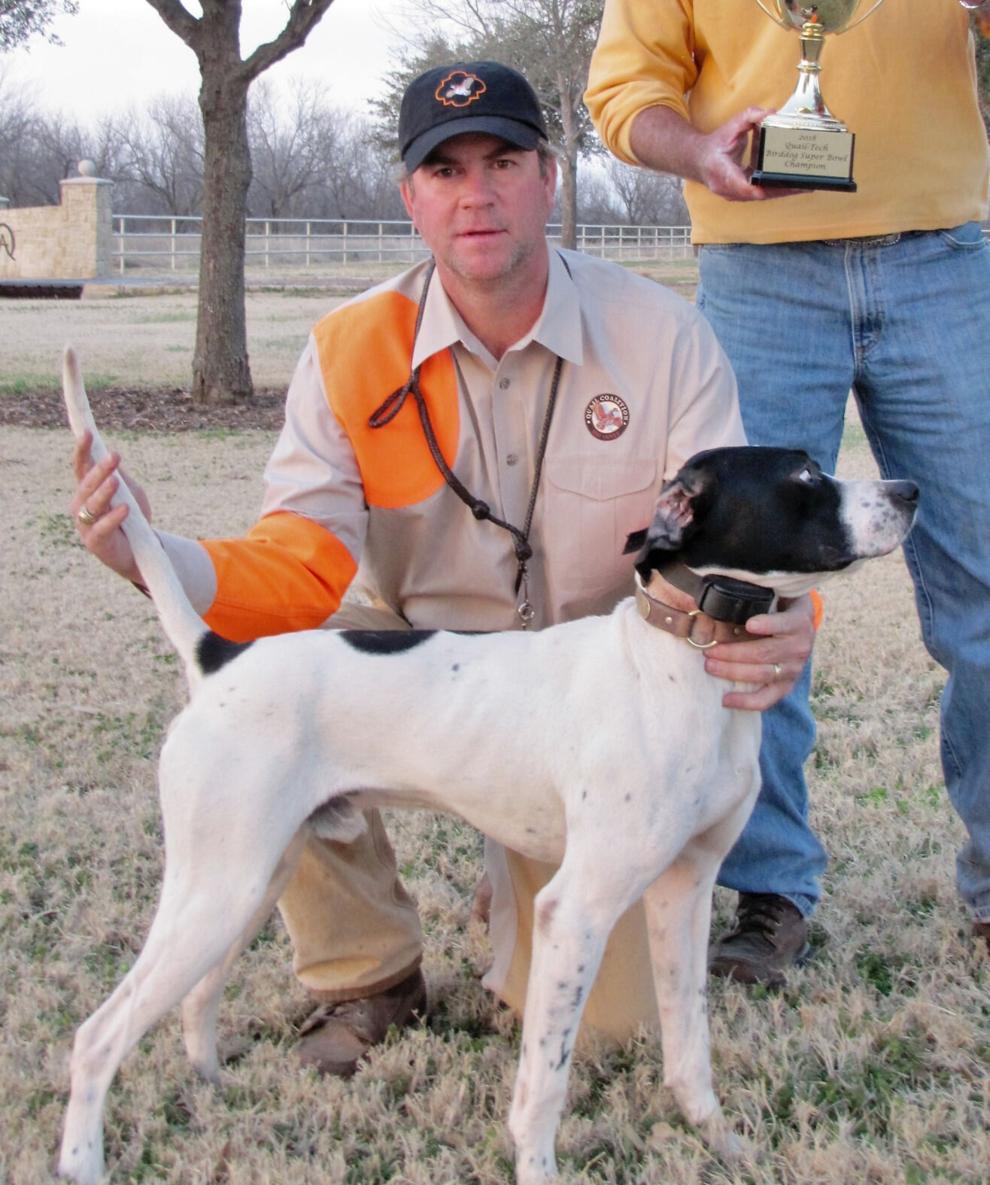 There are some exciting things on the horizon for quail conservation in Texas thanks to funding from Quail Coalition chapters. The Rolling Plains Quail Research Foundation recently broke ground on a new state-of-the-art headquarters facility on its research ranch near Roby. With private donations and contributions from Park Cities Quail Coalition, the new facilities will help advance quail research at the 4,700-acre ranch.
Also, Quail Coalition chapters are assisting with funding of the new Western Pineywoods Quail Program, which aims to restore wild bobwhite quail populations in East Texas. This program will be managed by the Tall Timbers Research Station based in Tallahassee, Florida. Tall Timbers has created a blueprint that has been highly successful in maintaining huntable wild quail populations in the Red Hills region in Florida and Georgia, as well as other regions along the East Coast.
The goal is to create a similar program in East Texas starting with an 8,300-acre property that will be managed using TTRS habitat management techniques. Following successful habitat manipulation, wild quail will be reintroduced to the property in an effort to restore a native population.
Despite a few frustrating years for many quail hunters, there is always hope for the future. We keep in mind that the bird populations exploded across Texas in 2016 and 2017. This event followed several years of drought and bird populations that were in the gutter.
While researchers and organizations like Quail Coalition work to solve the puzzle, we watch in wonder as a 6-ounce bird defies all odds to survive predation and weather extremes. Here's to hoping for another quail boom in the near future.