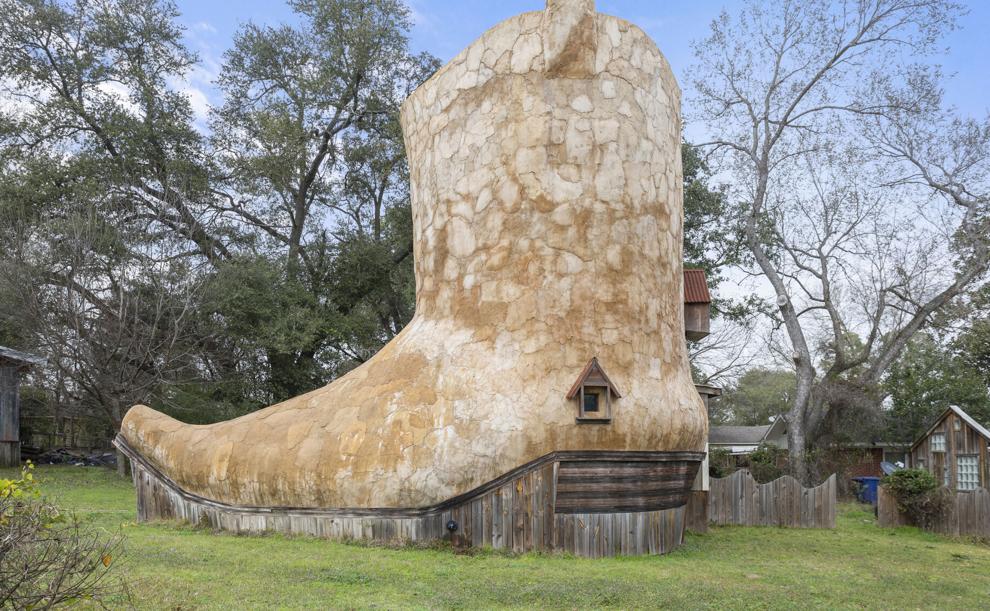 East Texas is home to a variety of unique individuals with creative ideas. What started out as a journey to write a story about a unique home turned into a wonderful opportunity to meet Dan Phillips, a philanthropical man with a creative mind and a humanitarian mission.
Phillips builds unique homes, some of which have become famous, at the very least, in East Texas. The homes, located in Huntsville, include: The Boot House, The Bone House, The Tree House, The Budweiser House and The License Plate House, to name a few. While these homes, whose namesakes give you an idea of the creativity that goes into each, it's the heart of the builder that makes them rare.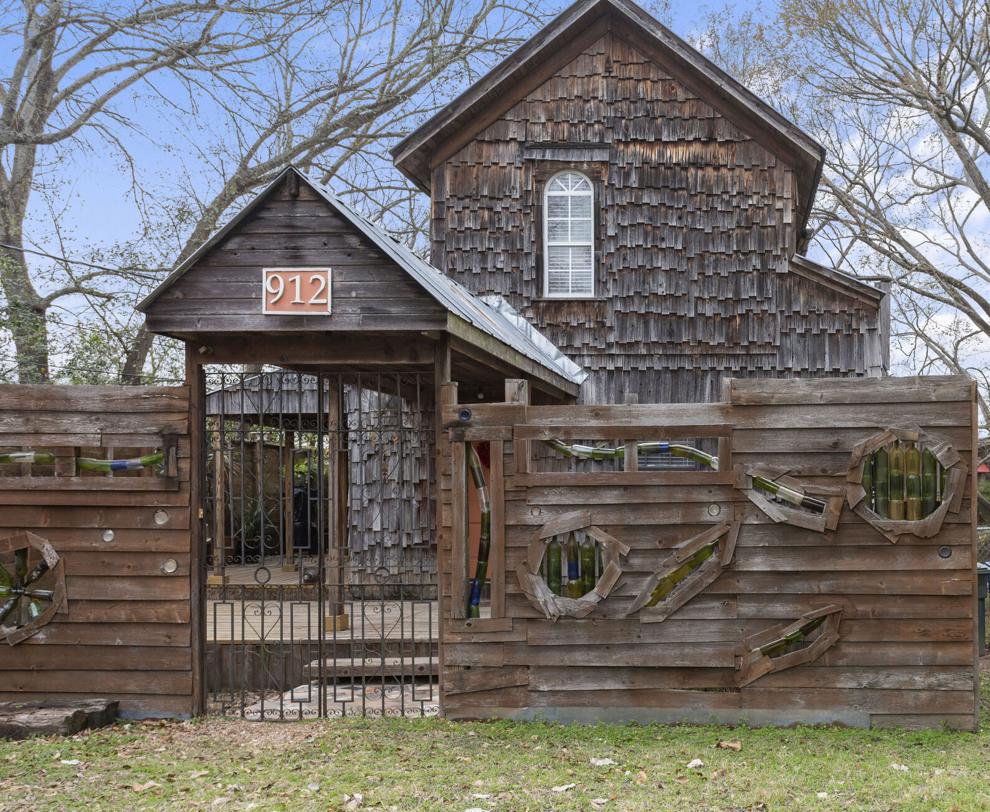 Phillips studied dance at Sam Houston State University, where he met his wife Marsha. They then went on to be teaching fellows for the Sam Houston Dance department. Phillips was starting his doctoral degree when he was drafted into the U.S. Army. He was sent to West Berlin, Germany in the early 1970s to do intelligence work. While in West Berlin, he finished his doctorate.
With a couple of years of top secret work under his belt, he came back to Huntsville, Texas and SHSU, where he was a faculty member for more than a decade. Dan and Marsha eventually went on to buy a furniture refinishing business, which eventually became an antique restoration company. Following his heart and passions, Dan followed a lifelong dream and set off to building homes - homes with a mission.
Phillips launched The Phoenix Commotion with an objective: to reduce the burden on landfills, to provide low-income housing, and to provide training to unskilled laborers. This is why so many of the houses of his are as he said "just a little outrageous."
They are built using 65 to 80 percent salvaged or recycled material. Thus the shape and style of the home depends on the material at hand. With an artistic eye and the help of his wife (a former high school art teacher), he crafts this would be waste into beautiful, sound structures.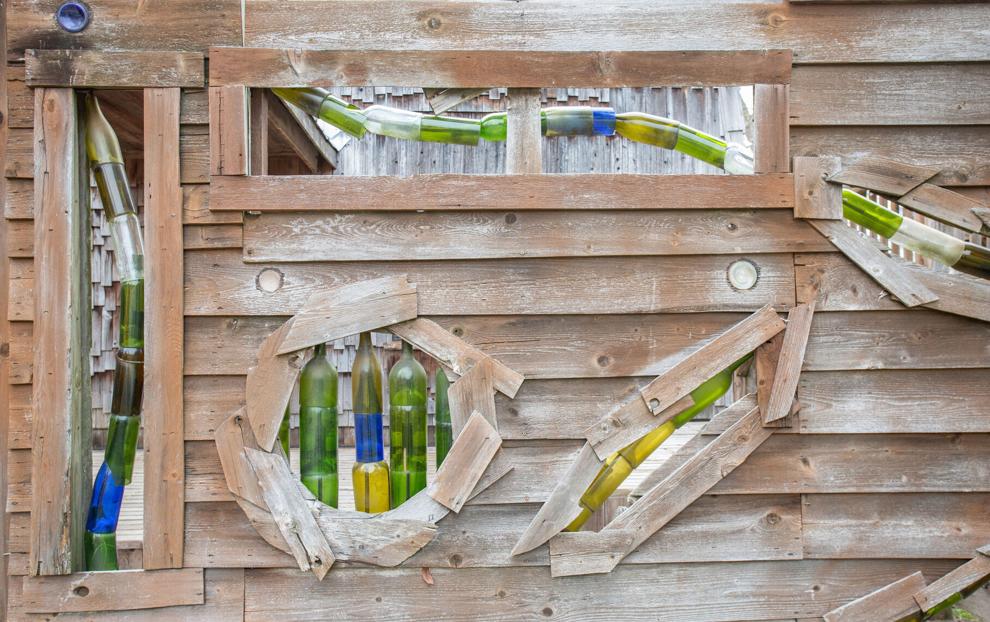 The use of unskilled workers teaches them skilled trades and prepares them for jobs in the construction sector. After completing a project with Phillips, the worker is expected to move on to a better paying job.
The fact that the home is built of mostly free or reduced cost material, and the work force is all minimum wage or volunteers, lends to low cost housing. This creates affordable housing for low income families or even the preverbal starving artist. This model creates a full circle, hence the name of the initiative; from the ashes something new.
Phillips built his first house in 2000. As you can imagine, building a home of reclaimed material, or a home shaped like a shoe comes with its own set of problems. From building permits to financing. Phillips has overcome it all.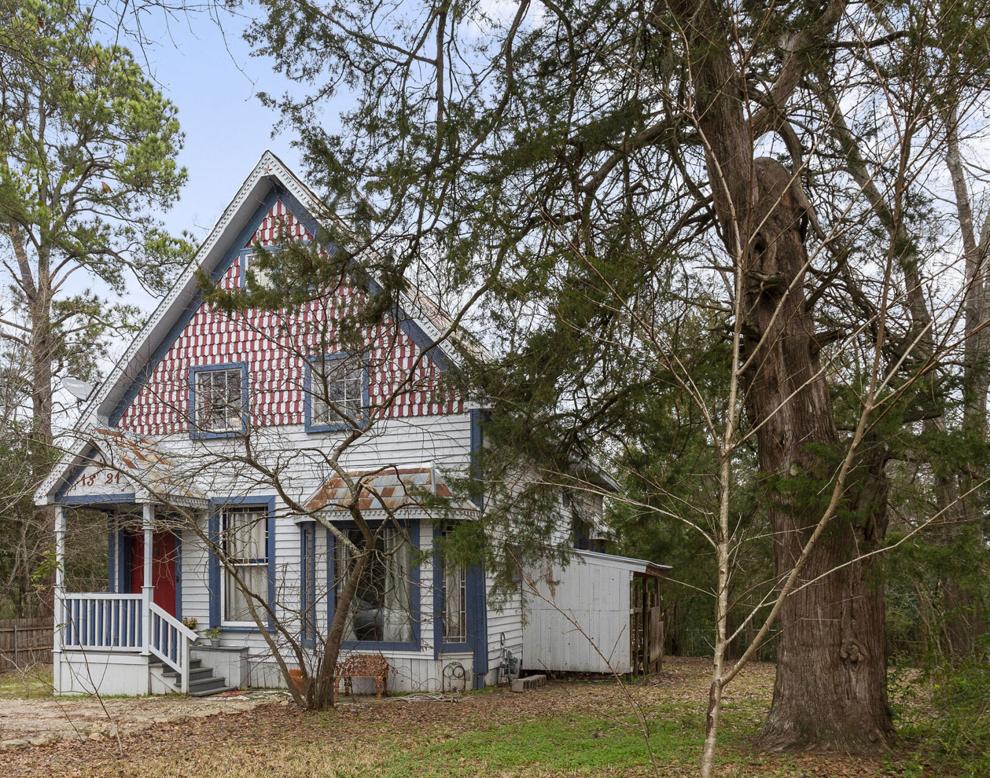 He has become a world renown authority on "after market housing." Phillips has had the opportunity to give speeches all over the world. He regularly participates on TED Talks and has been on The Today Show. He has been covered by People Magazine, Oprah, Readers Digest and New York Times, as well as international media outlets.
Despite receiving such honors, Phillips remains humble and focused. This man and his simple ideas have created a vast network of volunteers and a pipeline of would-be waste material to change peoples lives. "We aren't doing anything new. Third world countries have been doing this for years. I am just trying to change industry standards," Phillips said.
Learn more about Dan Phillips and his work at phoenixcommotion.com.