We often hear the stories of people losing their family farms — some to drought, others to the bank or due to the lack of any offspring to work the land. This is a phrase that resonates with anyone who has a love of the land or family. However, this is a tale of a man who bought back the family farm, section by section, until it was complete once again.
Perry Fenley grew up in Hudson and began working at local feed stores and for various farmers and ranchers to satiate his love of the land. After earning a bachelor's and master's degree from Stephen F. Austin State University, he went on to teach agriculture at Hudson High School for 33 years. During that time, he mentored and taught thousands of children about his love of agriculture and how to be a good steward of the land.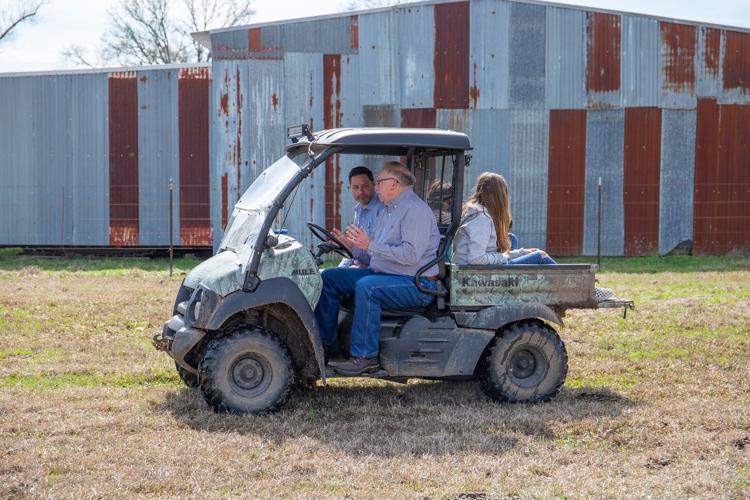 And because of that love, in the 1980s, Perry started a journey to buy back his family's old homestead.
The "Old Fenley Place" was inherited by Perry's step-grandmother in the early 1900s. Mrs. Loshie, as Perry calls her, lost her husband and remarried Perry's Grandfather Fenley sometime in the 1920s. It became known as the Fenley Place, because, in those days, it was often assumed that the man owned the property.
Perry's father grew up on the 86.56-acre tract of farmland just off FM 706 and grew to love the place. In later years, he tended it for his step-siblings, who had inherited the land from their mother, Mrs. Loshie.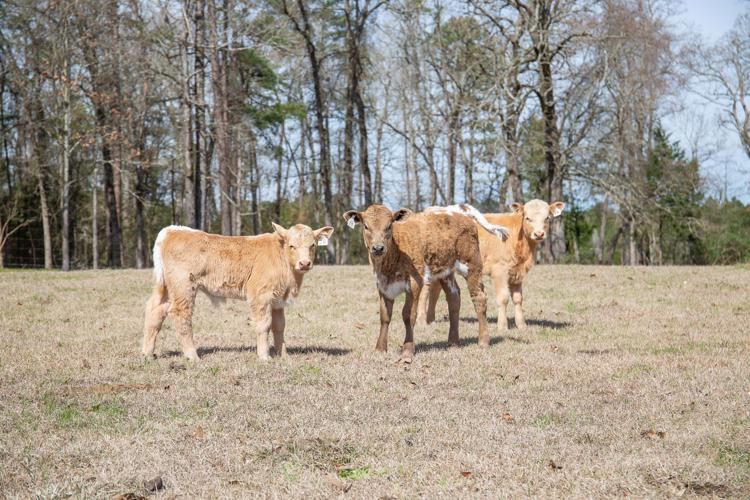 As a child, Perry, like his father before him, roamed the property and helped out where he could. As time moved on, the land was eventually split up. Although it remained in the family, it was owned by different heirs of Mrs. Loshie and was left un-utilized.
Over the next four decades, Perry bought back each share of the land to unify the Old Fenley Place once more.
I also grew up farming and ranching. I have spent plenty of time exploring properties and wading through creeks, so I was excited to swap childhood stories with Perry. When I called him at home, I was greeted by his wife Penny, who informed me, "there was no telling where he was or what he was doing out in the pastures."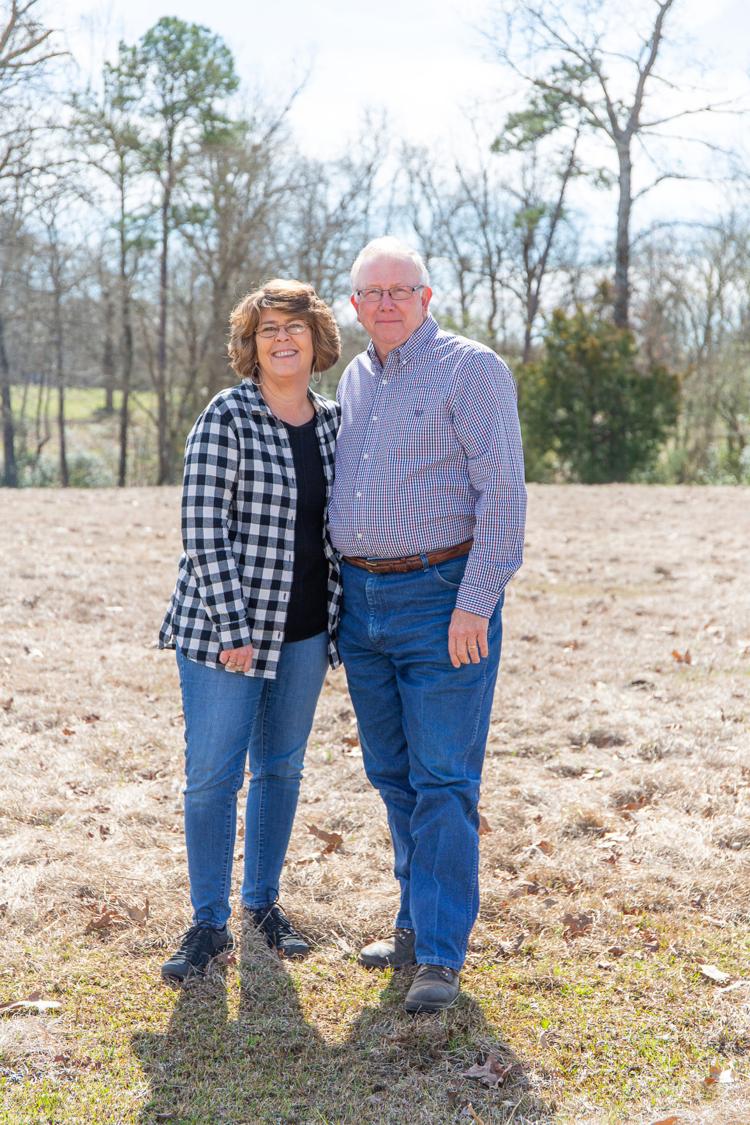 She promised he would call me back shortly after dark. I turned on my ringer and waited for his call.
But when I answered the phone, Perry was not at all what I expected. He was humble and very unassuming, quickly noting that he was not the only one to take on a project like this, and "it was not a big deal at all." Nonetheless, he invited us to come check out the place the next morning.
When we arrived at the Fenley residence, Perry and Penny were waiting for us outside their beautiful ranch-style home. After short introductions, we were quickly made to feel like family.
It was within the first 10 minutes of our conversation that I realized why Penny had snickered when I assured her we would only take up 30 to 45 minutes of their time.
Perry is a wealth of historic information and loves to share it. He first pointed out the old pecan tree in the front of their home, where the horse pens stood in his grandfather's time. Mrs. Loshie, as the legend goes, stomped a pecan in the ground next to the horse corral. A massive tree, planted by her heel, still stands today.
Perry grew up listening to his father's stories about the Old Fenley Place, and in turn, has regaled his offspring with his own tales.
The desire that his three children and their children would have stories of their own to share about growing up on this precious 86.56-acre plot of earth, Perry said, inspired him to bring the family farm back together once more.
According to Perry, a child that grows up roaming, exploring and working a piece of land will possess something that most people in this day and age will never understand: a true love and respect for the land.
I believe him.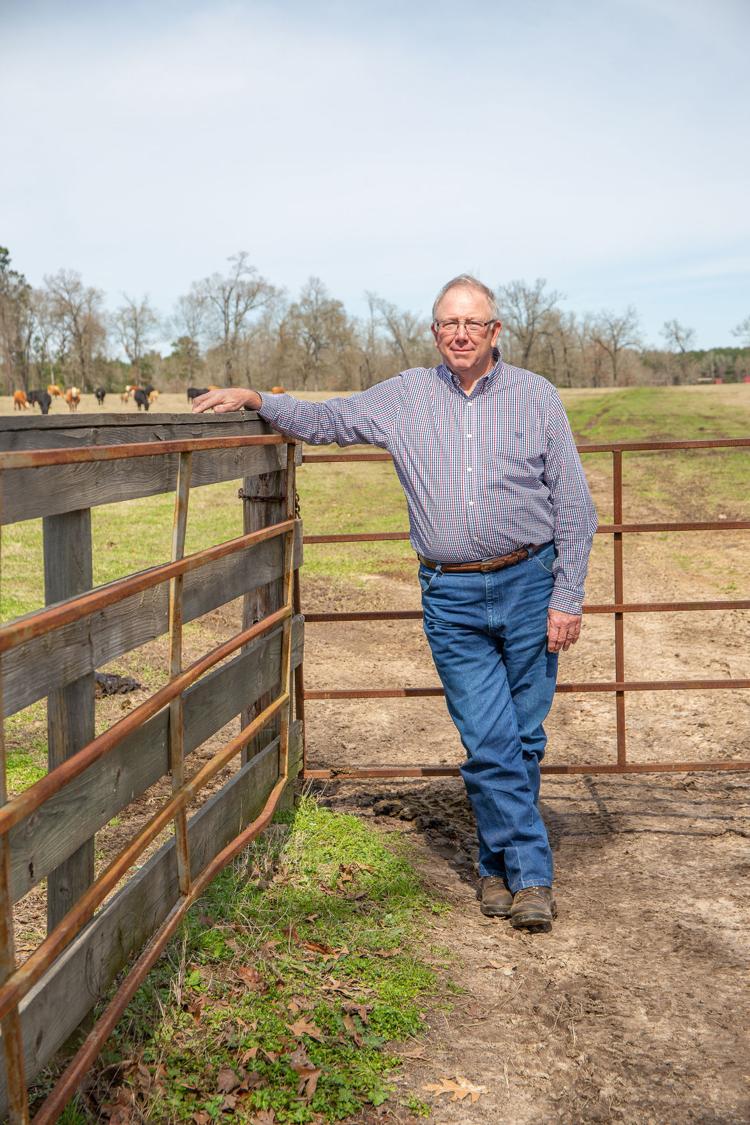 In this world of video games and Snapchat, a stick and a creek to follow could do wonders for the soul of a young person. It is only those things that offer you a chance to pay homage to the people who explored and worked the land before you.