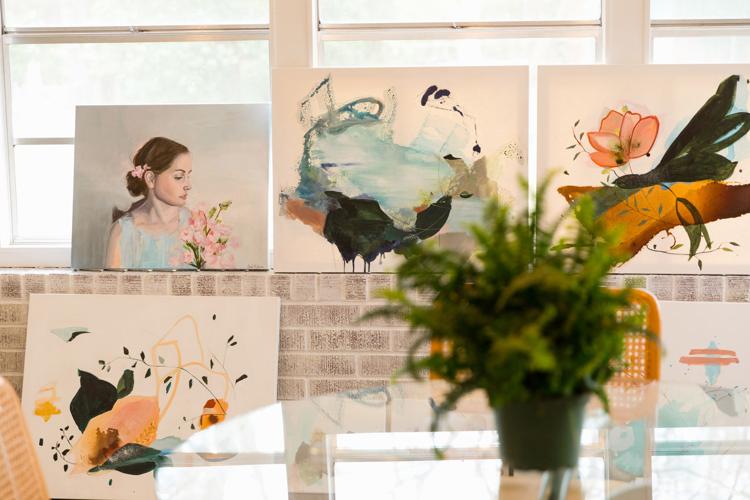 Throughout history, people have attempted to interpret the world around them — science, philosophy, music, the list goes on. For artist Sarah McInroe, drawing was just the first step in her journey to see the world.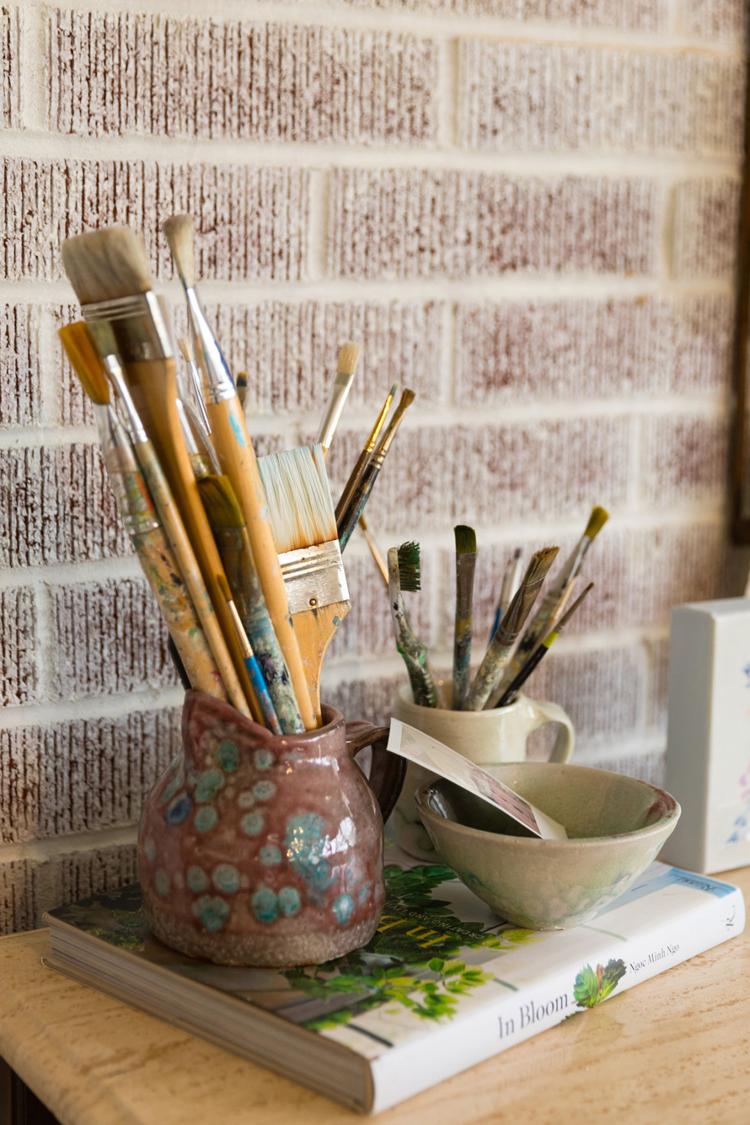 "I just always had that compulsion, if I saw something I wanted to draw it,'' McInroe said. ''I wanted to draw people. I loved color, and was drawing since I was really little. It was just always the way I interpreted the world, and I have notebooks and notebooks of really cute little drawings.''
At 16, McInroe found a new tool for expression — a brush and canvas. She wanted to paint but needed a friendly nudge into the new art form. That nudge found her in West Texas, taking an oil painting class with a group of talented older women.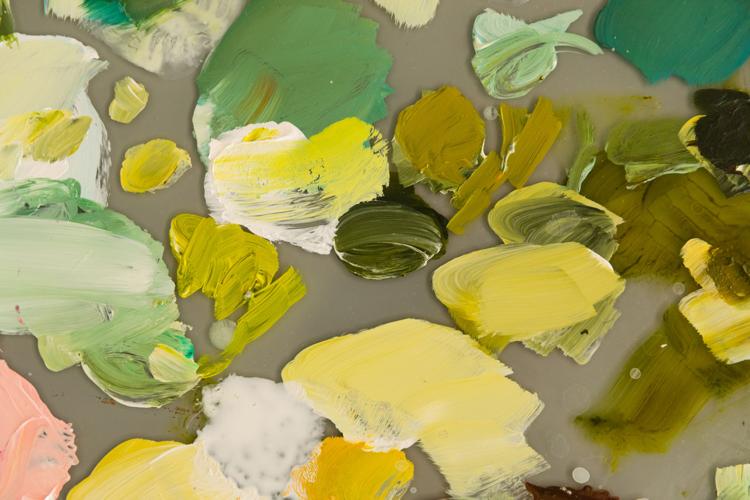 "They were like, here's what you do. They gave me supplies because I came in like, 'I have no idea what I'm doing,' and they just set me up and gave me books to read and all of this stuff. They were all really good painters," McInroe said.
Mclnroe then earned her Bachelor's of Fine Arts from Texas Tech. Following graduation she and her husband, Charlie, moved to Longview, where she decided to set aside her art as a hobby and focus on work.That changed, again, when her son Lachlan was born.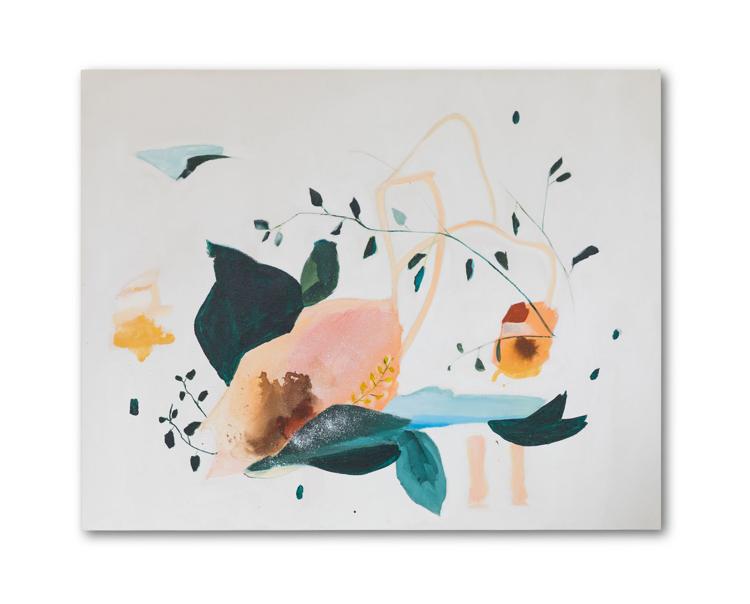 "When I had my son, I was like, 'I think I want to stay home with my son and really see if I can do this as a business.' But, of course, that's really hard," she said.
McInroe said her husband was always supportive of her decision to pursue her art as a profession.
"I would have given up a long time ago, if he wasn't like, 'No you can do this.' I am really blessed to have him. He's been awesome," she said.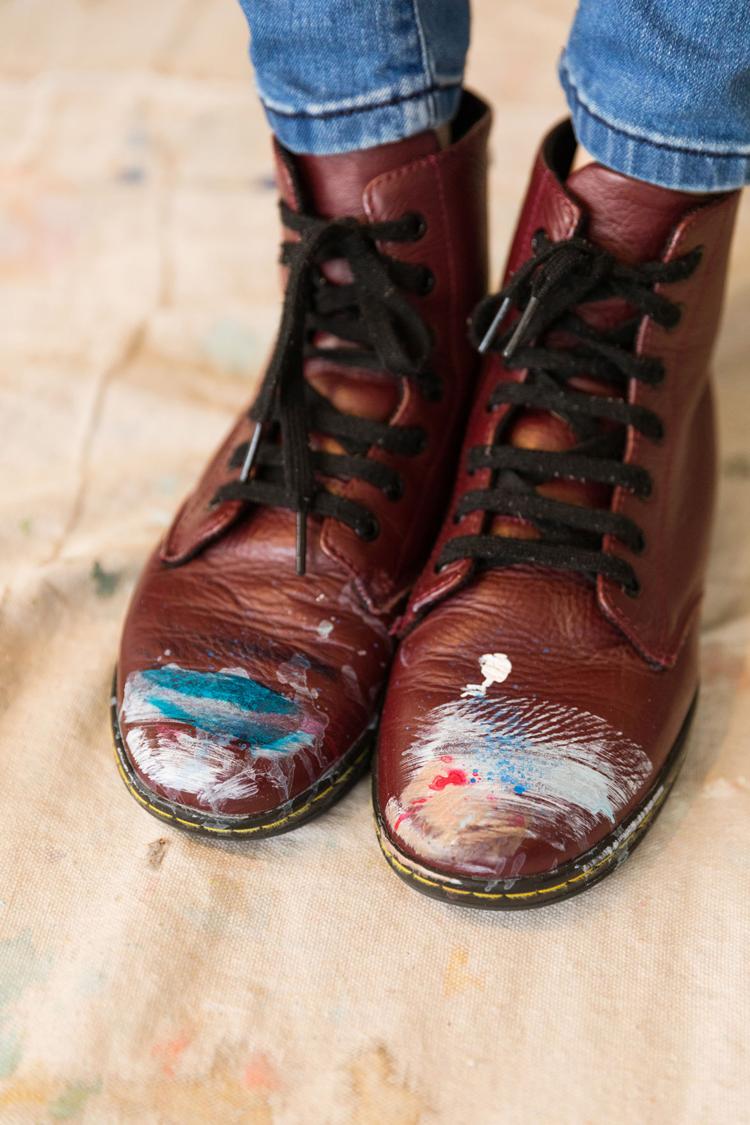 "I think that's taken a long time to get to feeling like I'm in my lane and I'm doing something that's different, but I think it's been figuring out how to distill what I see into something that is on canvas that wasn't too much and too overdone and that still expressed what I felt when I saw foliage or when I looked up into the trees," McInroe said.
Finding her voice is something that, as an artist, she has found most difficult. She has painted people, landscapes and still lifes in search of something that felt right to her.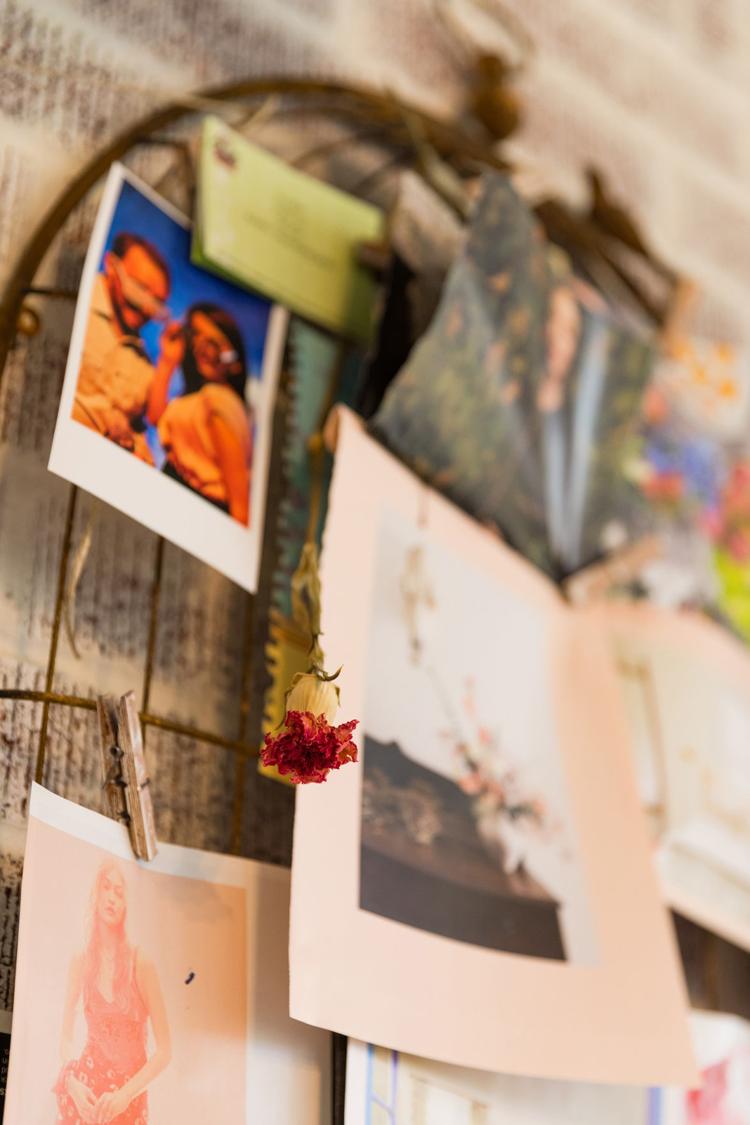 In 2016 she entered one of her figure paintings into a drawing and painting contest on Minted.com and won first out of approximately 3,000 entries.
"I was screaming because it was out of 3,000 entries or something ridiculous like that. It was a big award," she said. "Minted was great to work with, they promoted the piece a bunch and that made me feel like 'I can do this,' so it's kind of just grown from there."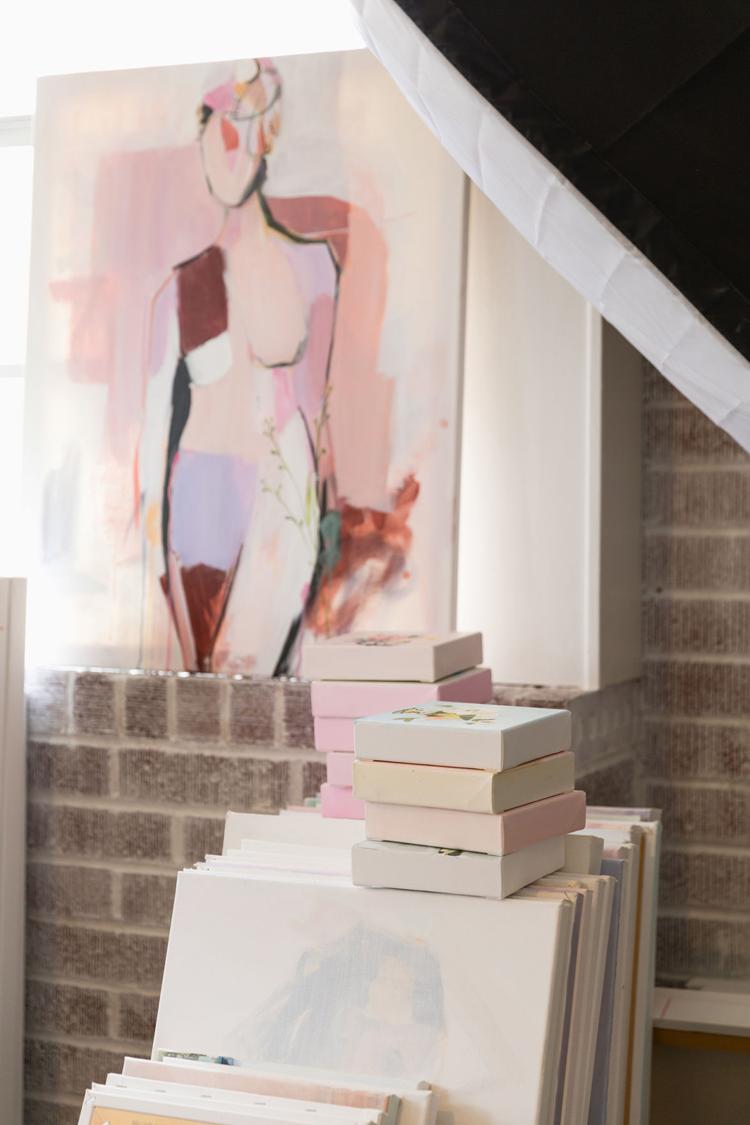 McInroe started creating a series of abstract paintings and interpreting the world in a way she is consistently excited about. In these paintings she captures the essence of the foliage and botanicals that inspire her in a bright yet minimalistic way, using fluid acrylics and inks.
"I got more brave with doing something that felt really different from other things I was seeing in 2017, and the response to these has been really, really good," she said.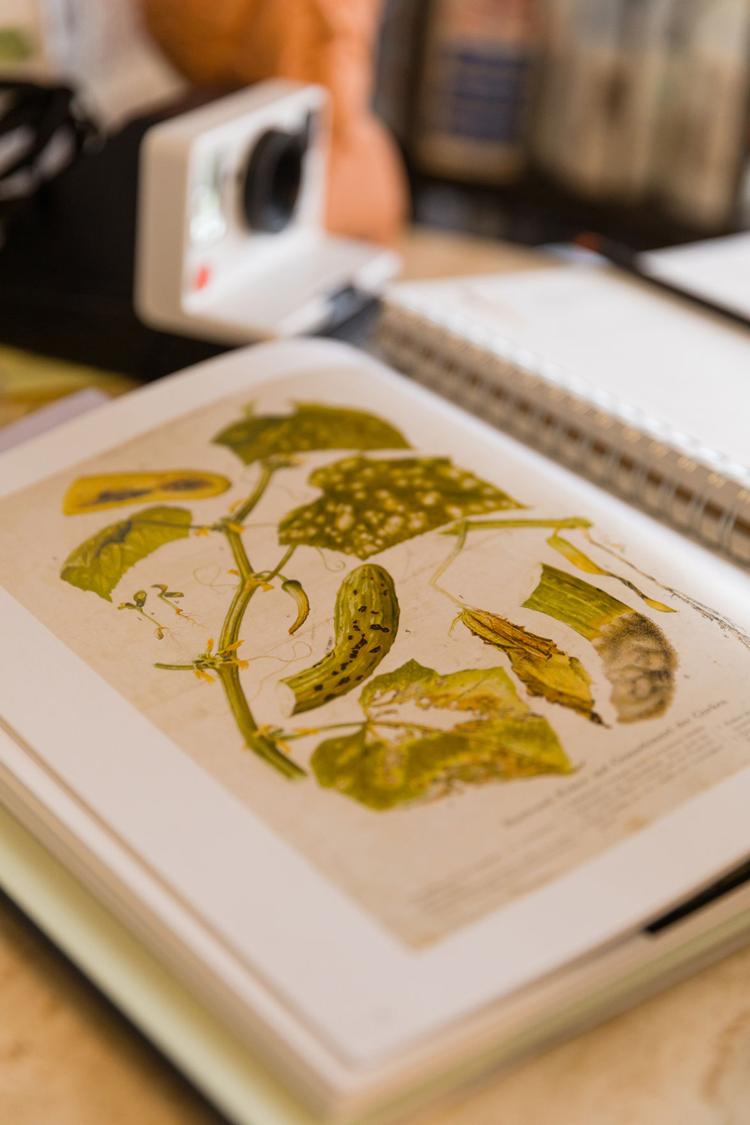 McInroe has continued her work in figurative painting. Only now she has added one more technique to an ever-growing talent.
"I love both — I love the figurative, and I love the abstract work. It's just two totally different modes of working. I will get frustrated with one, and then I'll switch to the other."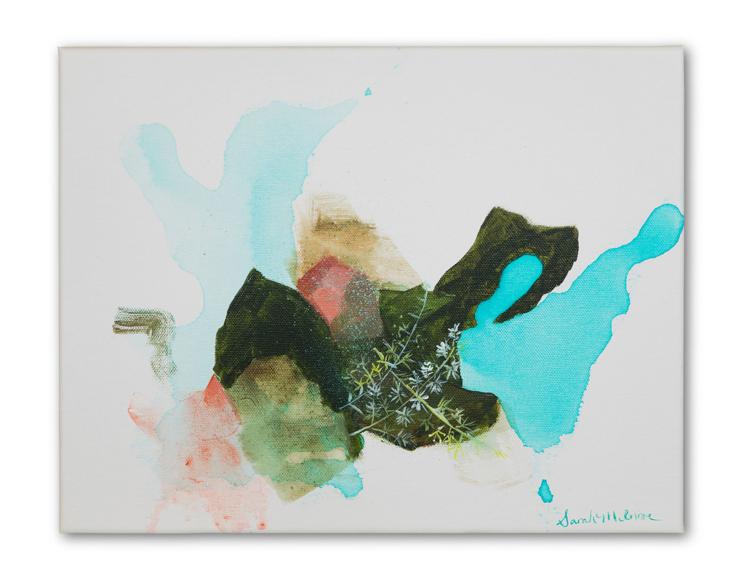 McInroe explained how working from a photo to paint someone is often a relief because it provides a known sense of direction, much like a map. Other times it can feel confining and that is when she will switch back to the more intuitive style of abstract painting.
If you would like to view or purchase one of her paintings you can visit sarahmcinroe.com or find prints of her work on minted.com.
McInroe believes that if you find something you love doing, no matter how hard, you should never doubt yourself. Always have confidence that your passion is worthwhile.
"I have a quote that says, 'Passion comes by investment,' so just the more you keep investing your time, if it's something you really love to do, then you're going to keep having that compulsion to just keep doing it until you get there," McInroe said.