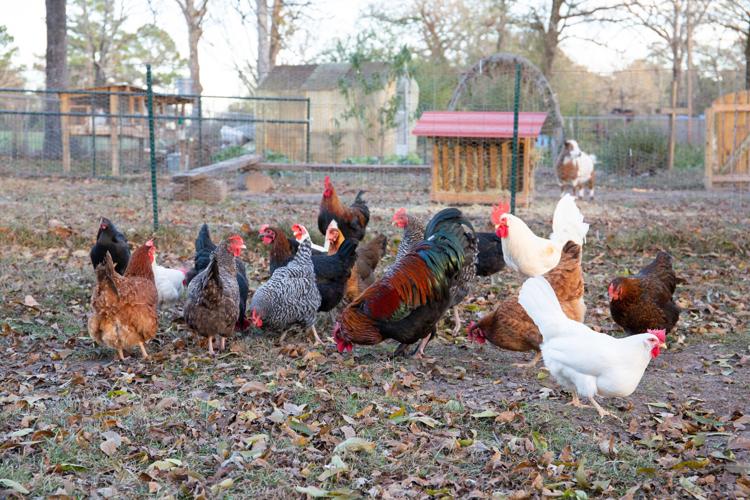 The home and shop of Ashley Machart, founder and creator of Henbit Homestead, is situated in Apple Springs, far away from the hustle and bustle of big city life, high fashion and mass-produced products.
But Machart said Henbit Homestead is more than a passion project turned business — it's a way of life.
"There was nothing here like it," she said. "If you can't find it, I guess you kinda have to make it."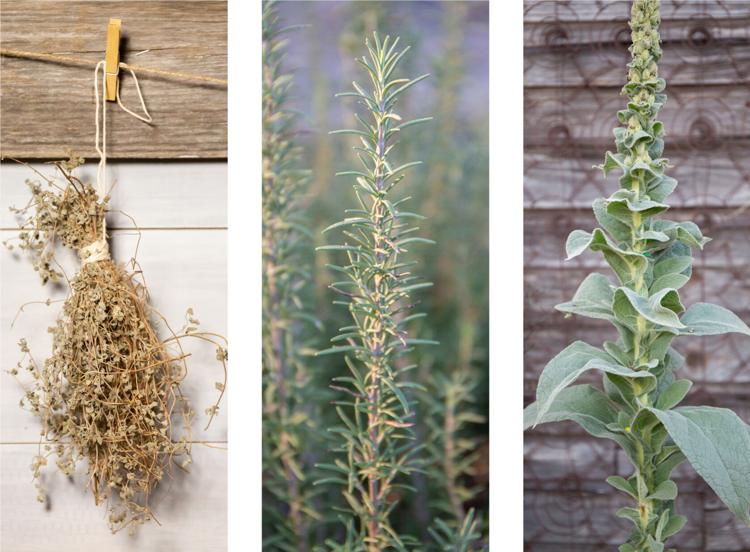 Driven by a love for all things natural, local and homeopathic, Machart currently makes soaps, body butters, hand salves, Epsom salts and scrubs, as well as a new, all-natural chest rub made with mullein to help ease coughs and congestion.
With cold and flu season here, as well as the ever-growing COVID-19 numbers, she said she couldn't have chosen a better time to launch this latest product.
"Don't get me wrong, I firmly believe in and use Western medicine, but if I can try something natural and homemade first, then I'm going to do that."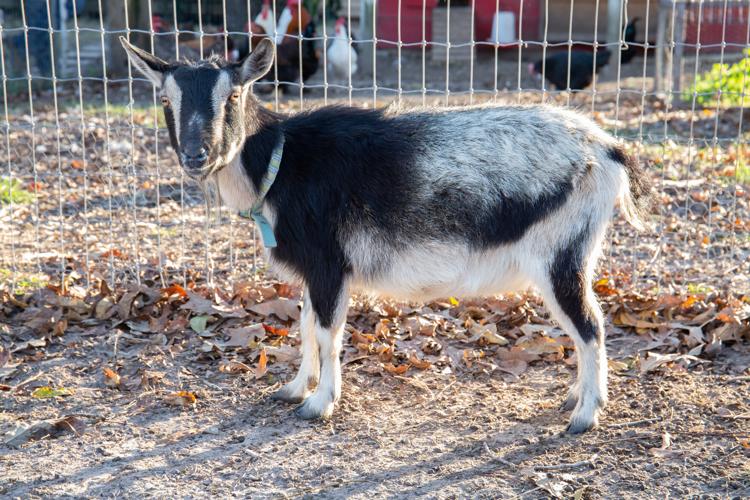 Machart insists on only using local, all-natural ingredients in her products. The herbs and oils used in her soaps and body butters come from her own garden and the milk from her goats. Any lard for her bar soap or extra milk necessary comes from the Jersey cows of a neighboring farm.
"I want to make high-quality stuff but also use as many local ingredients as possible," she said.
Machart has been making soap for a year and a half, working from her home kitchen. She's spent most of that time perfecting her recipes and recently started selling products this past October. Since then, her products have spread like wildfire. She's even begun shipping orders as far as California.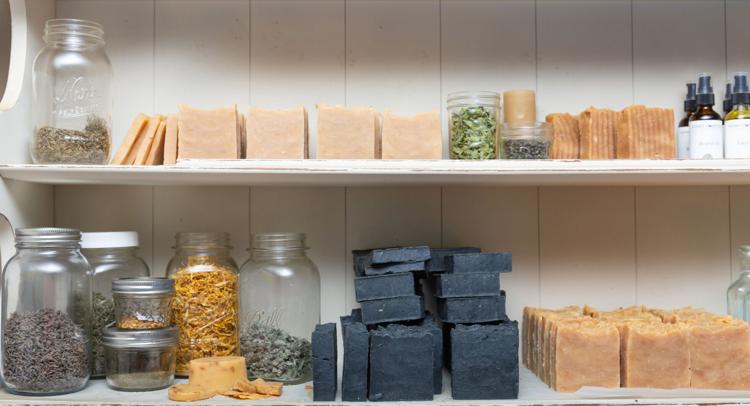 "It's getting to the point where an order will come through and I think, 'Wow I don't know who that is.' That's really cool."
Machart is working to expand her business by adding vegan- and vegetarian-friendly products. She hopes to have a vendor's booth at the Angelina County Farmers Market by early next year, but until then, she is working on educating consumers and customers about the benefits of natural products.
"Another goal I have is to educate people on what's natural and what's not. That's a huge pet peeve of mine. Companies say their products are 'all natural,' but then you look at the ingredients and no ... they're not. But if you don't know what's truly natural, then how can you tell? So that's another kinda goal that I have."
Machart and Henbit Homestead can be found on Instagram at @henbithomestead and orders can be placed through her website, henbithomestead.com.