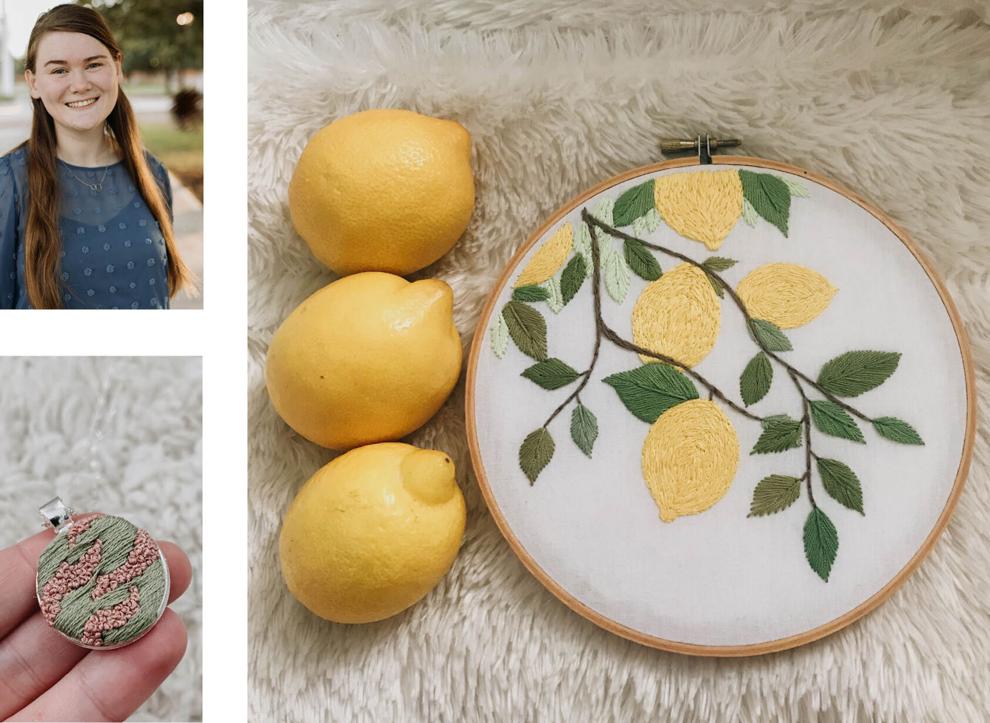 "Brightening homes with unique, handmade pieces," her website reads.
And that's just what East Texas fiber artist Christy Hill aspires to do with each hand-embroidered item she creates. Her Instagram page is filled with stunning designs, from sonograms to portraits to clever sayings, each one hand-crafted in beautiful detail.
Hill's mother regularly cross stitched and always hoped her daughters would be interested in her passion. Hill had explored artistic avenues with pottery, clay, painting and drawing, but nothing really felt right.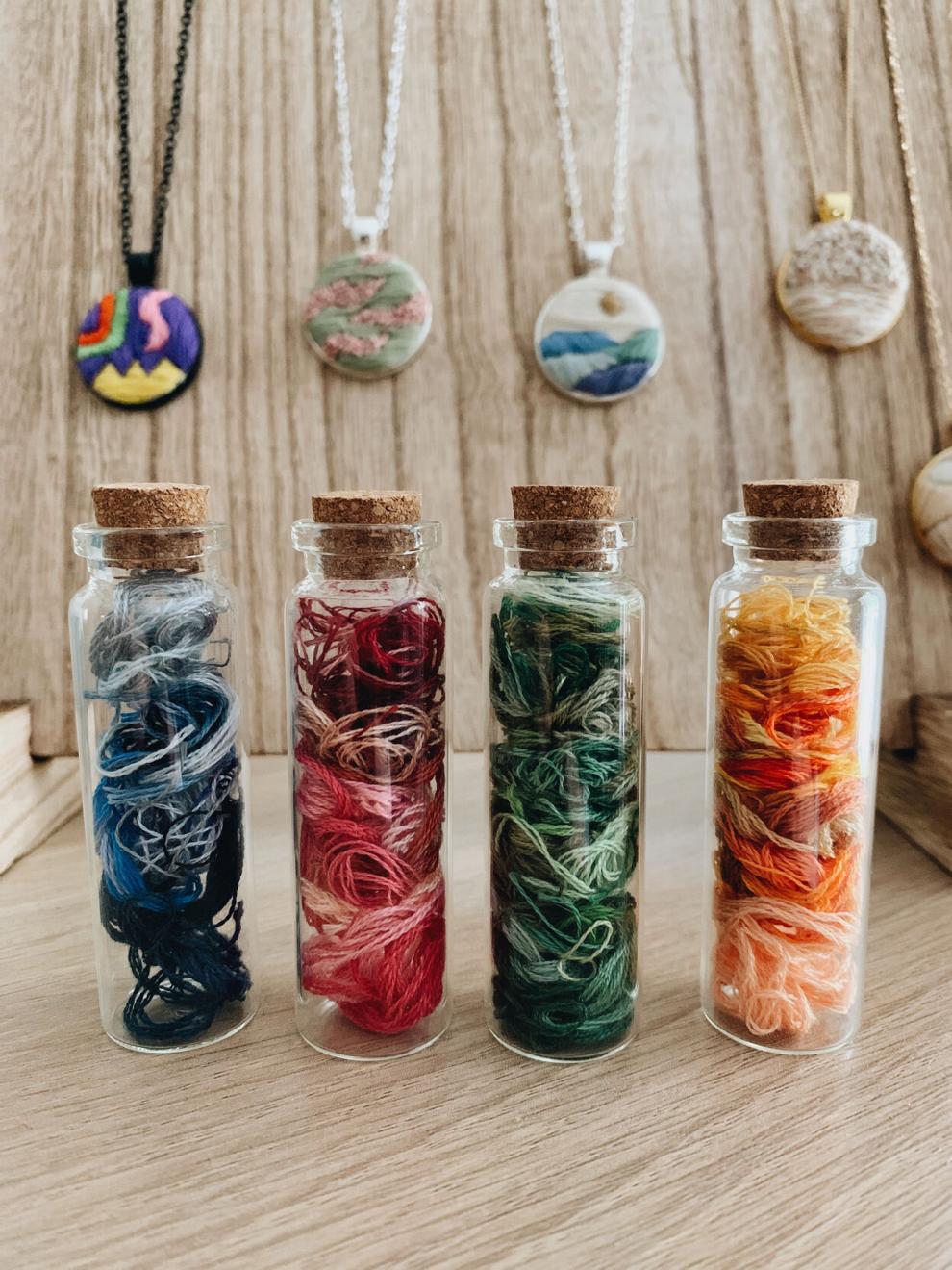 It wasn't until she saw some lovely embroidered clothing a few years ago that Hill finally asked her mother to teach her. It didn't take long for her to realize that she loved her new-found skill and was really good at it.
From that point, Hill experimented with different types of embroidery before figuring out how much she enjoyed freestyle hand embroidery.
"A lot of people will think I do machine embroidery. I admire those who can, but I don't know how to do that," Hill said.
Hill is inspired by the commissioned pieces that she accepts every month. "I love when others have ideas and they want to see those ideas come to life," she said. "Those are usually my favorite pieces because they are all so different and creative."
One of her favorite commissions was creating an art piece that had a strict guideline — it had to contain a wolf and a horse.
"That was really exciting for me because then I got to put my own imagination into it," she said. She created the piece for a song release for a band from Tyler. "It was very personal for them, and I don't think I'll ever make anything quite like that again.''
When she accepts a commission, Hill talks with her client to get a feel for what they are wanting. Then, she sketches out multiple designs for her customer to choose from before starting on the piece.
While Hill plans to continue offering unique custom pieces, as well as some of her own designs, she also hopes to offer PDF patterns of her designs, as well as beginner embroidery classes.
Christy Hill Embroidery accepts commissions for custom designs of multiple hoop sizes and custom pendant necklaces on the first of every month. Throughout the month, she also offers pre-made hoops and pendant necklaces with her own designs.
You can find out more about Hill and her art at christyhillembroidery.com.