Texas highways always clog with parades of pickup trucks and SUVs on the eve of Sept. 1 as more than 300,000 revved-up shotgunners head to dove fields across the state for the annual season opener in the North and Central zones.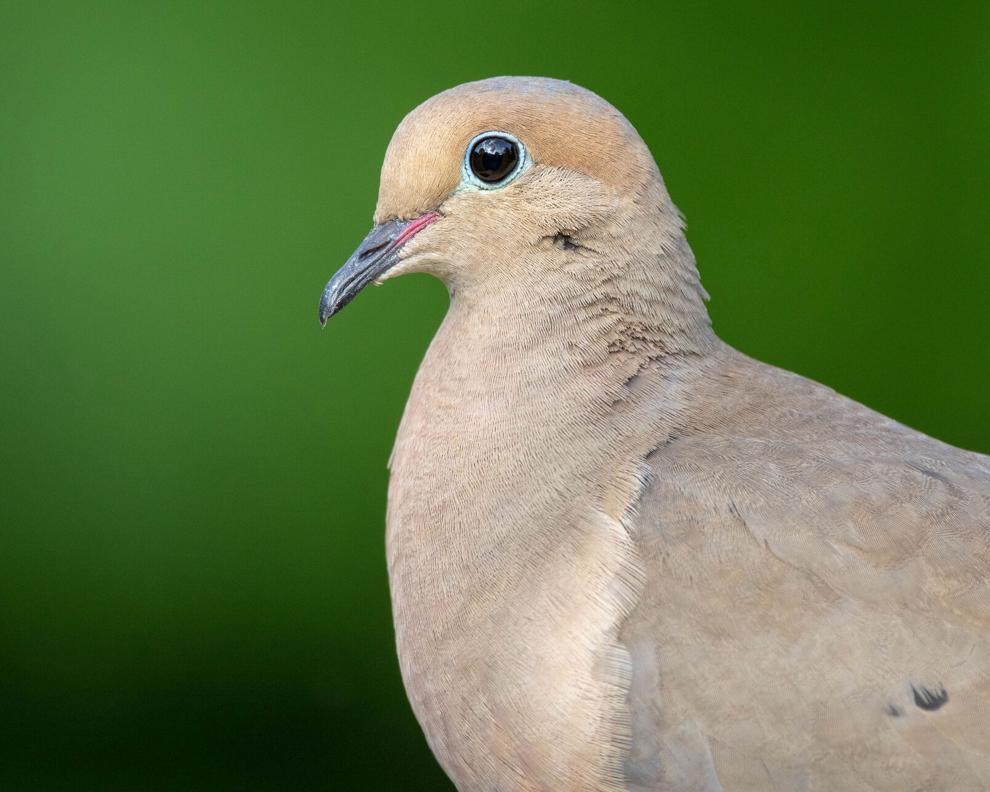 Most Pineywoods hunters usually can't get out of town fast enough when dove season rolls around. That's because hunting prospects across East Texas typically pale in comparison to dove-rich regions like the Panhandle, Central Texas and South Texas.
Together those three regions support most of the state's massive breeding dove populations, including about 35 million mourning doves, 12 million white wings and about 5 million Eurasian collared doves, all attracted by a favorable mix of habitat and gobs of tasty goodies left on the ground by agricultural and grain operations.
That's not to say good dove hunts don't exist in the Pineywoods, but the chips have to fall just right for them to happen with any consistency.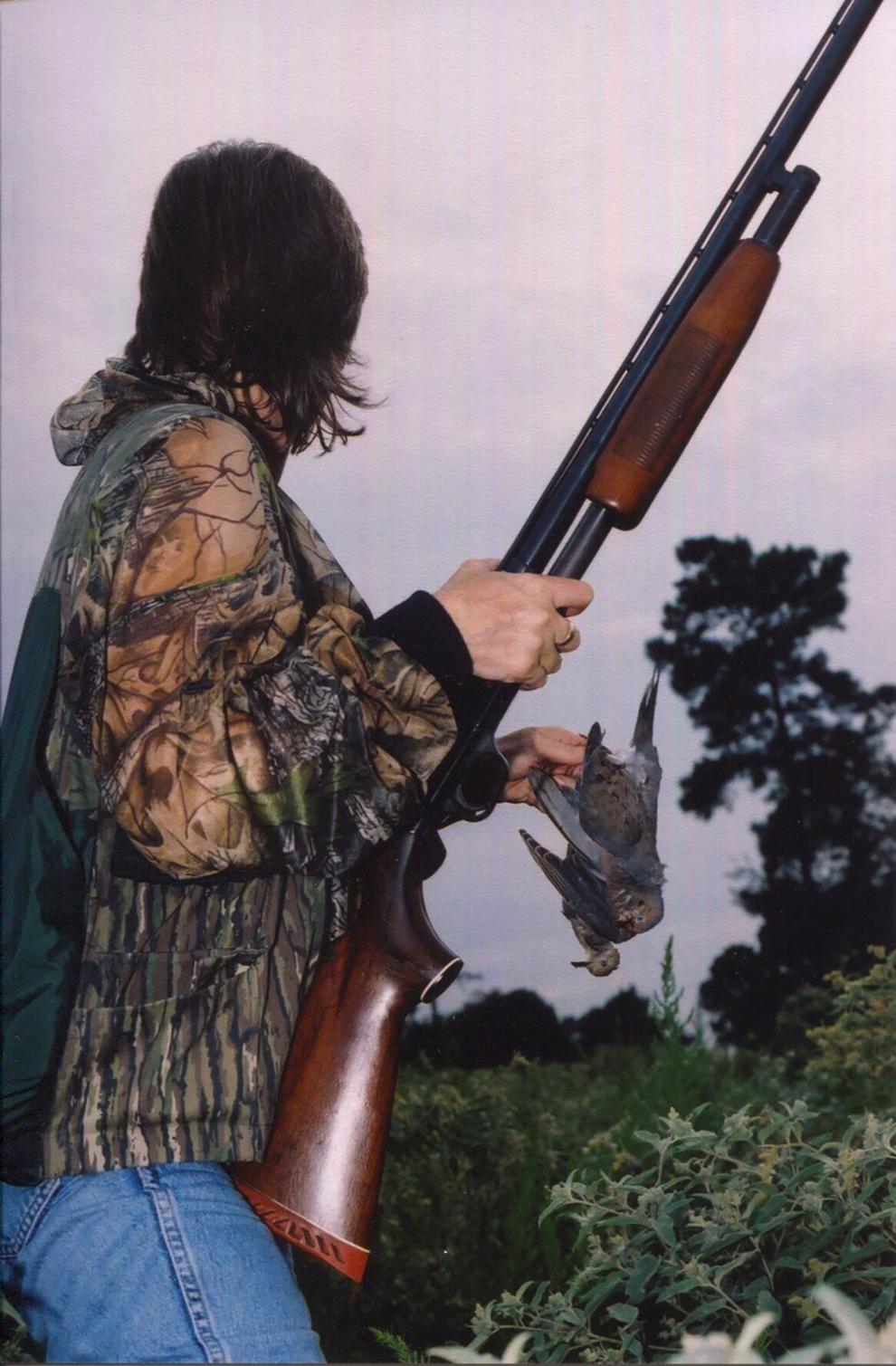 I've enjoyed some pretty fair shoots in this part of the country over the years, but none compare to a fairytale flurry that unfolded back in 2002 on a 40-acre pasture across the road from my home in western Nacogdoches County. The field was dissected by an old power line at the time.
My neighbor had leased the property to a watermelon farmer the previous year. Goat weeds blanketed the field the following summer, shielding the bare ground below from sunlight and creating an open understory below.
In late-August, a few days before the season opener, a cold front pushed through the area and brought an army of mourning doves with it. Hundreds of mourning doves began staging on the power line each morning, dropping down to feed on the smorgasbord of fresh croton and watermelon seeds left behind from the previous summer.
By East Texas standards, my wife and I enjoyed a dream season that year. Together we shot 109 doves in seven hunts before another cold front raced across the region. Poof! Like gray ghosts riding a brisk, fall wind, the birds were gone just as quickly as they showed up.
It's tough to say how many birds frequented the field in a day's time. We always tried to get in and out as quickly as possible, and we never hunted the spot two days in a row to avoid pressuring the birds too much.
The field was planted in improved pasture the following year. Not surprisingly, it hasn't been worth a flip for dove hunting ever since.
Owen Fitzsimmons knows a thing or two about dove and dove hunting. Fitzsimmons heads up the Texas Parks & Wildlife Department's dove program. He says there are a number of things East Texas private-lands hunters and landowners can do to make their property more attractive to mourning doves.
It may be too late to do much this year, but here are some things to think about for next season.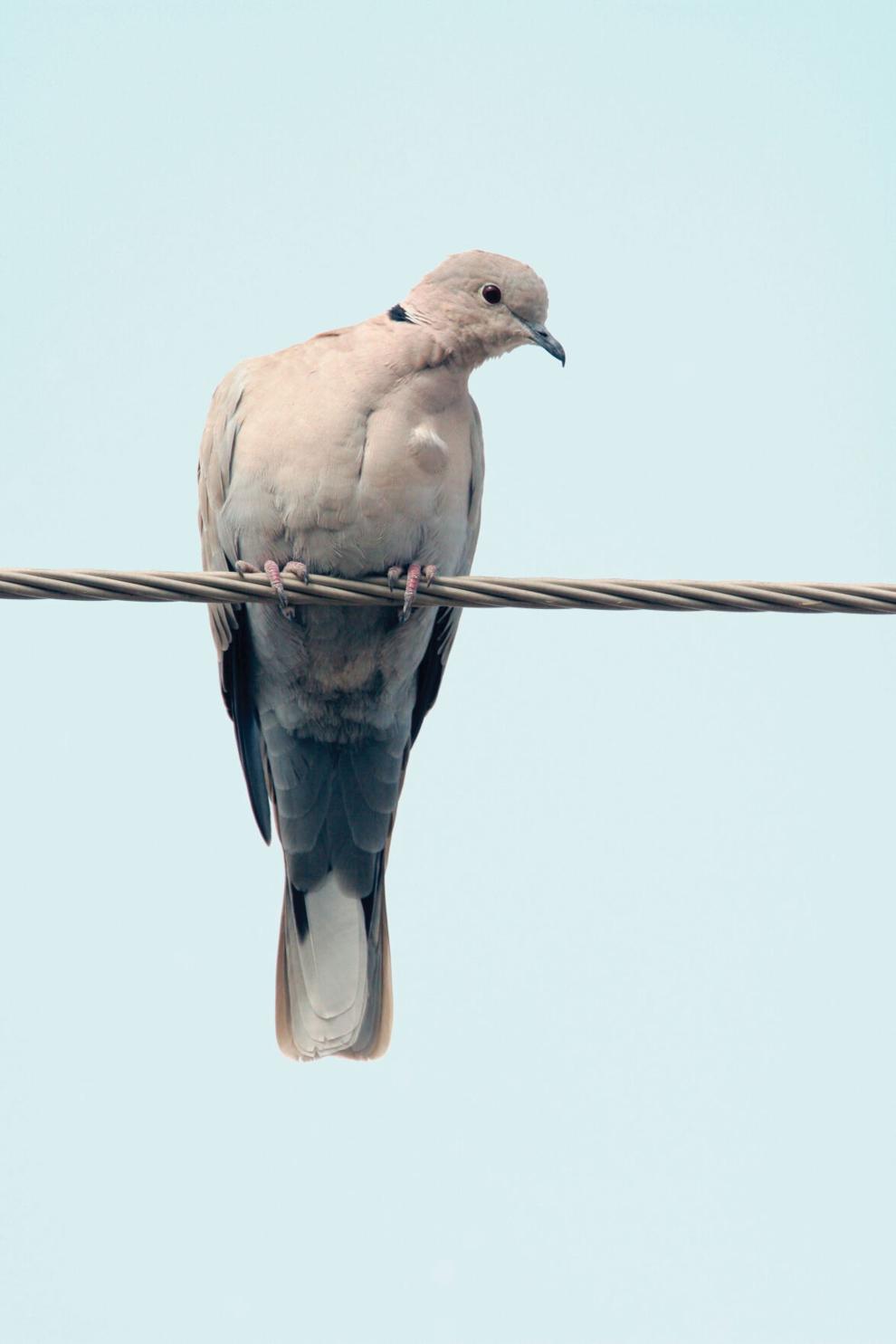 One of the most effective ways to draw birds is to light disk native pastures in late winter and early spring to promote the growth of native forbs and grasses like croton, pigweed, vetch and bristlegrass. Come August, he suggests mowing strips or circles in the vegetation to put native seeds on the ground and provide a place for birds to land and feed.
Another option is to plant fields in food-plot crops like sunflower, millets, wheat and rye well ahead of the season. Fitzsimmons says millets can grow cheaper and faster than sunflower and are great food-plot crops for early season. Wheat and rye can be good for late season.
"Planting a mix of these crops so they seed out and provide forage throughout the season is a good tactic," Fitzsimmons said. "Fallow wheat fields that have some successional forbs like annual sunflower, croton, prickly poppy and pigweed coming up can be excellent."
Hay fields also can be productive, Fitzsimmons said.
"One popular technique across the southeast United States is to plant brown-top millet as a hay crop and cut it just before the season. This gives you hay bales for hunting cover and plenty of knocked-down seed and open ground for doves. It's a winning combination."
Fitzsimmons also advises manicuring around stock-pond edges and other water sources to make sure doves have a good place to land and can get to the water's edge easily when they come to drink. Doves are apt to water any time during the day, but early morning and late afternoon are peak times.
One of the best ways is to find a way to concentrate cattle to a specific shoreline. Cattle will keep grass and weeds trampled down to create easy access to the water for doves.
As hunting tactics go, Fitzsimmons says hunters should look for open meadows or unimproved pastures grown up in native forbs and grasses. Places that offer food with a good water source nearby can be especially beneficial.
"Look for fields with power lines, dead snags or large, open-growth trees in the middle of them," he said. "Doves often prefer to land near a field and scout before committing to feed."
Finally, the biologist advises hunters to watch the weather and be sure to check their hunting areas for "new birds" after frontal passages.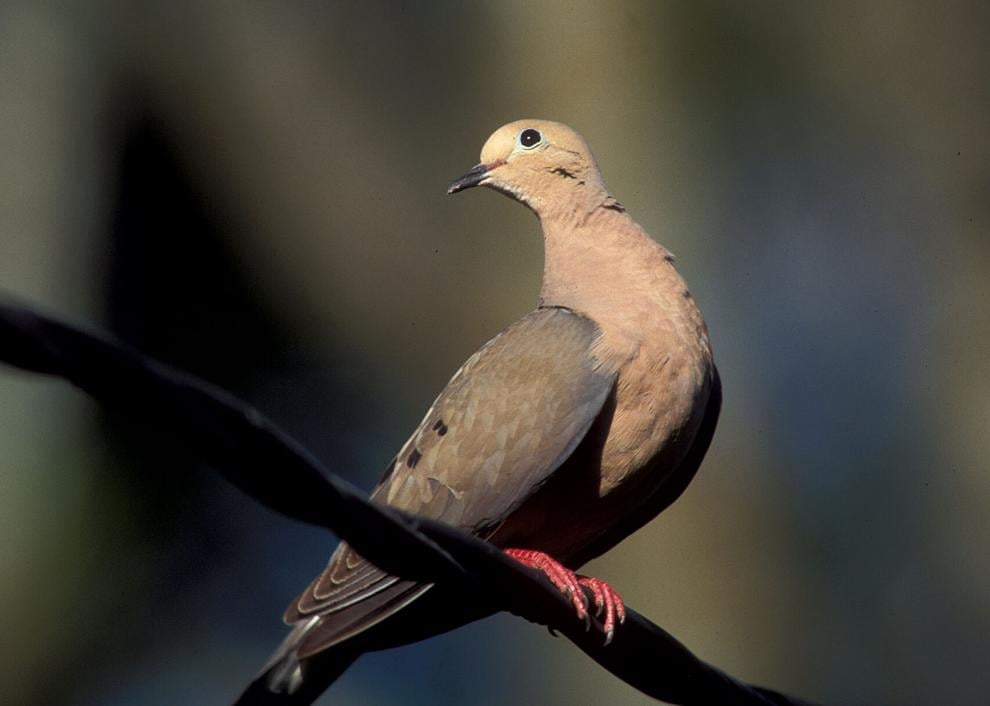 "East Texas isn't a major agricultural area, so you don't find large concentrations of doves over-wintering like you do in other parts of the state," he said. "But cold fronts can push migrant birds in big numbers. Take advantage of birds migrating through on a front because they likely won't be there long."
Sean Willis, of Huntington, knows the scenario all too well. Willis is a veteran wildlife biologist with the Texas Parks & Wildlife Department. Based in Lufkin, Willis does a lot of his hunting on public lands.
Some of his best dove hunts have gone down on national forest property that can be accessed for free or on state-managed wildlife management areas that require hunters to have a $48 annual public-hunting permit.
According to Willis, there are almost always a few good dove hunts to be had on public hunting lands each September. He said the main key to success is scouting ahead to find areas the birds are using to feed frequently. Most often, these areas consist of new clear-cuts — places where tall timber has been removed and the open ground left behind has grown up native weeds and grasses.
"The important thing to remember about clear-cuts is they have a very narrow window of time when they will be good for doves," Willis said. "Usually, the first year after being treated with herbicide and replanted is the best. That is when it has the most bare ground and therefore the most wooly croton (also called goat weed or dove weed). Croton is going to be the primary food source for doves in these clear-cuts. You can rarely come back to a clear-cut where you had good hunts last year and still find birds. They just get too thick with other vegetation, and doves are no longer able to effectively feed."
Here's another good public lands hunting tip Willis had to offer: If you find an area that's holding an abundance of birds, don't dally around about hunting it. The birds probably won't stick around for very long.
"If I find a hot spot on public land, I will usually stay with it while it lasts," he said. "The birds usually won't stay put for for long due to weather, the food or other hunters finding them."