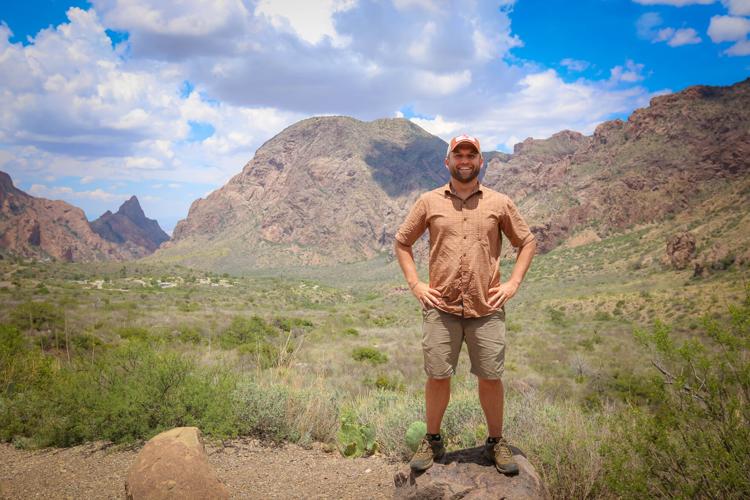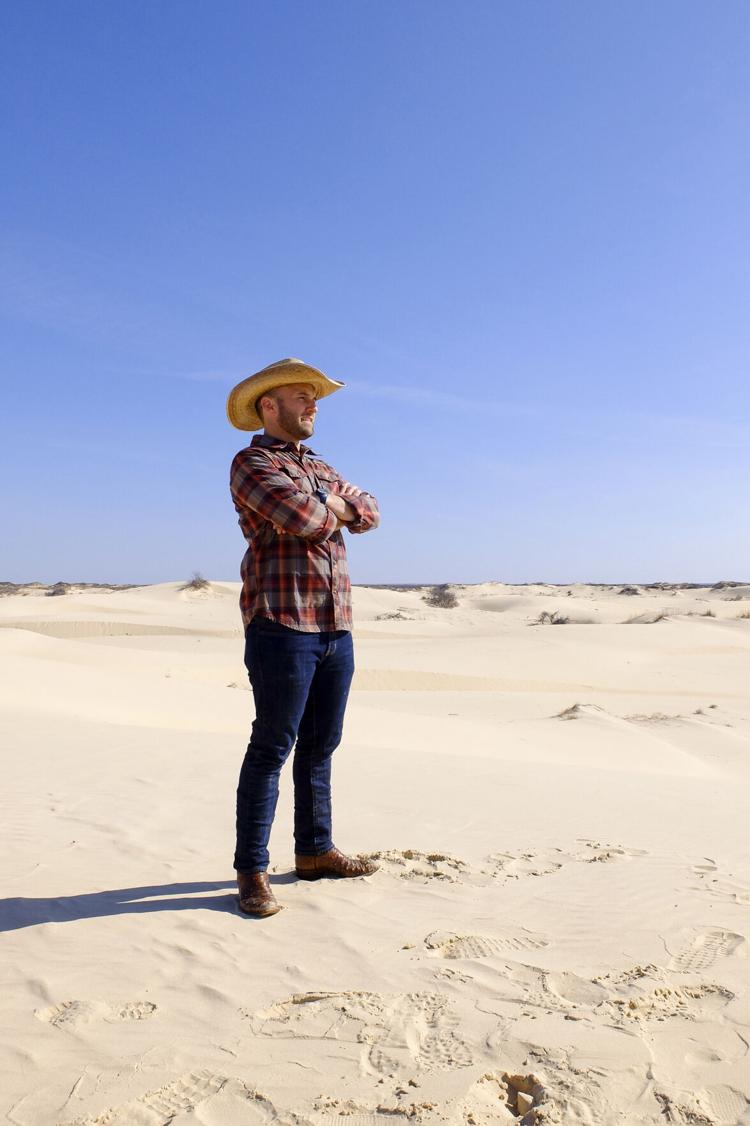 If you've grown up in Texas and you're anything like me, it can be easy to get complacent, wishing to travel far and wide to find someplace new because it feels like everything around you is ordinary.
As I've grown up and started working in and exploring the community and surrounding areas, it's become a little more clear that there is something special about East Texas, and this great state, and that people actually come from around the world to experience it.
One Texas-born and bred guy is making it his lifelong goal to capture and share the beauty of his state through his gift of cinematography and storytelling.
"My love of Texas started when I was very young," said Chet Garner, creator, host and executive producer of PBS' hit show "The Daytripper." "I fell in love with filming with video cameras, carrying around my grandpa's VHS camera on my shoulder, filming my cousins and brothers and sisters doing dumb stuff."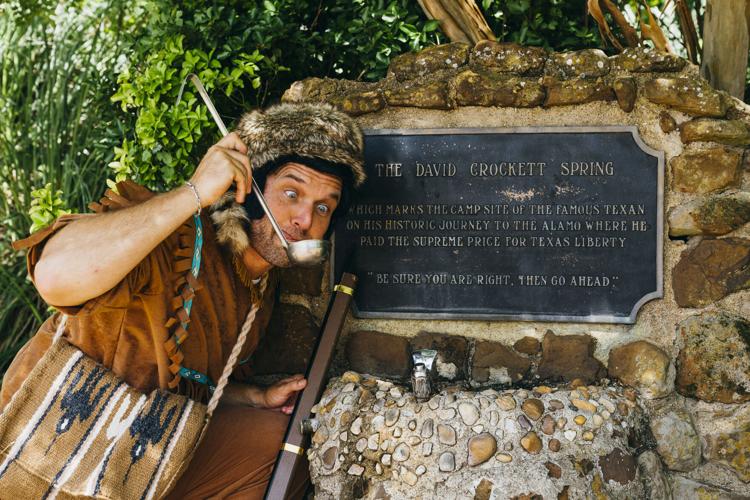 Those passions stayed with him through high school and college when he majored in film at the University of Texas at Austin. After getting a little sidetracked with a degree from Baylor Law School and a job at a big firm in Austin, he got bit by the travel bug and decided to re-explore some of the local sites.
"I found out that I loved the things in my own backyard maybe even more than the stuff I paid $2,000 for a plane ticket to go do overseas," Garner said. "Texas, between the food, the culture, the history and the outdoors, there's really no other place like this in the world, and it's where I'm from, so I felt a connection to the soil in a more profound way than ever before."
He thought, 'Wow, if people only knew what a wealth of things there are to see and do in Texas, maybe they wouldn't be so discontent not being able to travel to far-off places,' which led to an idea for a television show.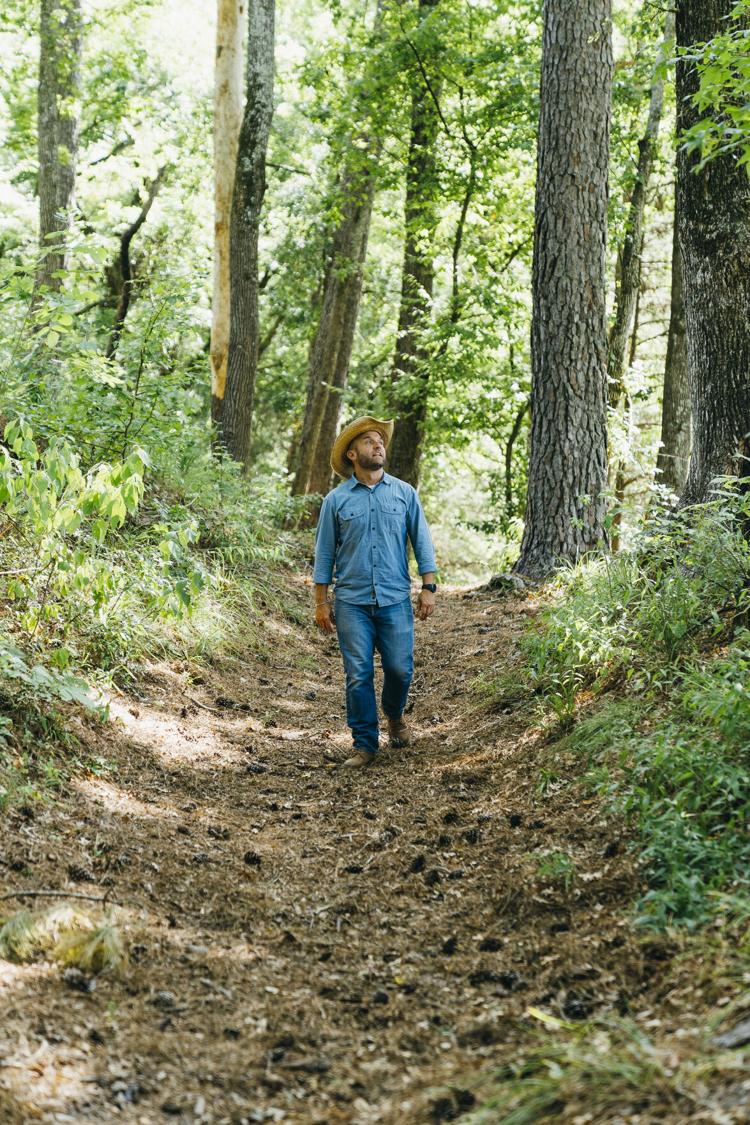 With no experience in TV production, Garner and his wife hit the road with a buddy from film school and another mutual friend. After shooting a pilot in Waco, the show was picked up by PBS.
The next hurdle was a budget. Because PBS is a nonprofit television provider and is funded in part by donations, they did not have a budget to give him. Instead, Garner had to search for partners to fund his first year of travel, which took about a year and a half.
However, more than a decade and 11 seasons later, the show is still going strong, exhibiting places in Texas you could travel to in a day.
"I never expected to go this long," Garner said. "Our 12th season is going to air in October, and in the beginning, I wasn't even sure if my mom and dad were going to watch the show, much less have enough of a following to sustain us this long."
During the show's tenure, Garner has crossed into East Texas multiple times. He said he finds places all the time where he is blown away that something like this could exist in Texas — places like the Blue Lagoon.
"The Blue Lagoon outside of Huntsville is unbelievable with crystal clear water and sunken buses and all kinds of things," he said. "It's things like that, that make me think, 'How in the world does something that looks like it should be in the Caribbean exist in the middle of the Pineywoods?'"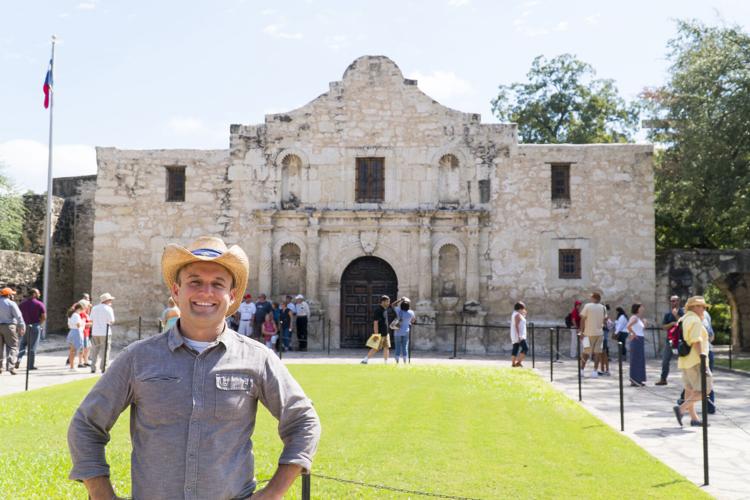 He has been wowed by Lufkin BBQ's deep fried rolls, gotten lost in the beauty of the Pineywoods, experienced the "best zipline in Texas" in New York, Texas, outside of Athens, and more.
Crockett especially caught Garner's eye because of its historical and musical ties, particularly to the genesis of American roots music, which ultimately led to rock 'n' roll.
"Camp Street, west of the courthouse, has this awesome mural with all these blues artists who had a connection to Crockett — Lightning Hopkins, T-Bone Walker — on what would have been the Black street in town," Garner said. "I'm just fascinated with how these musicians, who were creating this entirely new genre of music that would ultimately become rock 'n' roll, made their way through the Black communities of East Texas."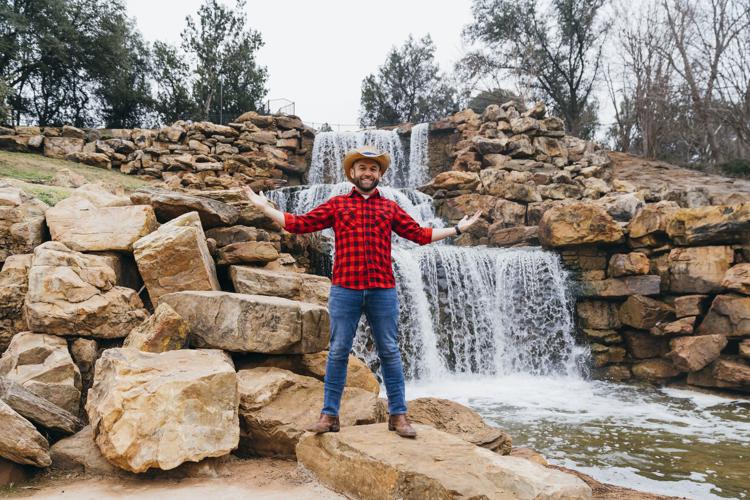 Garner also mentioned some of his favorite spooky haunts through East Texas, including the Killough Monument, the site of the largest massacre by Native Americans in Texas, located outside of Jacksonville; the mysterious Saratoga Lights in Kountze; and the historically haunted home in Jefferson, known as The Grove.
After all he's seen, all he's eaten and all he's done across the great state of Texas, Garner hopes to continue "The Daytripper" for many years to come.
"It's fun to be able to put the light on small towns, and I hope to be able to do this forever," Garner said. "At the heart of it all, I want 'The Daytripper' to keep going. I feel incredibly blessed to be able to do this."