East Texas is known for its towering pines that curtain so many of our beautiful roadways. They create the perfect backdrop to frame the deciduous hardwoods that are scattered throughout the region.
Shorter days and cooler temperatures prompt these areas to change their wardrobe from shades of green to breathtaking tones of crimson and gold. Like a changing of the guard, the transformation of the fall foliage makes way for its successor.
Autumn's cooler temperatures seemingly beckon a road trip to see these beauties on display in late October and early November. Answer the call of fall by taking some back roads and finding these colorful treasures.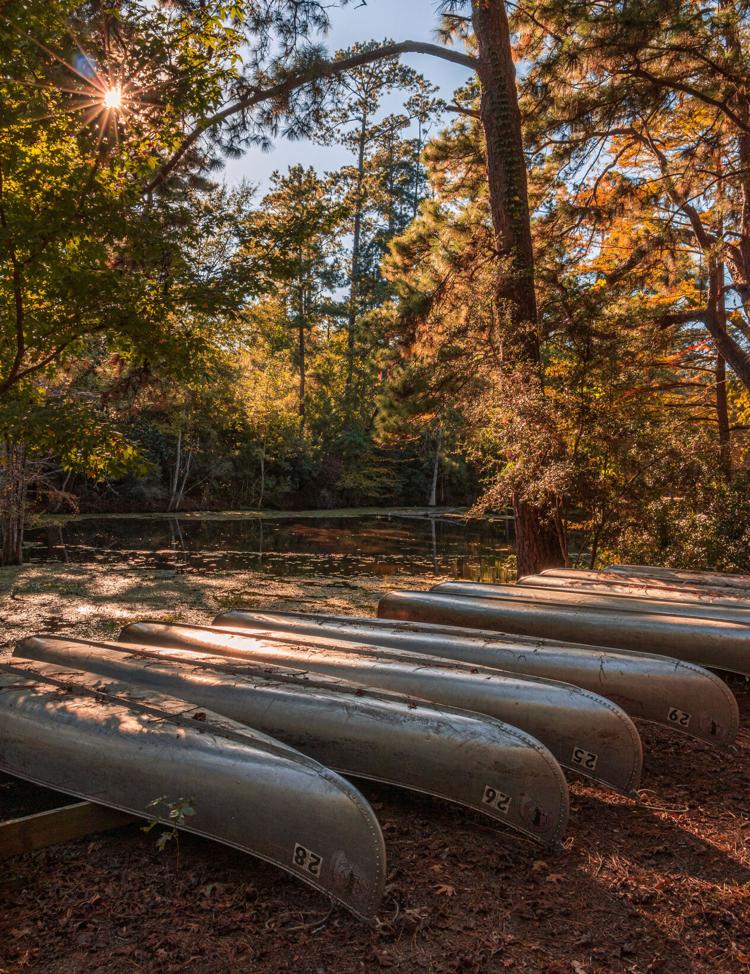 Things to tote along:
• Camera with extra batteries
• Walking shoes
• Full tank of gas
• Friends or family
• Snacks and drinks
• A fun, fall playlist
• Bug repellent
• Walking stick/trekking pole
• Sunscreen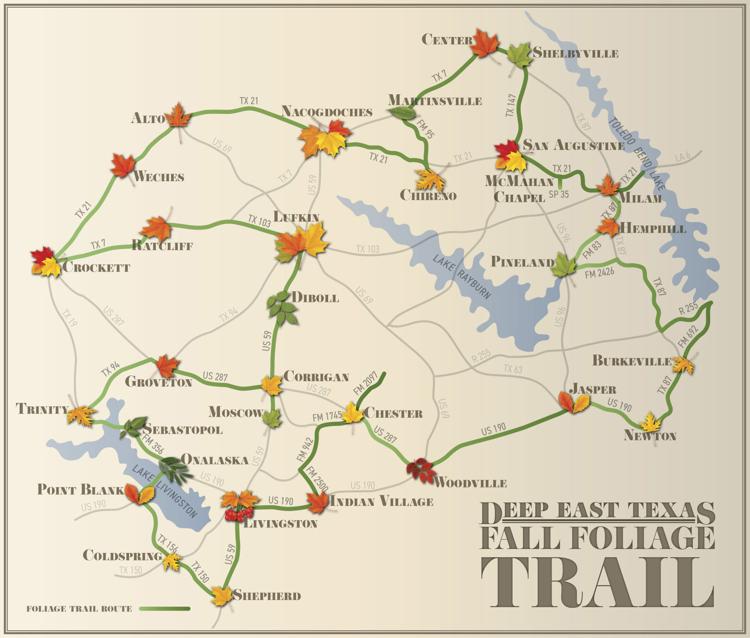 Plan to take your time and don't forget your camera. We've even provided a map to help you spot some good areas to see autumn strutting her stuff. Visit charmeasttexas.com if you'd like to print your own copy.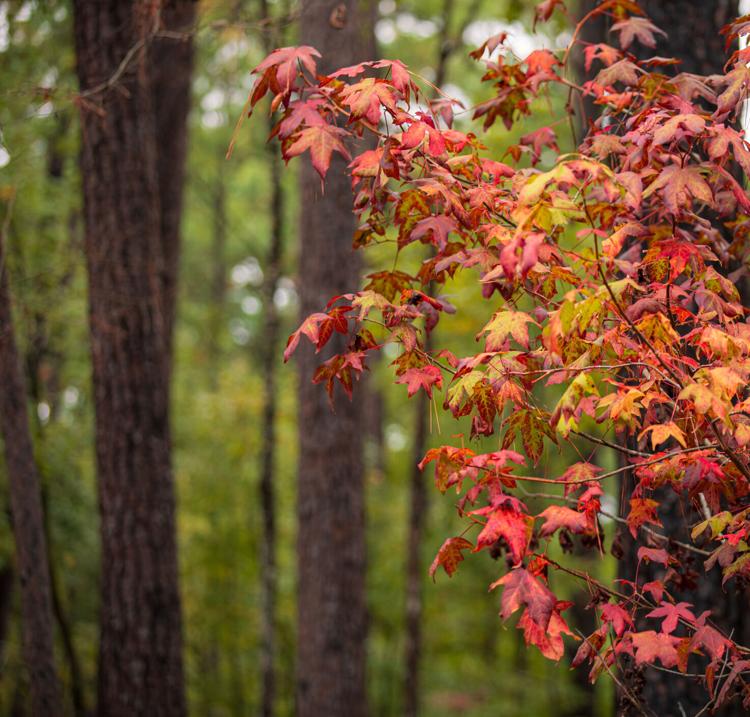 To see more of Michelle's photography, visit her on Instagram @mesclovon.