Whether you're a blue collar hunter on a tight budget or a rich guy who is feeling particularly lucky, here's a deal that's too good to pass up.
It's called Big Time Texas Hunts. The lottery-style program run by the Texas Parks and Wildlife Department allows hunters to buy inexpensive chances to win top-notch hunting packages.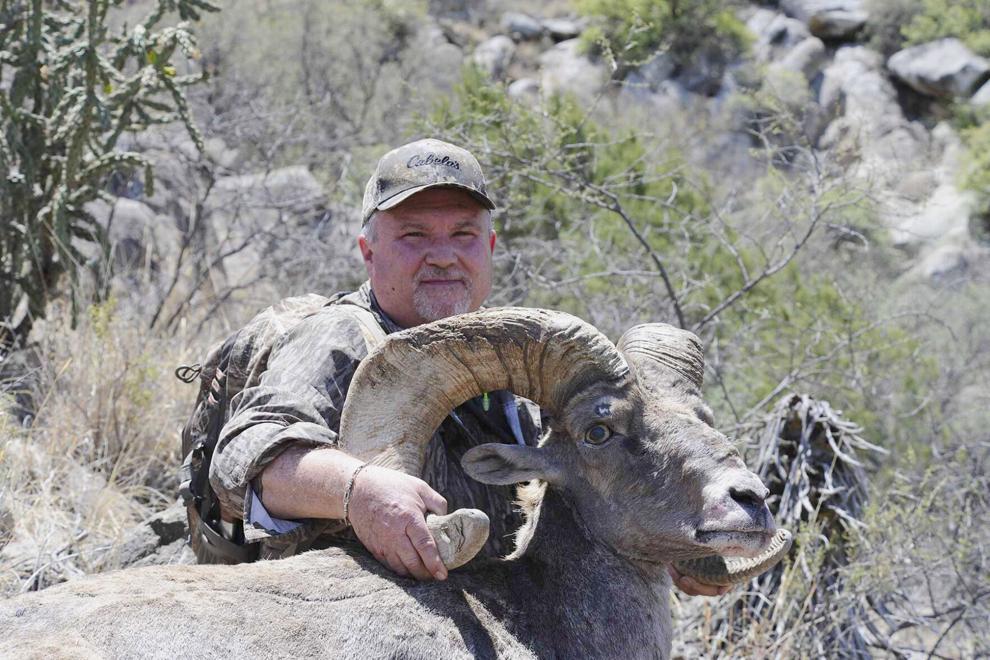 Winners are selected through a computer drawing. The lucky ones get to go on premium hunting trips on some of the best private ranches and wildlife management areas in the state. There are hunts for white-tailed deer, mule deer, desert big horn sheep, turkey, waterfowl, dove, exotics, alligator, turkey, pronghorn antelope, pheasant and quail.
Guides, lodging, food and on-site transportation are provided on most hunts, and winners are allowed to bring companions on some hunts.
Entering the sweepstakes is simple. Chances are on sale now and can be purchased anywhere Texas hunting/fishing licenses are sold, by phone, mail or on the internet. The cost per entry depends on the method of purchase. In-store, mail and phone entries cost $10. There is $5 administrative fee for phone-in entries. Online entries are $9 with a $5 administrative fee.
There is no limit on how many chances you can buy, and you do not need a hunting/fishing license to enter. However, a valid license is required to participate in the hunts. All entrants must be at least 17 years old. To learn more, visit tpwd.texas.gov/huntwild/hunt/public/btth/.
There are always a variety of high quality hunting packages to choose from. TPWD added a new one to the list this year called the Powderhorn Cast and Blast.
The winner and a guest will hunt white-tailed deer and exotics, like sambar and axis deer, at the 17,351-acre Powderhorn Wildlife Management Area in Calhoun County. Waterfowl hunting and guided fishing on Matagorda Bay also are incorporated into the all-inclusive trip that includes guides, lodging and meals.
Another change to the menu this year falls under the Big Time Bird Hunt category. That package will now include a waterfowl hunting trip along with afternoon dove hunting and a spring turkey hunting trip divided between three different properties/outfitters, including the Caiman Ranch in La Salle County, Central Flyaway Outfitters on the Texas Coast and the Gene Howe WMA in the Panhandle.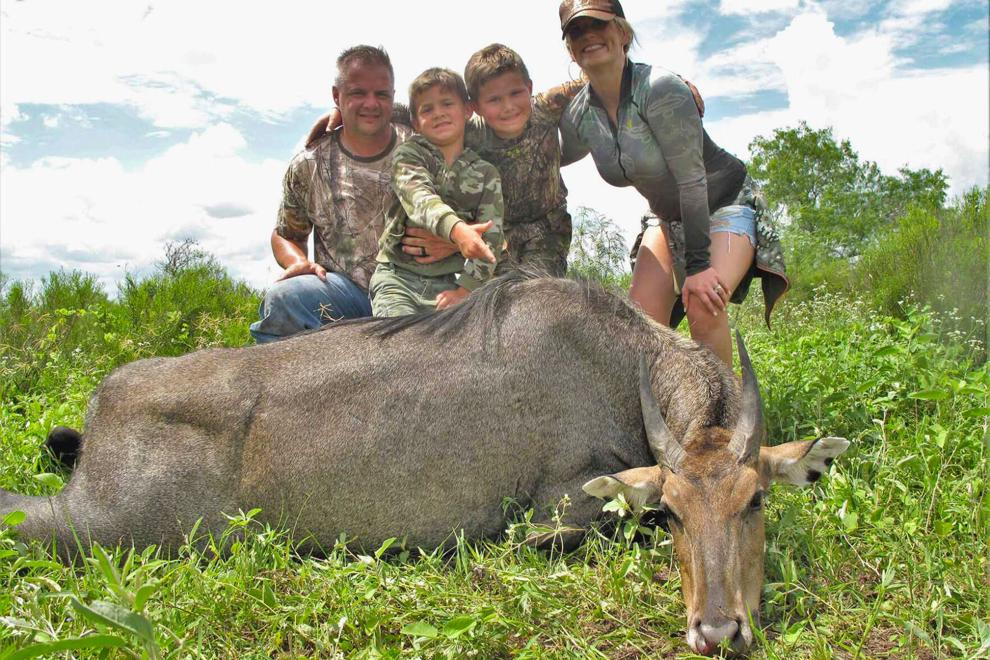 TPWD also beefed up its Gator Hunt package at the J.D. Murphree WMA with a bonus teal hunt.
Other packages on the list include:
• Texas Grand Slam: One winner of four separate hunts for big game, with a non-hunting companion. Hunt providers: Double H Ranch, Elephant Mountain WMA, Black Gap WMA, McBride Hunting, Sierra Diablo WMA
• Texas Nilgai Antelope Safari: One winner of a hunt, with one hunting guest. Hunt provider: Wildlife Systems Inc.
• Texas Exotic Safari: One winner of a hunt for exotics, with one hunting guest. Hunt provider: Mason Mountain WMA
• Texas Whitetail Bonanza: Five winners of a hunt for buck white-tailed deer, with each winner permitted to bring one hunting guest. Hunt providers: B&B Catorce Ranch, BigWoods on the Trinity, Chaparral WMA, Gus Engeling WMA, Matador WMA.
• Texas Premium Buck Hunt: One winner of a hunt for buck white-tailed deer, with one hunting guest. Hunt providers: B&B Catorce Ranch, Caiman Ranch.
• Texas Wild Hog Adventure: One winner of a hunt for feral hog, with up to three hunting guests. Hunt provider: Caiman Ranch
• Ultimate Mule Deer Hunt: One winner of a hunt for buck mule deer with one hunting guest. Hunt provider: Yoakum Dunes WMA
The BTTH has become a big money maker for TPWD over the years. Since its inception in 1996, the program has generated more than $16 million.
TPWD uses the money to bolster public hunting opportunities, research projects, purchase hunting blinds and other equipment used by public hunters and to ramp up wildlife conservation projects all across the state. BTTH funds have played a key role in the reestablishment of desert bighorn sheep populations in three West Texas mountain ranges.
Participation in the program varies from one year to the next. Last year, 106,114 chances were purchased for a total $973,495 in revenue, according to Justin Dreibelbis, who heads up the department's public hunting program.