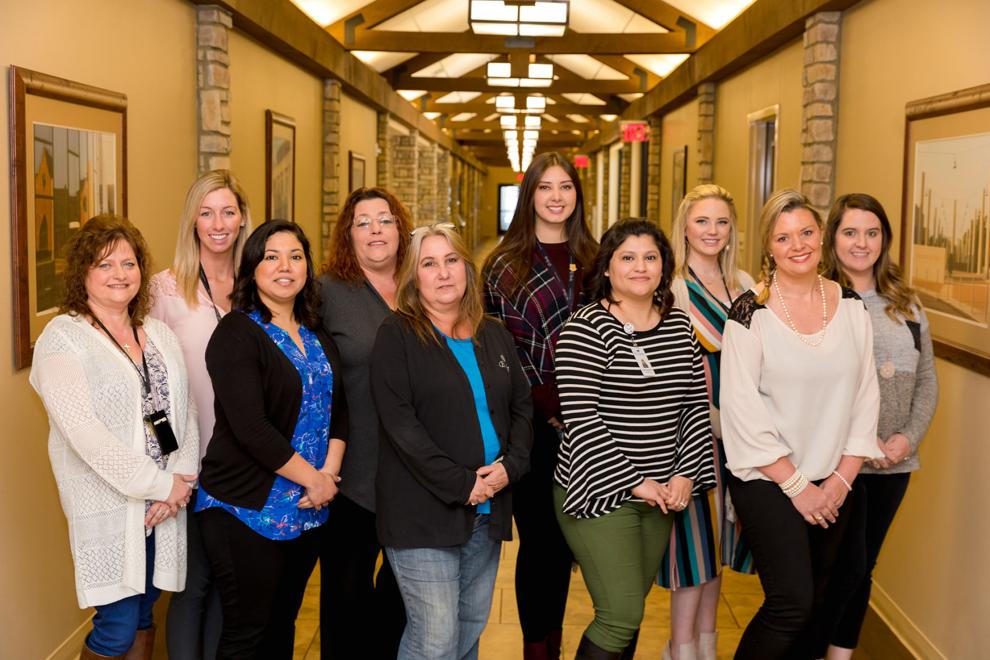 The Burke Center offers mental health and intellectual and developmental disability services to individuals and families across East Texas. A key program within the organization focuses on providing support to children and families in the region.
"I'm very passionate about Wraparound and System of Care. I believe it works and I've always wanted us to do that," said Melissa Simmons, the service director of specialized programs including System of Care.
The Youth Empowerment Services waiver is a Medicaid program for children with serious mental, emotional and behavioral difficulties. They do this with the Wraparound program to build family and community support.
"They want it to be in the informal realm — community, churches, family, friends, neighbors — people who can continue the support for the family once they're through our system," said Stephanie Petti, the care coordinator for Burke. "The goal is that while they're there, their families are still involved and there's still a link to the community so when they get out they're already open in our system. So it's really helped with the transitioning back."
For many children in East Texas, behavioral, developmental and intellectual disorders can go untreated or force them away from their homes. The Burke Center developed their YES waiver program under System of Care to teach children ways to cope and their families to be the support system the child needs.
"This program is for kids at risk of being removed from the community for behavioral issues, psychiatric issues and things like this," Petti said.
"The whole idea is to build a Wraparound team around the families to offer them support and maybe services and things they've never tried before, and the whole idea of thinking outside the box. What is something we've never tried before? With the goal of trying to find services — or not even services — strategies that don't necessarily have to be part of a formal system."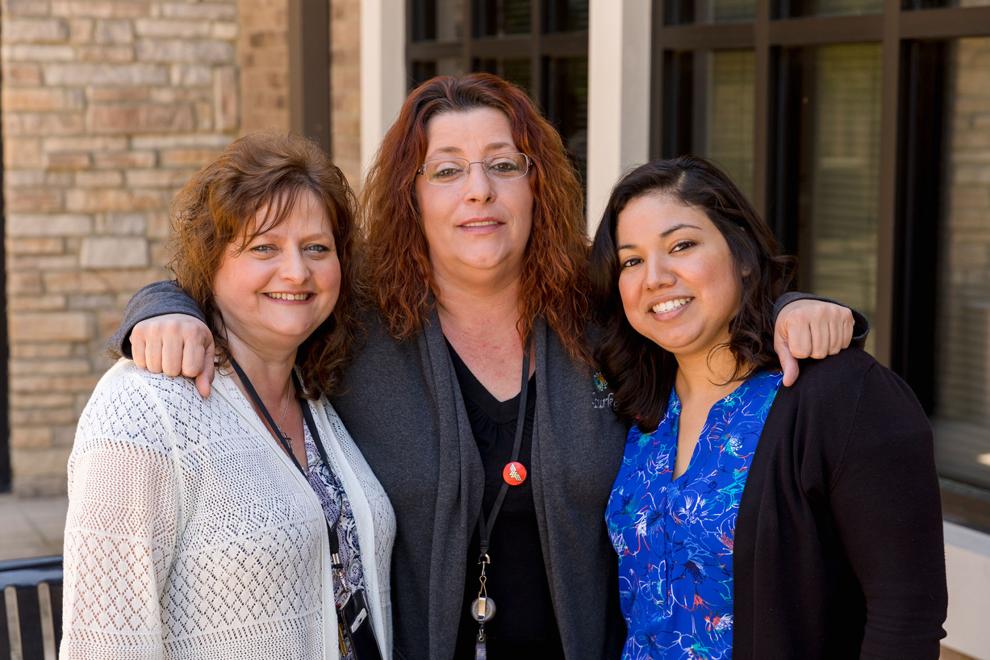 Depending on the issues the child faces, they work to create a group of close friends and family members to provide whatever support the child needs. The YES waiver system also allows Burke to continue to treat children who have been removed from their homes so they don't lose their connections to the region.
"The biggest thing we face in and we deal with for children's services is rebuilding the family," Simmons said. "A lot of these families have mental health issues themselves and they don't know how to parent a child with a mental health disorder. So we're just empowering and rebuilding families, basically."
This system is unique in East Texas. While many major cities in Texas have similar programs, Burke provides this option to regional residents.
"Under System of Care we provide traditional and nontraditional services," Simmons said. "We have skills training for the kids. We have therapy. We have case management, medication management patient and family education, we provide skills for parents. We also provide art therapy that's on board for System of Care and YES waiver, we have equine therapy — we worked hard on that."
They are the only provider of choice in the region, which means that while there is technically a choice for residents to be served by them, they don't have other options without driving to Houston or Tyler. They work to create a comprehensive System of Care to cover any needs a child might have.
"The other major goal of system care is to close gaps in our child servicing agencies," Simmons said. "We serve twelve counties, but some of those like juvenile services and CPS are overlapping, so we had to form these governance boards and we formed them in seven counties. They meet monthly and we meet with all these other child servicing agencies to figure out what gaps in services there are."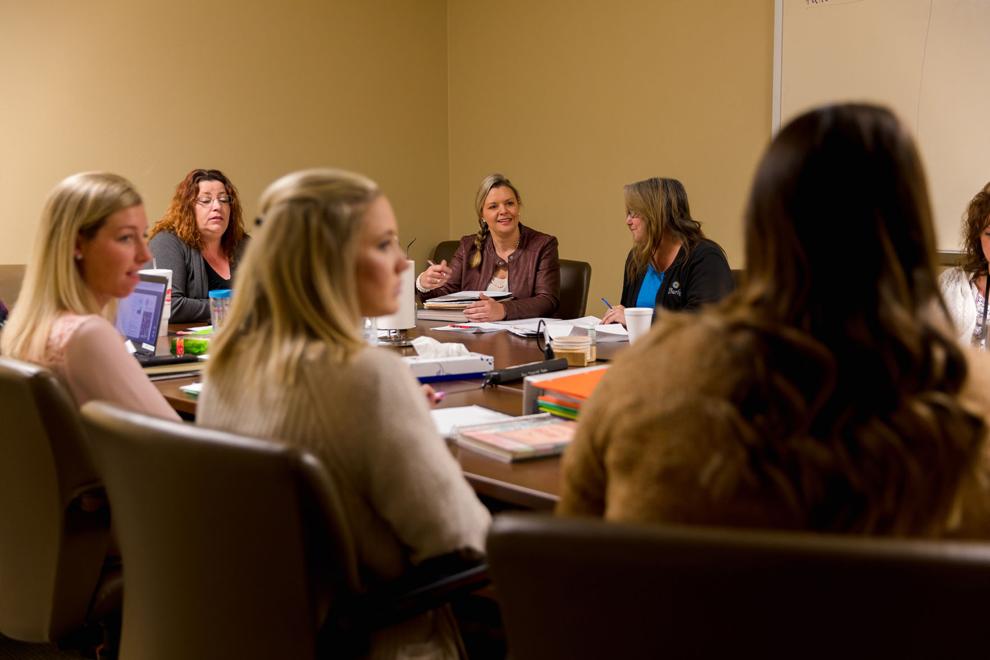 By combining efforts, they've been able to address some of the region's larger issues with child mental health care. One of the largest issues the YES waiver grant program allowed them to overcome was transportation across the region.
"Our biggest struggle is getting clients to their appointments and services they need whether it's in the community or our locations, because of transportation barriers," Linda Gonzales, a child care supervisor, said. "With our YES waiver in the System of Care we can provide transportation to the families to get them to appointments."
They hope to tackle the negative stigma around people with mental health conditions — including and especially children — with education and awareness campaigns.
"Not every child or adult who comes here, across Burke, has a severe mental illness," Simmons said. "Some people come for anxiety and depression. It's just so common. … Just because a child is receiving mental health treatment that doesn't mean they're a danger to other people's children."
"I think it's about creating awareness and trying to overcome that stigma," Petti said. "A lot of people even if they seek help here they don't want anyone else to know so where's their support then? Just normalizing it. It would be like having a physical condition, diabetes or something. We don't hide to go to the doctor, hide our insulin or medication."