With her incredible talent, unique sound and the support of a loving family, Laci Kaye Booth was destined to be a star. After an incredible run to the Top 5 on the hit reality TV show "American Idol,'' the 23-year-old Livingston native continues to live out her dream of becoming a professional singer. In June, she signed a deal with the largest independent music management company in the world, Red Light Management, who works with a diverse roster of uniquely talented artists such as Dave Matthews Band, Enrique Iglesias, Dierks Bentley, Chris Stapleton, Lady Antebellum and "American Idol'' celebrity judges Luke Bryan and Lionel Richie.
Recognizing her love of music from an early age, Laci's parents bought her a little red, electric guitar when she was just 3 years old. Her mother, Priscilla Cockrell, said her little girl would sing in the grocery store aisles or for anyone who would sit still long enough to listen to her. Laci was only eight years old when she took to the stage for the very first time singing one of her all-time favorites, "Crazy" by Patsy Cline.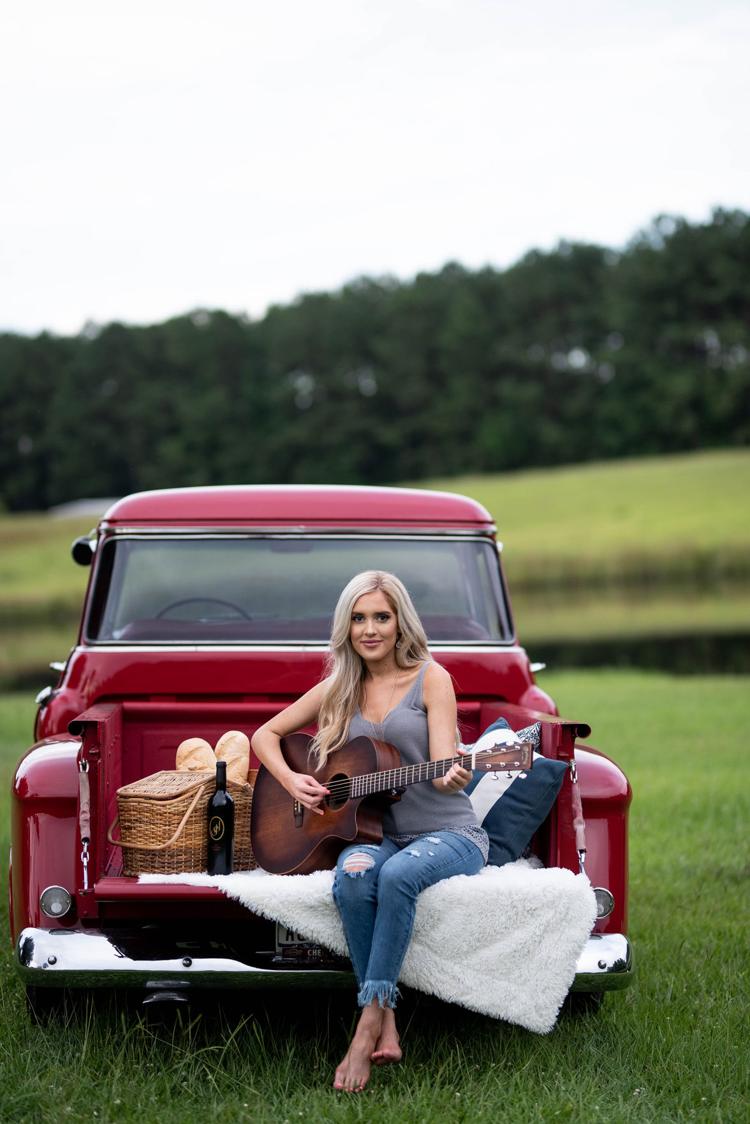 "That became my signature song, until I became old enough to learn another song," she said laughingly. "It was amazing. I got a standing ovation, and when I saw people reacting like they did, I was like, 'Ok, this is what I want to do.'"
Following the death of her grandfather and cousin, Laci sought music as a way to express herself.
"I knew I wanted to be a musician around the age of nine. I picked up the guitar and wrote my first song. From then on, it was nonstop."
Writing music became a stress reliever through the angst of adolescence, as she decided what she really wanted out of life and when she faced the rejection that often comes in the music industry. Twice she auditioned for "The Voice,'' a similar reality singing competition, and was turned away. She met with music label executives in Nashville who got her hopes up and then let her down. She spent years performing at various local gigs. Music was her passion, her solace and oftentimes her meal ticket. But, when a casting director contacted her previous manager wanting her to try out at the "American Idol'' open call event, Laci had her doubts. She lacked only 30 hours to complete her college degree.
"I had already had so many doors close on me. Did I really want to face rejection again, while I'm actually doing good right now?," Laci said. "But music has always been my No. 1; college has always been my backup plan."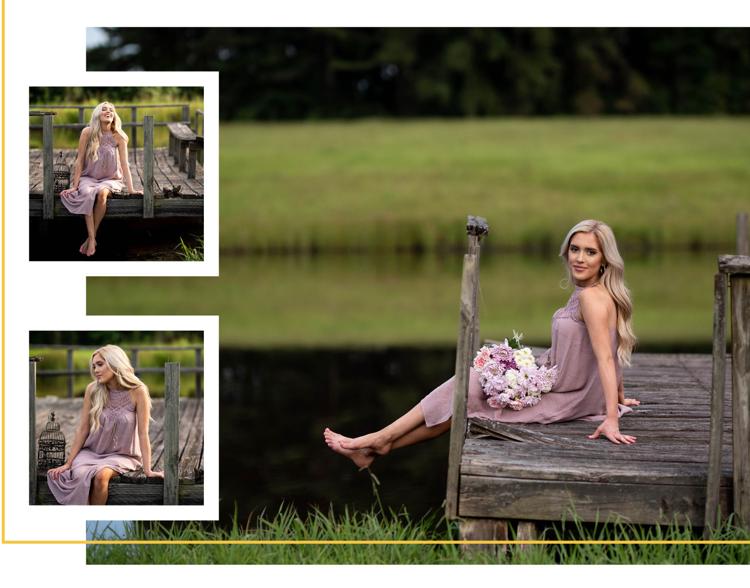 With absolute resolve, she stepped out of the car and walked into those first auditions, a choice that dramatically changed her life.
Laci Kaye Booth, the blonde-haired, brown-eyed beauty, received the coveted "yellow ticket" in Houston that day. Over the next several months, she went to Denver twice to audition with "American Idol'' executive producers and then to perform in front of the celebrity judges.
"It was so nerve racking. Right before I went in, I guess I kind of went into shock. There was a producer that was asking me, 'Are you good? Are you good?' And I was just staring at him. So he asked me, 'How old are you? What's your full name?' It took me a while, but finally I said, 'Laci Kaye Booth, 23 years old.'"
But just like when she was a child, Laci's nerves and introverted personality disappeared when she took the stage and again won over her audience.
She went on to "Hollywood Week."
"That was the hardest thing I've ever done in my entire life."
During that week, the contestants practice constantly, survive on a few hours of sleep each night, and must be "camera ready" at all times. Little did Laci know, kidney disease had severely lowered her blood count causing her to feel dizzy and weak.
"I had to go to the doctor a couple weeks after Hollywood Week, and it turns out I needed an emergency blood transfusion because that's how horrible it was."
She then flew to Hawaii for two weeks, along with 40 other contestants. Her sultry rendition of Ray Charles' "Georgia on My Mind" brought oohs and aahs from the judges at the Disney Aulani Resort and Spa, with celebrity judge Luke Bryan remarking, "She's special."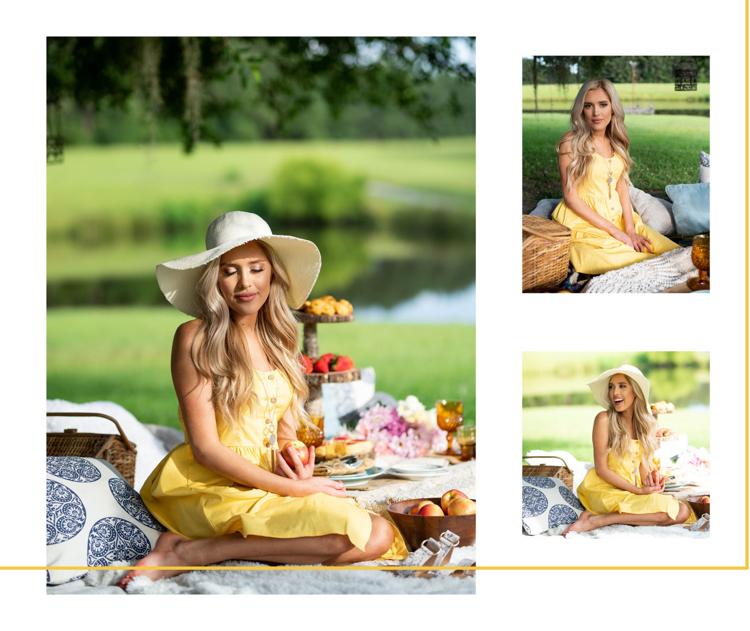 And special she was. Out of thousands of hopefuls from those first open call events, only 20 contestants went on to Los Angeles. It was narrowed down to the top 14 when the live shows began, and Laci's unique, soulful sound, sweet smile and down-to-earth personality won the hearts of the judges and America. Celebrity judge Katy Perry even went as far as calling herself Laci's No. 1 fan.
"I think while I was in it, I didn't realize I was in it. It was so fast paced. They had us up at 6 in the morning, and we were up until sometimes 2 the next day. It was long, long hours. One day off in two months. It was very busy.
I didn't have time to sit down and think, 'Wow, I'm in 'American Idol'.' It would hit me on show day, and I would hear the crowd screaming, and I would see TVs all around and cameras flashing in our faces constantly, makeup artists touching things up 24/7. I would look at the TV that was in the lounge, and I would see my fellow contestants on there. I would think, 'Wow, I really am on 'American Idol'."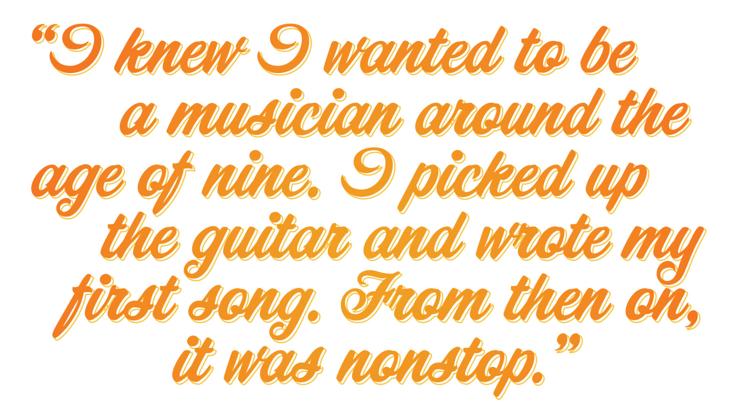 The contestants didn't spend much time with the show's host or judges, but Laci said her few personal interactions with Ryan Seacrest, Perry, Richie and Bryan were all very positive.
"Ryan is a very busy person. You can tell he has a million other things to do. I got to have one conversation with him for the Oscar commercial shoot. I was in the elevator with him, and we had to do that take probably ten times, so we had little conversations, and he's very, very nice.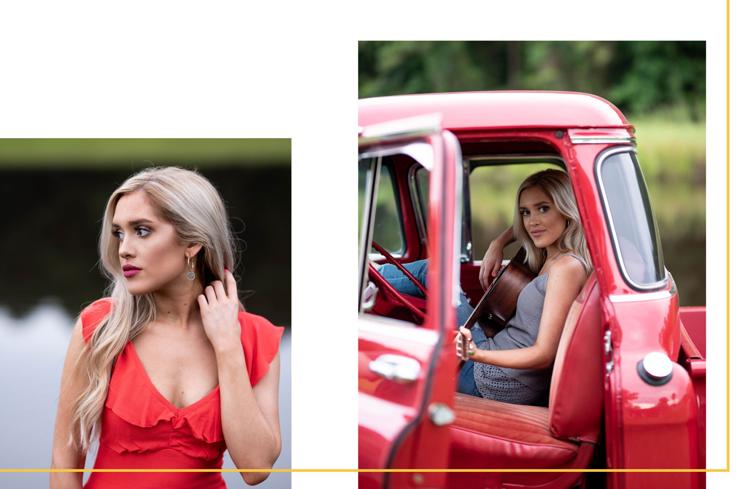 "Katy was amazing. Lionel was like my grandpa. He loves everybody so much, and he's so sweet, and he's such a proud grandpa. Luke is very sweet. I actually got to have one-on-one conversations with him for the duet we did for the finale. Really, really nice guy. Really talented on the piano. We sat there and harmonized to random songs he would play on the piano."
Her rise to the Top 5 was nothing short of amazing — the outfits, the makeup, the cameras, the lights, the celebrities, the glitz, the glam. It was a lot of hard work, but incredibly worthwhile. Laci said it's still difficult to comprehend what all she's been through over the past year, but she couldn't be more grateful for her experience and the doors that opened for her. She's moving to Nashville this summer to start making her first record.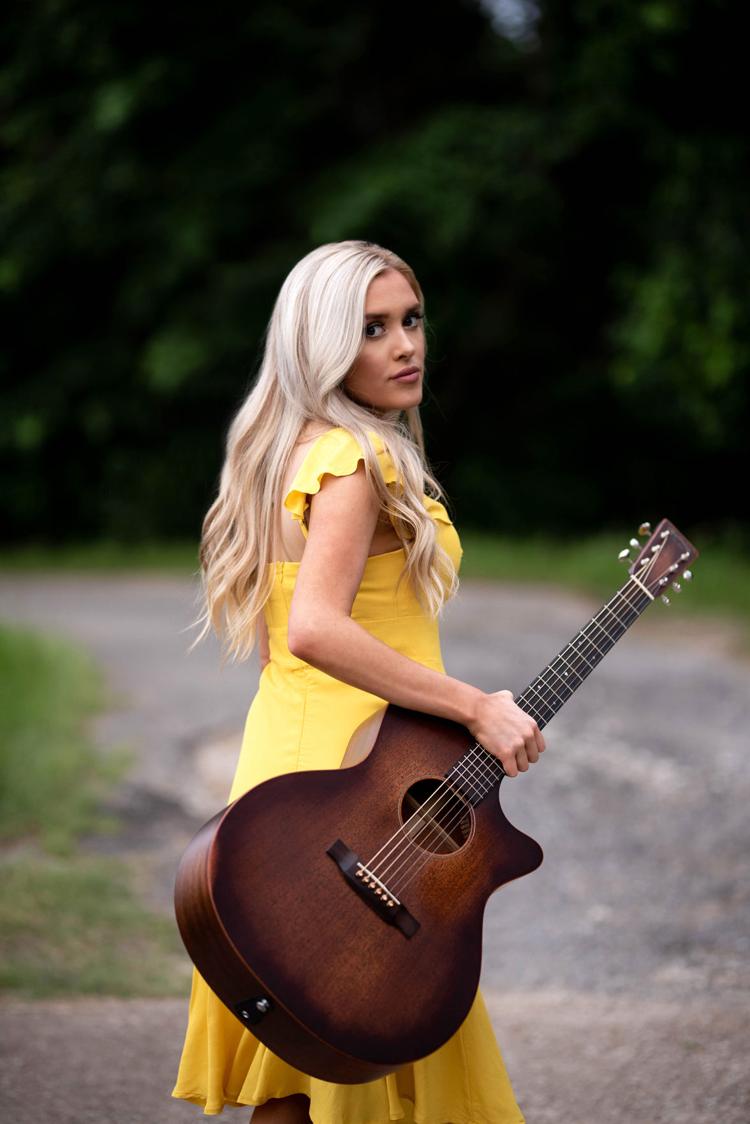 "They want me up there for at least six months and get me to writing and recording. I have always written music by myself, so that's one thing I'm nervous and excited about is working with other people who write songs professionally."
Never forgetting where she came from or the love her fans have shown, Laci is excited about her future.
"It's a dream come true; it really is. I prayed about it my entire life. I'm really thankful that I get to do this. To have these opportunities right in front of me is ... I don't think I even realize that this is my life."