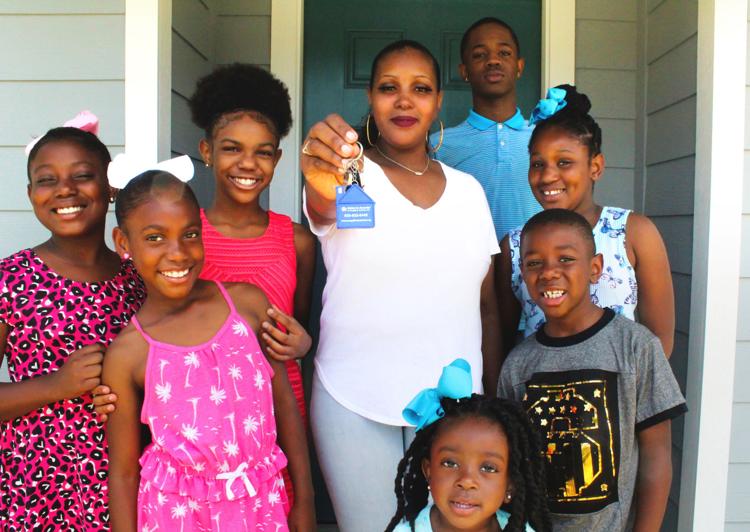 Tena McQueen worked four long years to create a home that made her proud. Now the challenge is having the time to perfect her style.
The five-bedroom, three-bath house was a Habitat for Humanity project, and a labor of love for McQueen and her family, who worked with the nonprofit organization that helps families build and improve places to call home. In late May, McQueen's seven children were by her side as Habitat director Susan Robertson handed her the keys in front of a large crowd celebrating the success of two completed homes.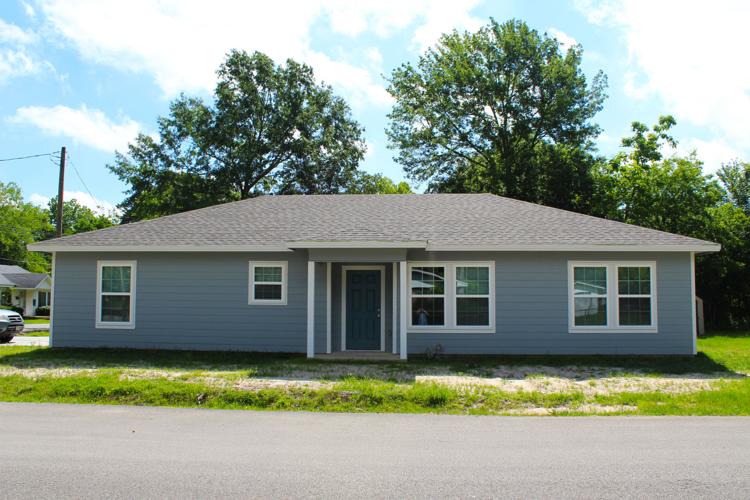 McQueen's next goal is to fill the home with new furniture and decorations that reflect the future she created for herself and her family.
"I really haven't decorated. I haven't had the chance because I've been working," she said.
McQueen, until recently, worked three jobs.
"It was hard," she said. "I just had to make it work. I had to. I would work one job and get off to go to the other one. If I had to work at Habitat, then I'd go to Habitat then straight to work. I also had a strong support system. They helped me."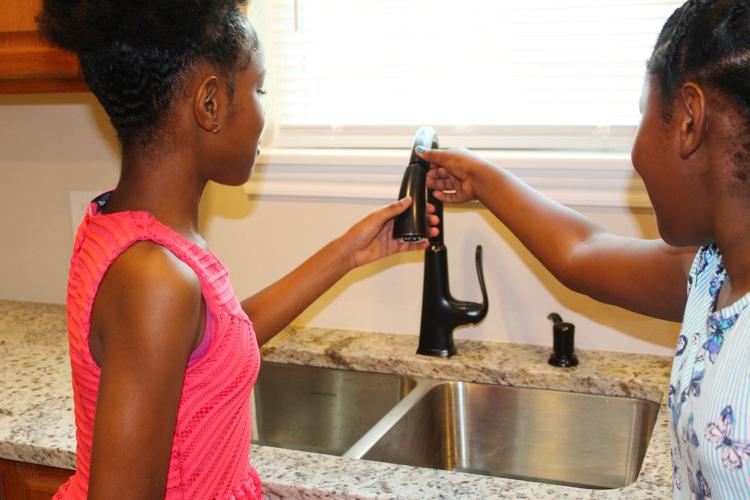 She now works two jobs, one as the director of Bright Beginnings Preschool, and the other as founder of Queen's Creations, an interior decorating company. She is also going back to school to study child and family development.
"Tena is such a hardworking woman and amazing mom,'' Roberterson said. "She works multiple jobs, has been going back to school and raising her family of seven. She put in hundreds of hours on her own home and on other Habitat families' homes. It was such a pleasure to partner with Tena and the whole McQueen family. Myself and the Habitat Board of Directors can't wait to see the great things Tena will accomplish."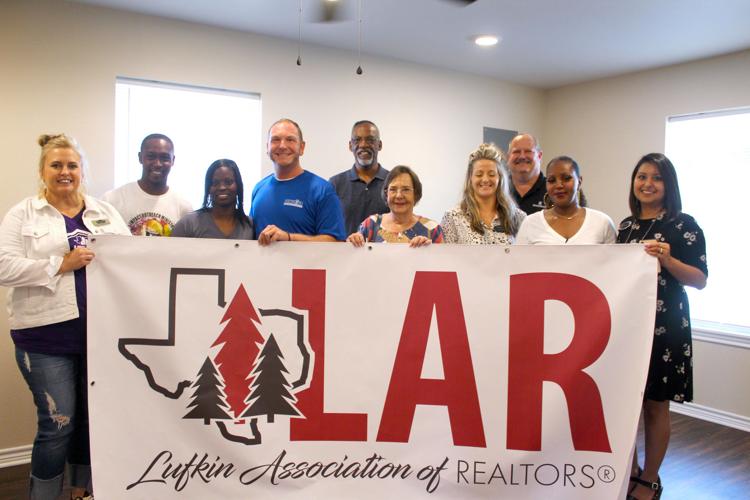 At the suggestion of a friend, McQueen first applied with Habitat in 2015 not thinking they'd ever take a second look at her. When she was approved, she began working toward a better life for herself and her kids.
Prior to moving into their new home, the McQueen family lived in a three-bedroom, two-bathroom apartment. She said the best thing is now having so much space — including a large backyard — and the security of home ownership.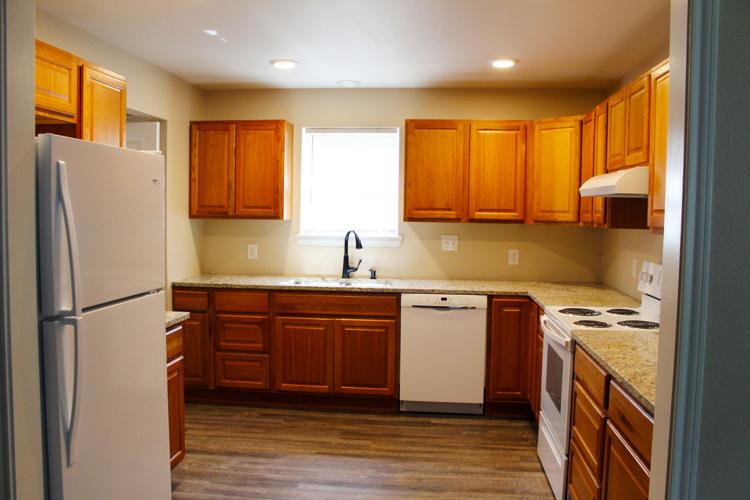 "Of course, my kids are enjoying it," she said. "When we were in the apartment, all four of my girls were in one room. Now there are two in each room, and they're excited about that. The boys have their own rooms."
She said each kid has his or her own ideas for how they want to decorate their new rooms.
"They all have very different personalities."
The oldest son loves horses and will have a western-themed room, while the other boy wants a basketball theme. Two of the girls want a unicorn theme, and the other two want a princess theme.
McQueen hasn't yet decided exactly how to decorate her living room but has decided that it will be done in shades of blue and yellow. Her bedroom is the last on the list, but will likely be done in shades of her favorite color — purple.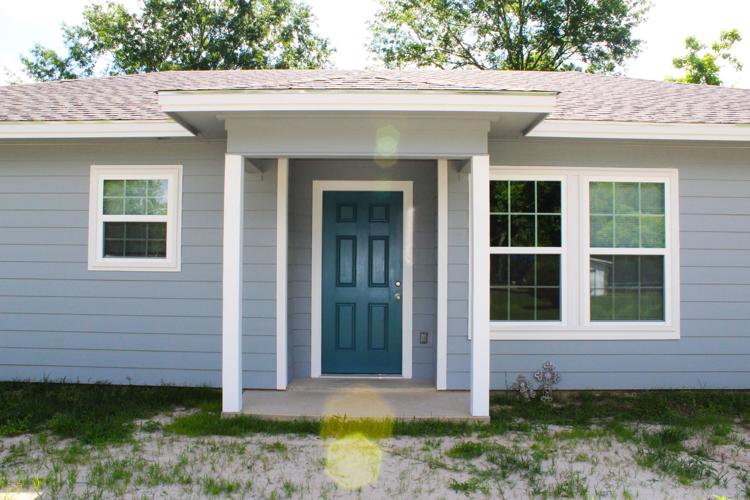 "I love to decorate, it's just me sitting in my home and looking," she said. "I have to see. I have to look. I have to observe every detail before I come up with any decorations. I love to decorate, I actually have my own decorating business, it's called Queen's Decorations."
Leaving her past behind her, McQueen said she looks forward to new beginnings.
"All of the stuff at my old place, I left there or I threw away," McQueen said. "I didn't want to bring anything old to my new house. I feel like this is the new beginning, and it's time to start all over."