Bubba Matlock is a National Cutting Horse Association rider and trainer and as his website states, the "1 Million Dollar Rider."
Cutting is an equestrian competition in which a horse and rider work together to demonstrate the horse's athleticism and ability to handle cattle. Cutting horses are well-trained with skills to constrain the movement of a cow and prevent it from returning to the herd.
"I roped and rodeoed; my whole life was really just roping," Bubba said.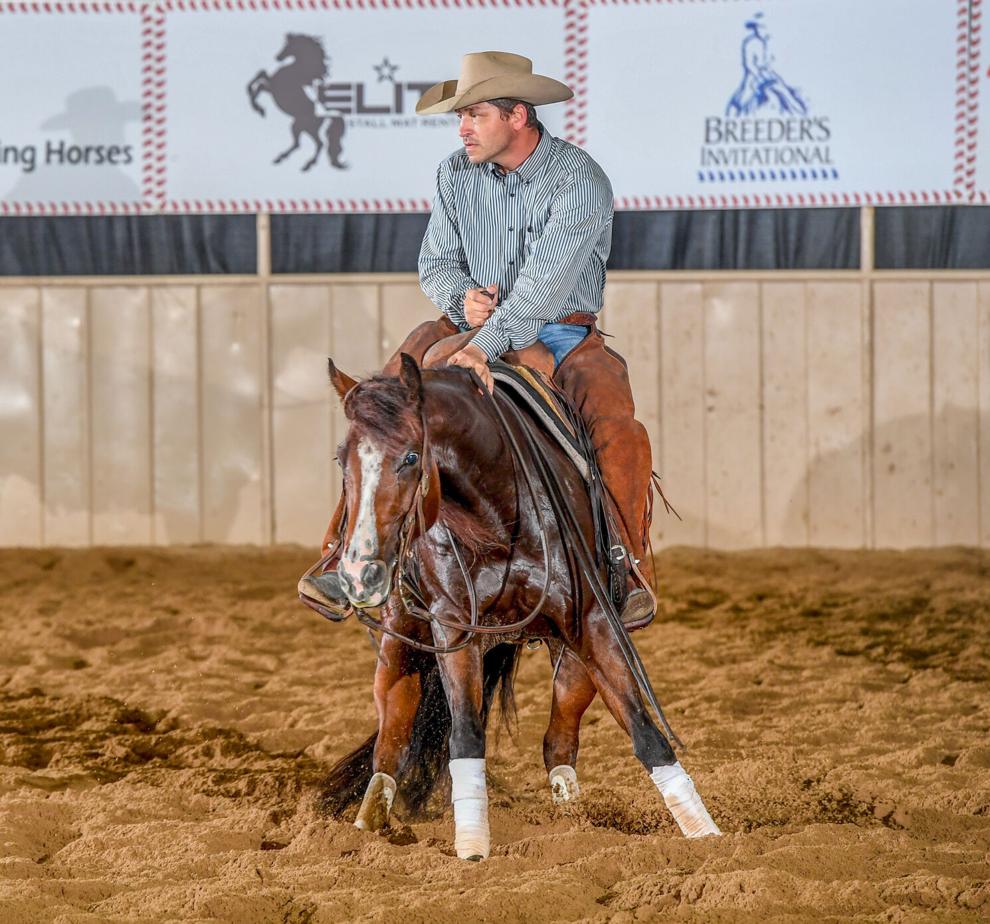 That all changed when he moved to Crockett in 1995 and met Gerald Alexander, a performance horse starter (who starts the training on a 2-year-old horse).
"I knew he had started a bunch of colts," Bubba said. "I never knew anything about cutting, but I went to his place and asked him for a job."
Alexander offered him a job as a starter. Bubba lived in a travel trailer and started out earning $150 per week.
The first year he was there, all Bubba said he did was saddle and unsaddle horses. By the time he left Alexander in 1999, his pay had more than doubled. He had his own barn, where he was starting 120 colts a year.
He attributes most of his early knowledge to Alexander.
"That's where I really got my start in cutting," Bubba said. "He probably taught me more than anybody could ever have taught me, just working with him."
He then moved to Weatherford to work starting colts for Tim McCloud. That's where he was exposed to his first cutting competition — the NCHA Futurity — where he witnessed Shannon Hall winning on Shania Cee at the Will Rogers Coliseum.
"That's when I made my mind up that's what I wanted to do, after watching that run. It really hit me pretty good," Bubba said.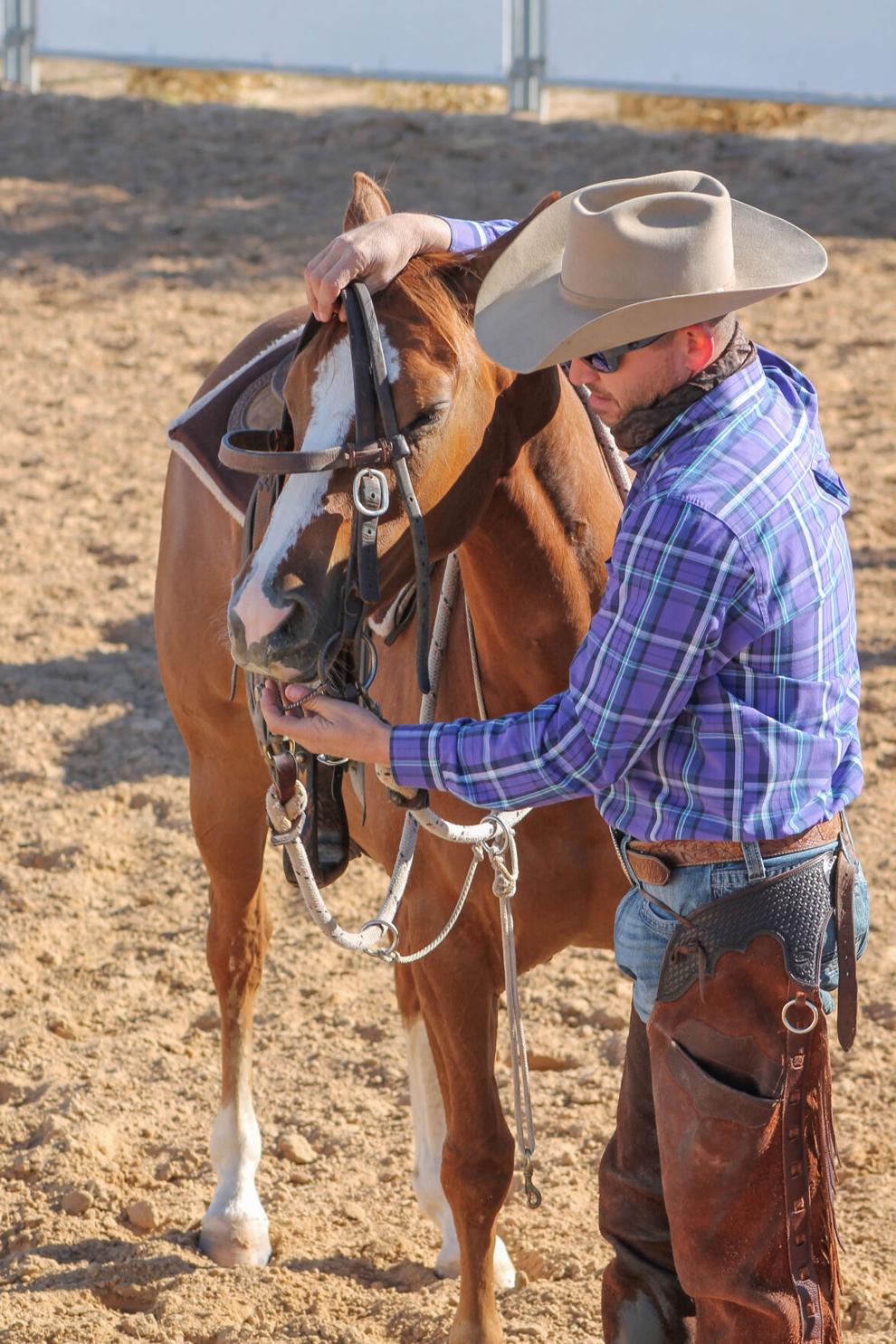 Under McCloud, Bubba worked as an assistant trainer and was tasked with finishing his first horse, which entails giving the animal specialized training to perform specific tasks, such as roping or cutting.
The first horse Bubba started and finished was originally purchased for $3,500 and sold for $35,000 after being trained.
"You have to let the horse tell you how they need to be trained. Not one is the same. Kinda like kids," Bubba said.
After gaining recognition as an up-and-coming trainer, Bubba accepted a position in Tennessee as a head trainer before going out on his own, which is where he won most of his accolades.
Bubba has held training clinics in both the United States and abroad, including France and Italy, and was invited to hold a clinic in Australia that was canceled due to COVID-19 restrictions.
His determination and luck with horses has earned him numerous awards, including NCHA Futurity Reserve Champion and ACHA Super Stakes Classic Reserve Champion, and even landed him in the ACHA Open Rider Hall of Fame, an honor given to riders and trainers who have a lifetime earning of more than one million dollars.
Bubba is a champion horseman and cowboy. In the past two years, he moved back to Crockett, where it all began. He spends his time judging cutting competitions, hosting clinics and professionally showing performance cutting horses. Bubba has his eye on the NCHA Futurity Championship, which he describes as "the Super Bowl of cutting competitions."
Bubba's offers this advice to younger trainers and riders: "Find a good trainer, beg for a job, then work your tail off."
For more information, visit bubbamatlock.com.