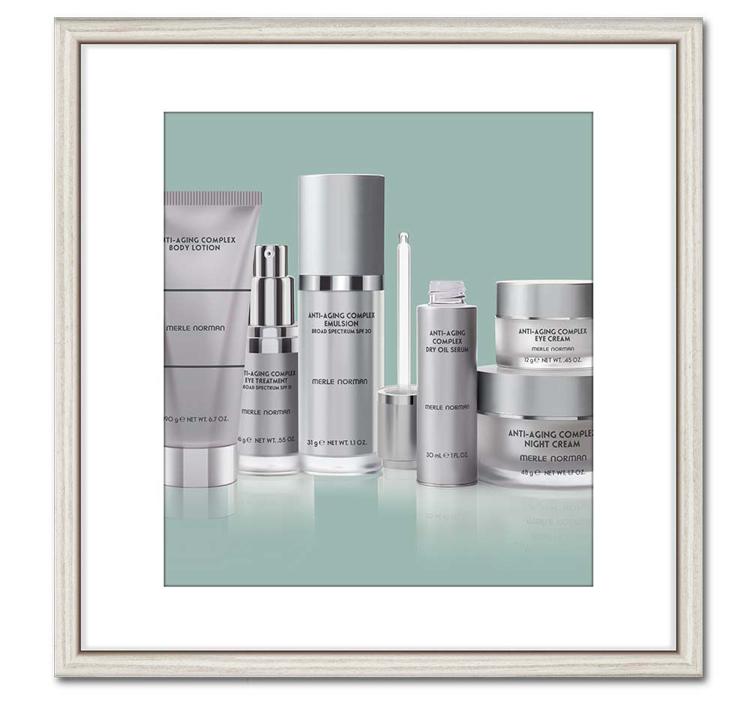 Help mom maintain her youthful, glowing skin with Merle Norman's anti-aging complex collection. Available online.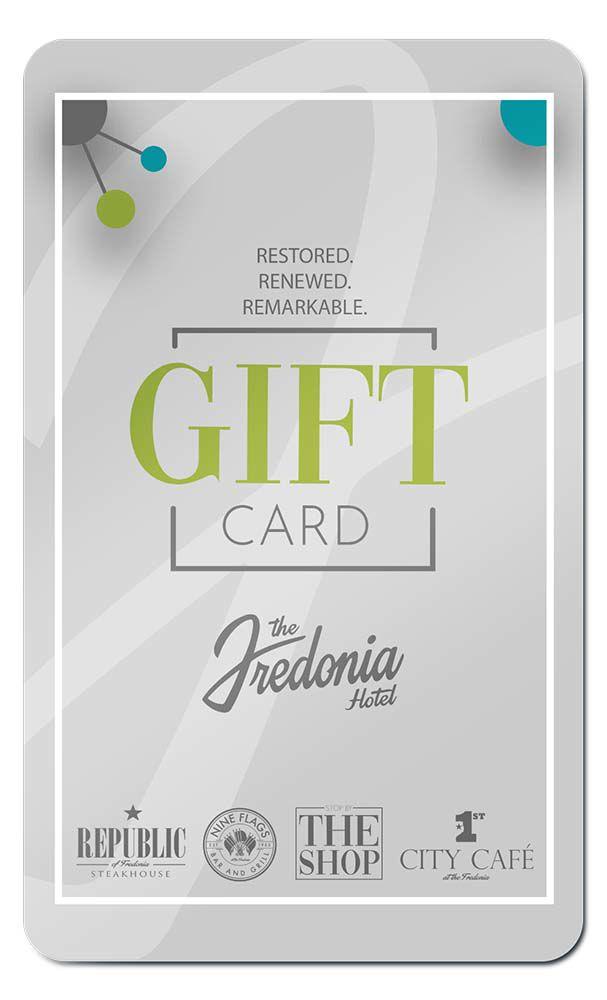 Take advantage of curbside pickup at 1st City Café at The Fredonia Hotel in Nacogdoches. Fredonia Gift Cards can also be used at The Shop at The Fredonia Hotel. Call ahead to order at (936) 564-1234.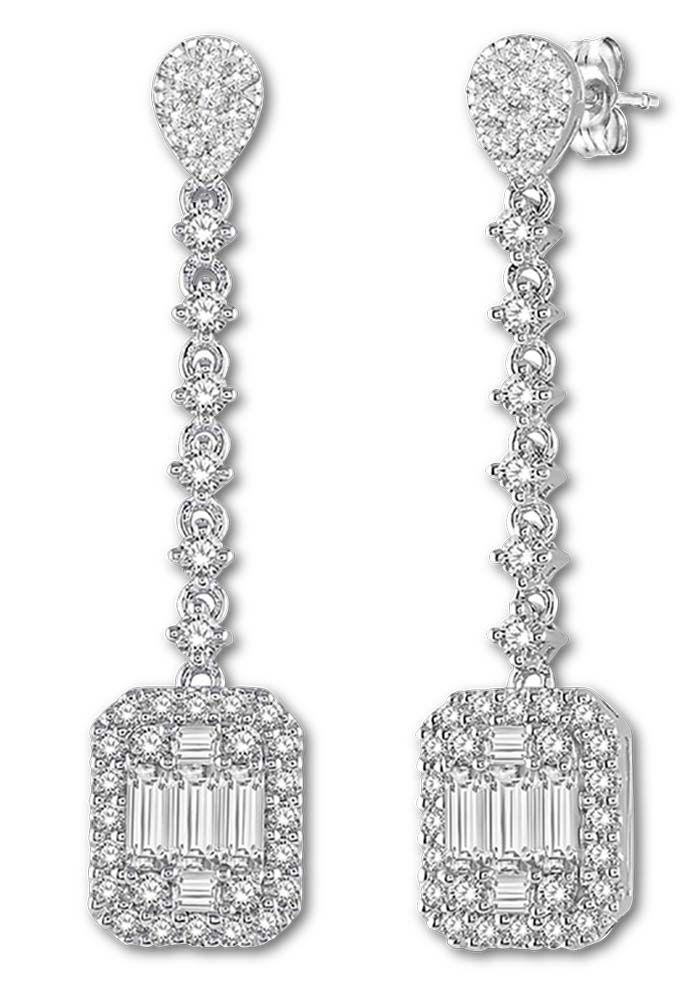 Give her something that sparkles, like these 14k white gold baguette fashion earrings from Beard Fine Jewelers of Lufkin. Available online.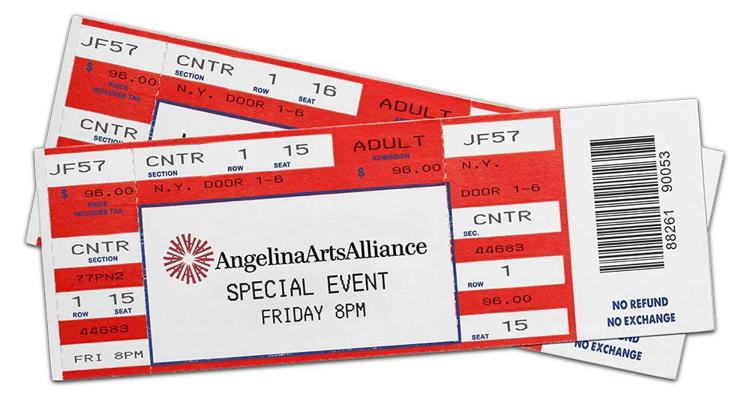 Give her the gift of the arts with 2020-21 season tickets from the Angelina Arts Alliance. Available online or by calling (936) 633-5454.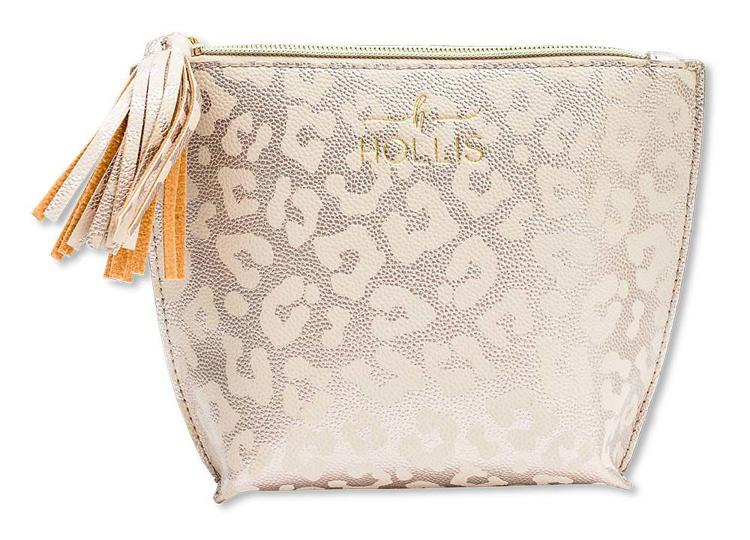 We are loving this rose gold and animal print combination. A full line of Hollis bags, like this one, is available online at Blonde Ambition Boutique in Lufkin.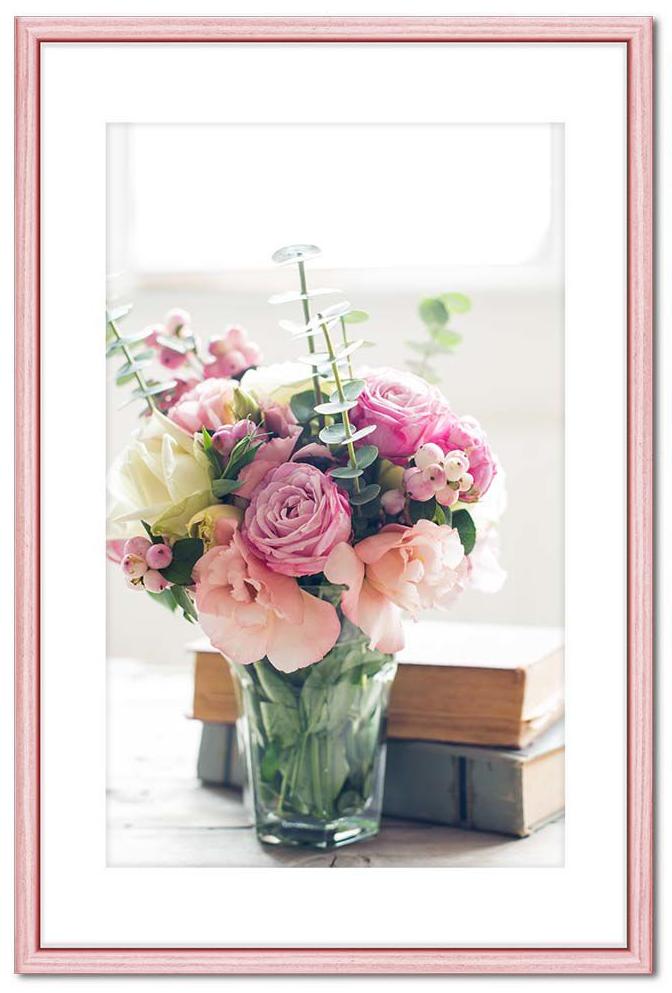 Spoil the important women in your life with special arrangements from Liza's Garden in Huntington. Order by calling (936) 876-3582.
When life gets back to normal, mom probably will want to get out of town. Let her do it in style with a 2020 Ford Explorer ST from Al Meyer Ford.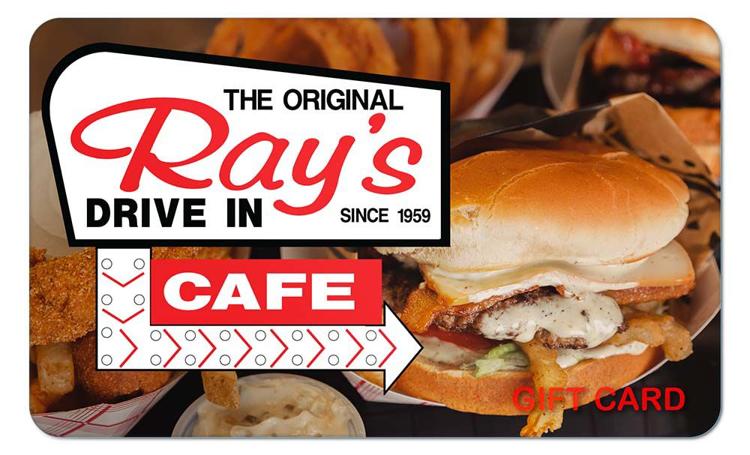 Give mom the night off with a gift card from Ray's Drive-In in Lufkin. Drive-thru to pick it up.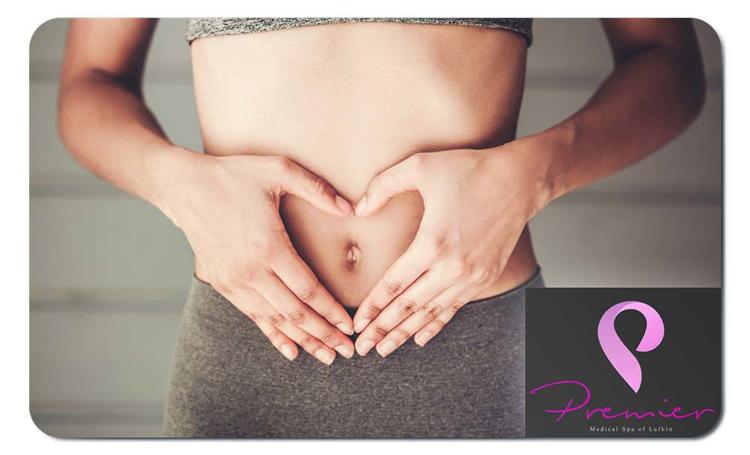 Remember the body you had before kids? You can look that good again with Premier Medical Spa of Lufkin's newest non-surgical procedure, Bodytite. To learn more, check out their Facebook page.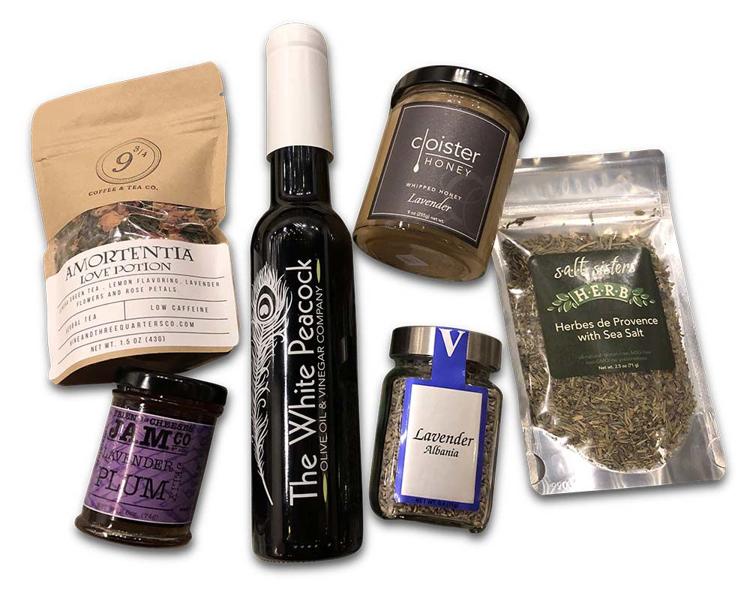 Who doesn't love a gift basket? Let The White Peacock Olive Oil & Vinegar Co. of Lufkin create a hand-selected assortment of goodies that mom is sure to love. Call (936) 238-2866 to order.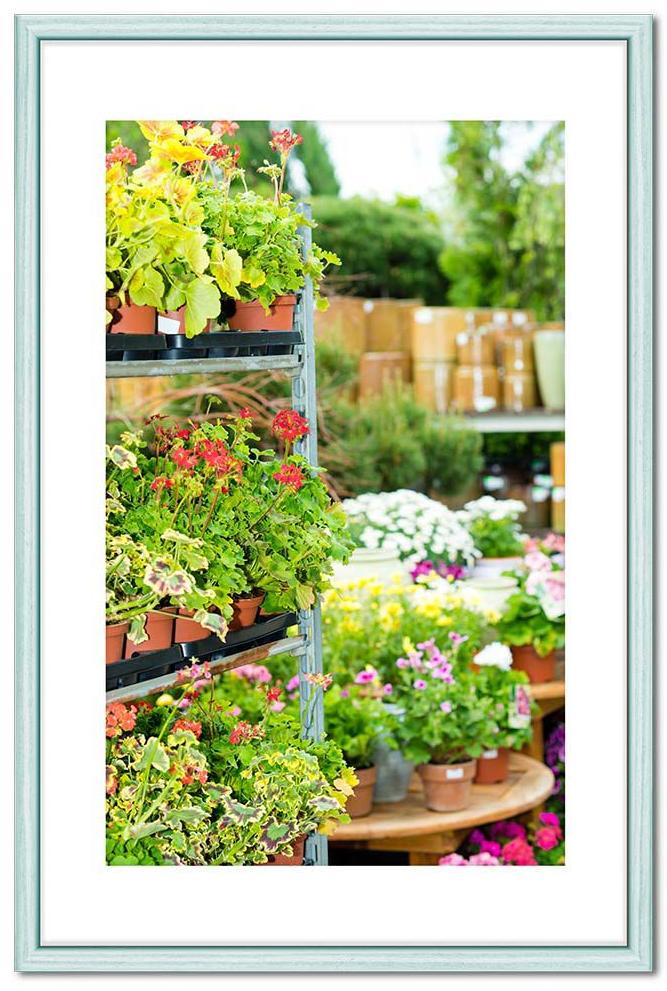 Let the Crown of Thorns staff pick out something extra special for Mother's Day. Call them at (936) 632-4026.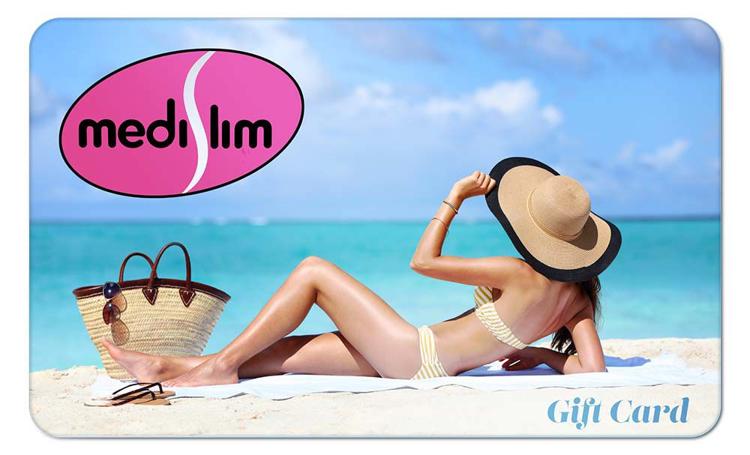 Did you eat all the quarantine snacks? Medislim can help you get back on track. Call them at (936) 632-1996.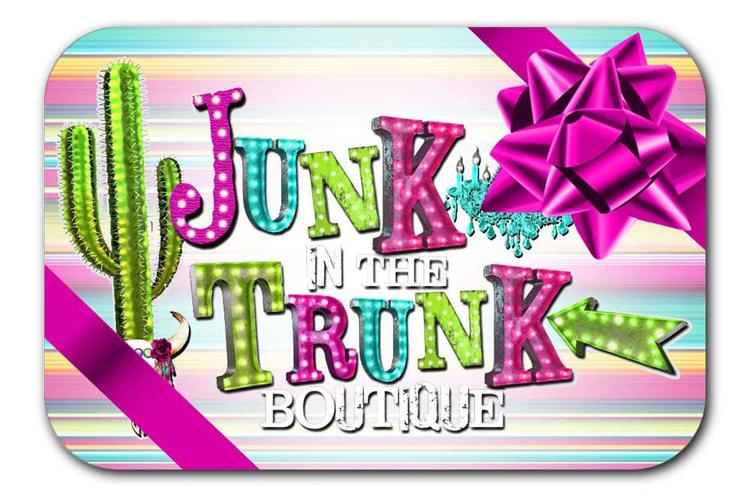 Get a gift card from Junk in the Trunk Boutique's website so mom can pick out exactly what she wants. Available online.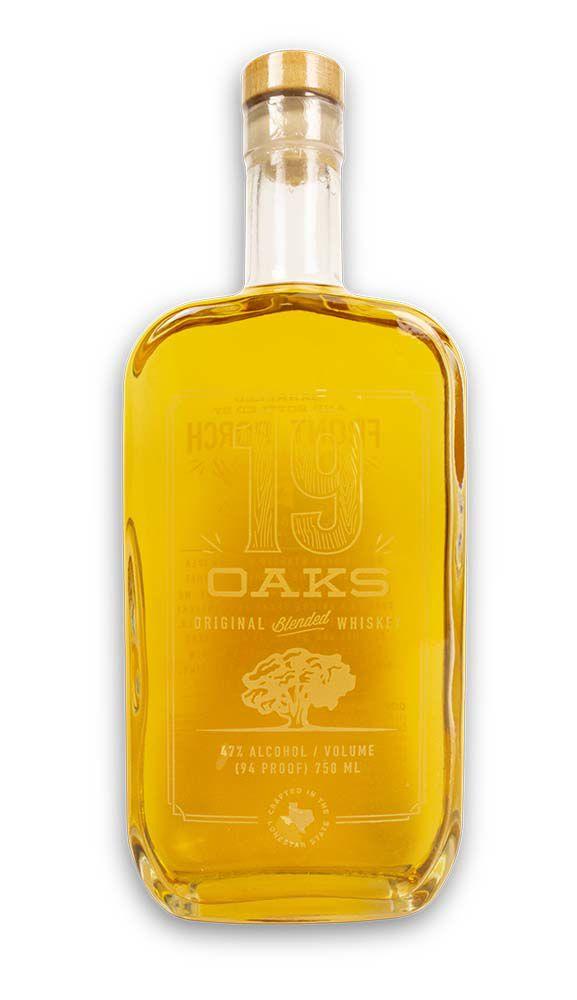 Mom deserves a drink! Help her wash the day away with a glass of 19 Oaks whiskey from The Front Porch Distillery. They offer curbside pick up; just call ahead at (936) 564-3999.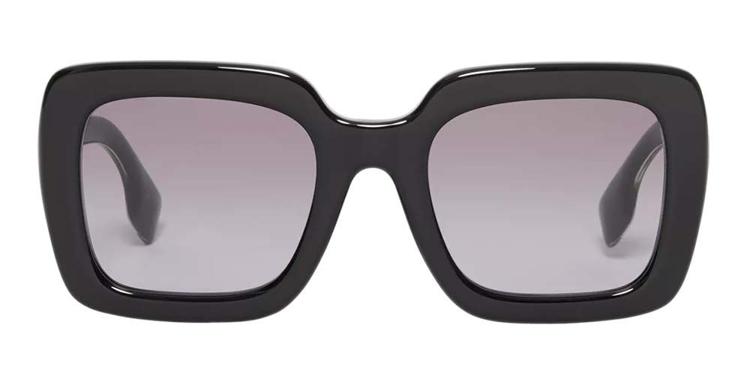 Protect her eyes with a pair of Burberry oversized square frame sunglasses from The Center for Sight of Lufkin. Available online.
Get the luxury you deserve at the price you can afford with vinyl flooring from Carpets by Curiosity of Lufkin. They offer free on-site flooring installation estimates. Call them at (936) 824-2931.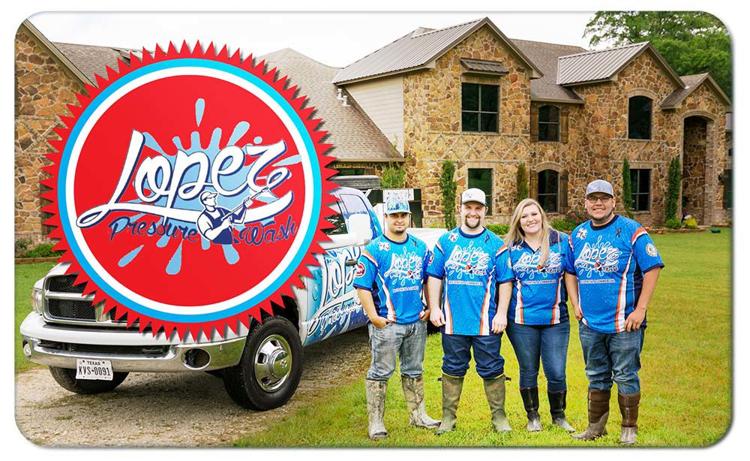 Lopez Pressure Wash handles residential and commercial buildings, parking lots, patios, roofs, fences and driveways. Get your home or business nice and tidy by calling (936) 676-9801.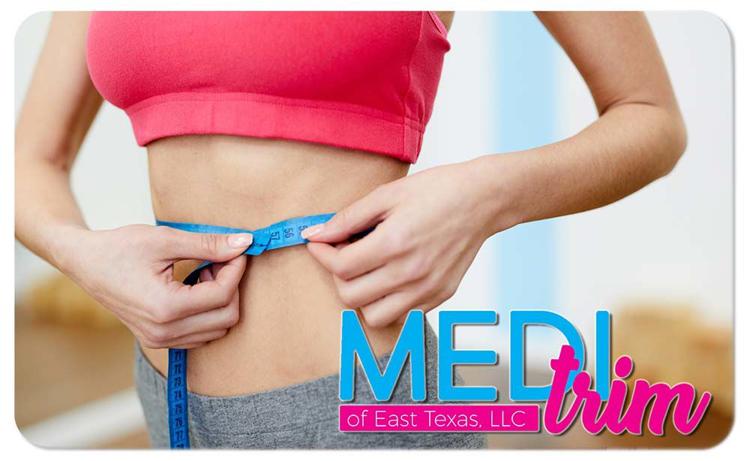 Take advantage of the slower-paced lifestyle. Get out and exercise the pounds away. The Meditrim team can create a custom weight loss plan for you. Call (936) 699-4933.