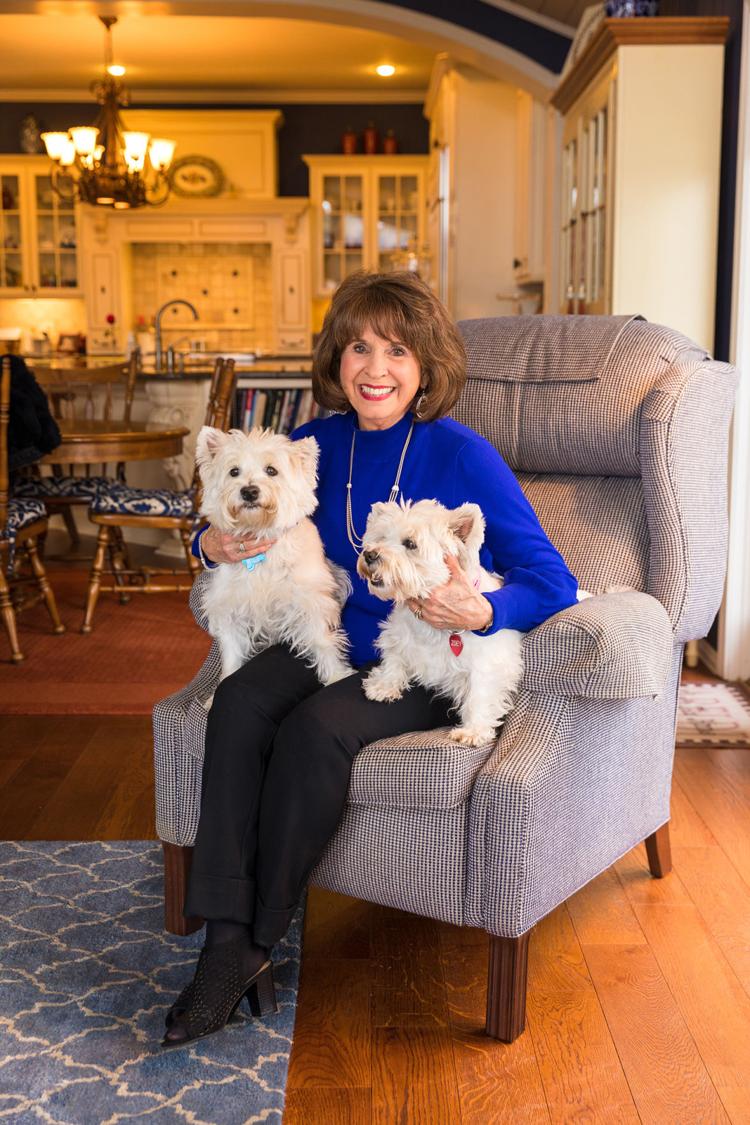 Occupation: Homemaker
Celebrity wardrobe you'd love to raid: Kate Middleton
Favorite designers: Michael Kors, and my go-to stores are Ann Taylor and White House/Black Market.
What I never leave home without: Lipstick and a comb
Favorite trends this season: I'm not too trendy; I do love shoes and want the latest styles.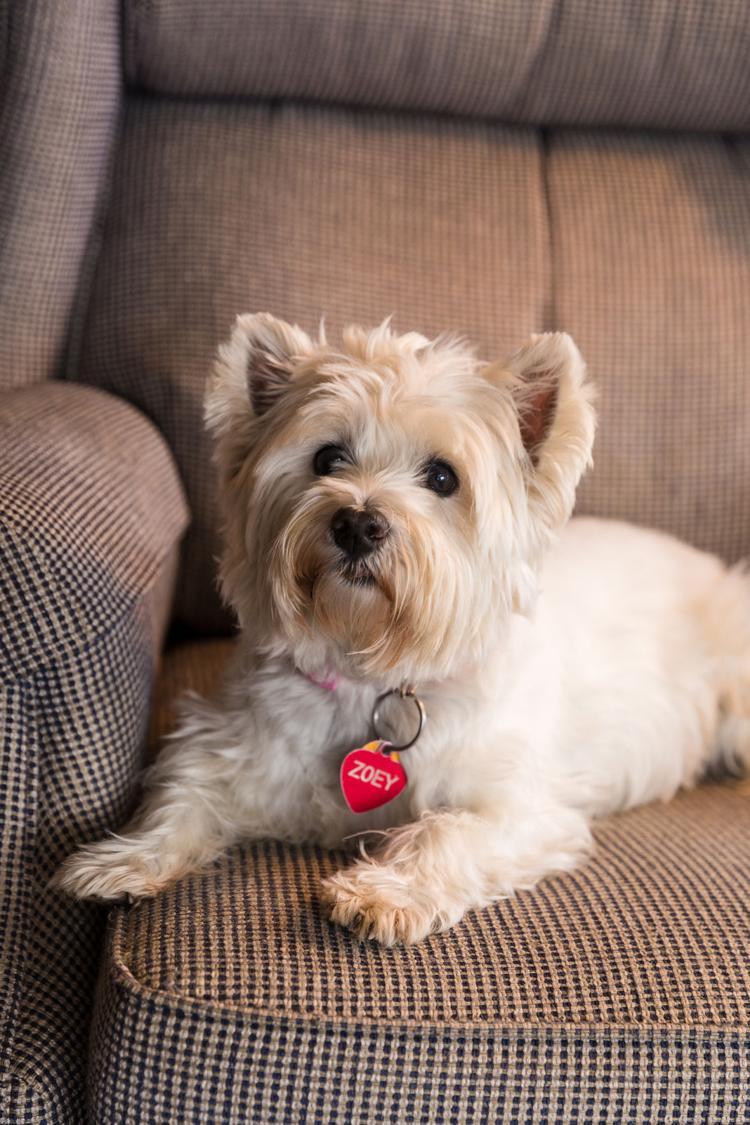 Describe your style: Classic
Fashion Crime: Mixing styles. I know immediately when I put things together that just don't go, I also don't like mixing gold and silver.
Your favorite things: My hands down favorite is shoes, and I love accessories of all kinds.
Favorite place to shop: I love boutique shops, where you can find unique gift items and clothing. I love wandering through our downtown shops.
Best Places to snag a fashion bargain: Probably TJ Maxx, I get my purses there.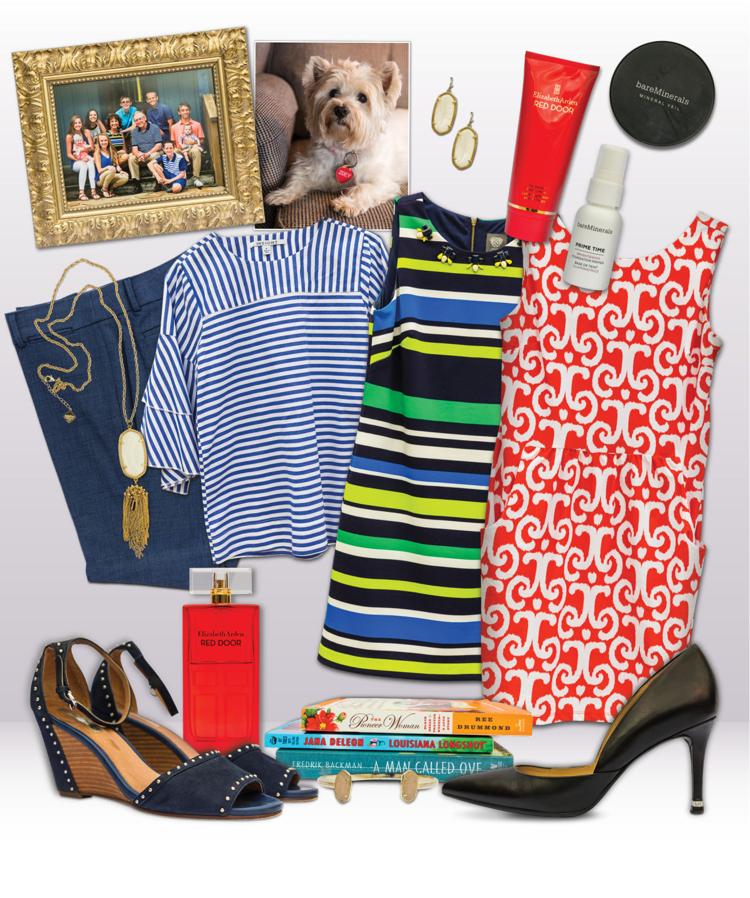 Fashion Struggle: It is hard to find the correct size, as I'm short but not really petite in many brands.
Favorite Makeup/Skin Care: I use Clinique and Bare Minerals.
Anything else you want to share: I love to read, cook, travel and play golf. Of course, I enjoy being with my children and grandchildren when I can.